October 5, 2020
Celebrate Our Teachers on World Teacher's Day
Today is World Teachers Day and we want to honour the teachers that we employ in our schools in Mali, Niger, Pakistan, and Sudan. Without these talented and committed teachers, our network of 130 schools would not function properly. We are forever thankful for their continued passion and commitment.
In our schools, teachers do more than just teach. Most of our students are orphans and our teachers often take on the role of a father, doctor, and psychologist to children who have never had an adult role model. We provide all of our teachers with specialist training and in return, they go out of their way to make sure no child is left behind. In the video below, we showcase our appreciation to our unsung heroes.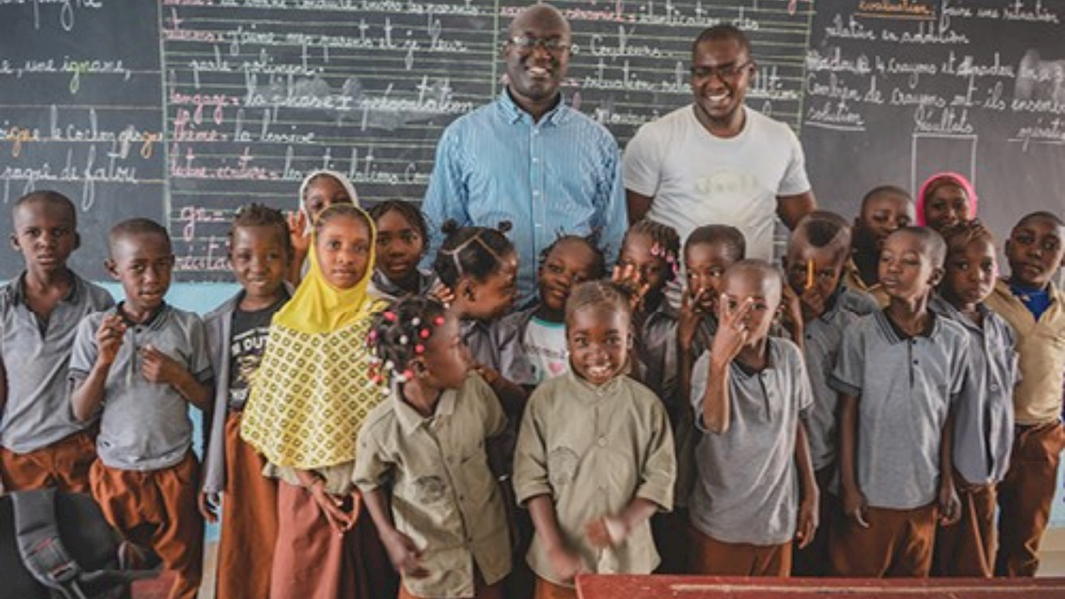 Reshaping lives and futures through our Education Fund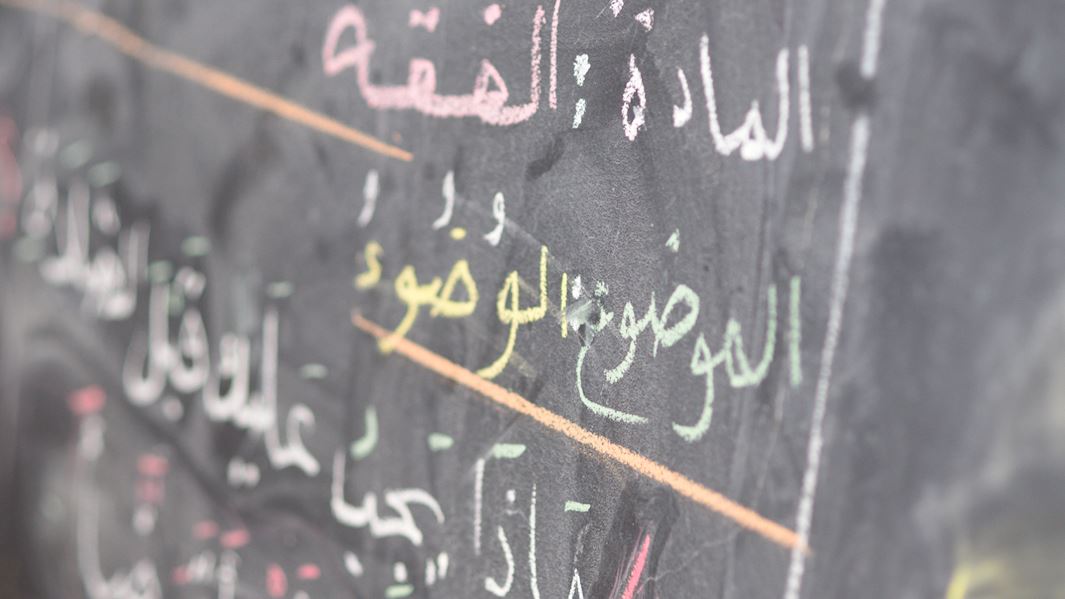 Without education, children are denied a chance to improve their lives. Around the world, more than 72 million school-aged children, equivalent to one in five, are currently out of school and 759 million adults are illiterate and do not have the necessary skills to improve either their living conditions or those of their children.
These are distressing statistics, which have been made worse by the coronavirus pandemic. A recent report from UNICEF suggests that a third of the world's schoolchildren – 463 million children globally – were unable to access remote learning when the pandemic shut down their schools and children in sub-Saharan Africa were most affected.
At Muslim Hands, we believe every child has the right to an education, regardless of who they are, where they live, or how much money their family has. Islam places a high value on education and one of the first words revealed in the Quran was 'Iqra' which means to read.
As Muslims, we are continuously encouraged to seek knowledge and be educated. On the authority of Sa'id ibn Al-'as, it was reported that the Prophet Muhammed (saw) said that 'A father can give his son nothing better than a good education' [Tirmidhi] By supporting our Education Fund, you can help us continue to deliver a range of different educational projects, including establishing purpose-built schools, developing quality teacher training programmes, and running vocational training centres.
These projects empower thousands of poor families, disadvantaged children, and orphans across the globe with opportunities for learning that will reshape their futures. Education is a key that unlocks countless opportunities. It is a way out of poverty, a driving force for social change and an important aspect of personal development and welfare.
We have already achieved so much but with your support, we can do so much more. Your donation can make a huge difference.
---
Facebook

Twitter

Email This