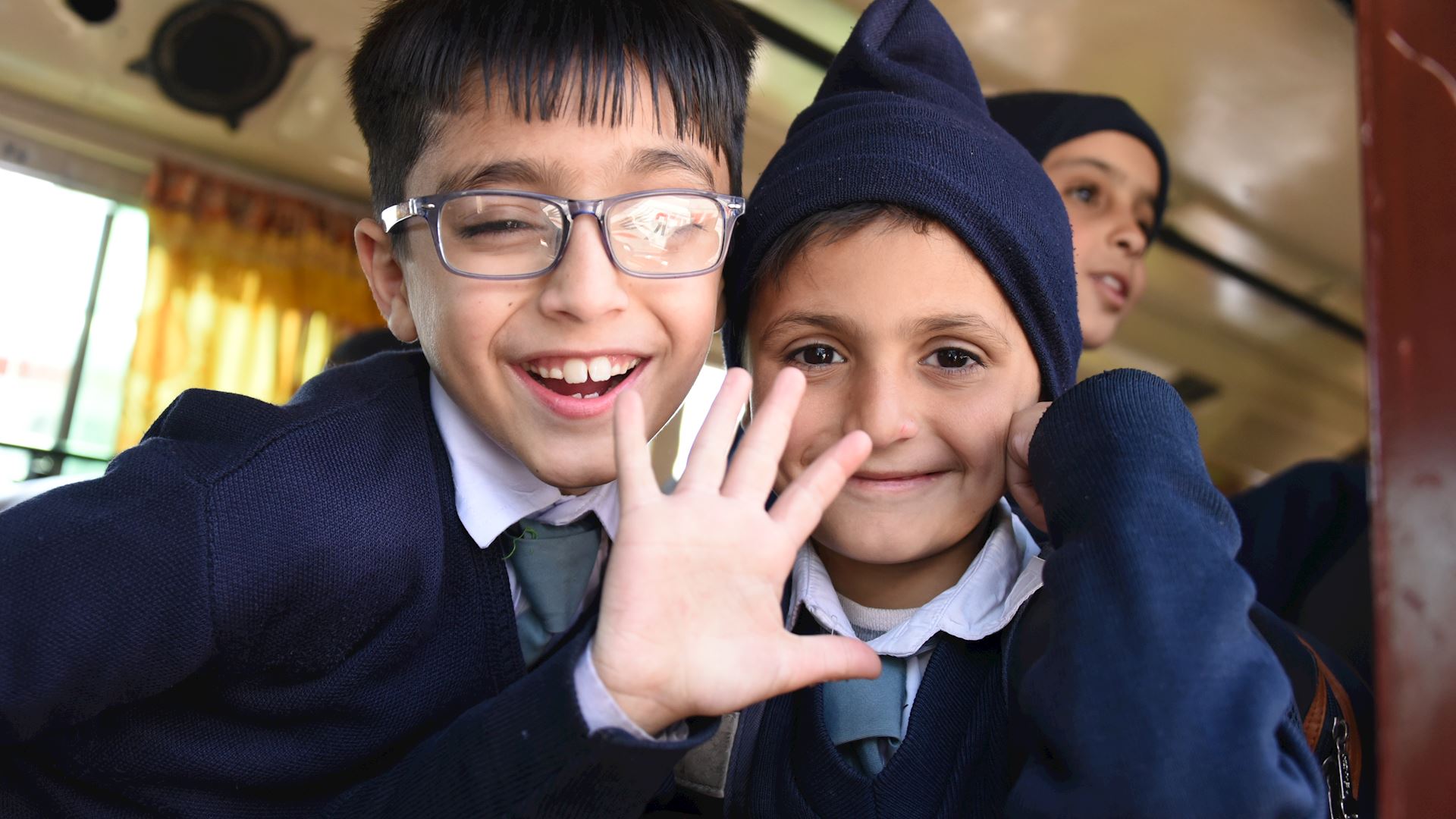 Education
The key to a brighter future
Education is at the Heart of our Work
Education is a key that unlocks endless opportunities. It is the only way to break the cycle of poverty and provide opportunities that empower communities to build a better future for themselves. That is why, it is at the heart of the work we do.

Muslim Hands runs education projects in many parts of the world. These projects consist of a network of schools serving the most vulnerable children in every location.
Our schools range from modest classrooms providing basic learning to remote communities, to large establishments ensuring formal education to hundreds of poor and disadvantaged pupils.

Alongside schools, we also offer training courses in various fields aimed at adults and teenagers who have missed out on an education, yet still are desperate to turn their lives around and qualify for a job to earn a living.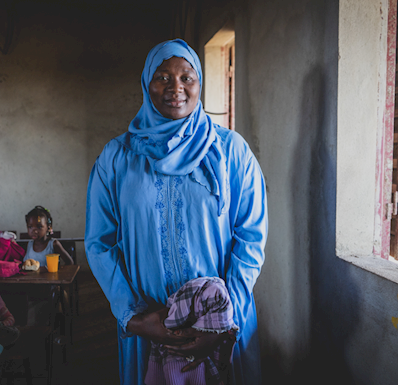 Motivated Teachers
The teachers we employ are very talented and highly motivated. We provide them we the necessary training and essential skills as well as offer them competitive salaries, so they can fulfil their roles to the highest standards. Our schools follow a comprehensive educational program designed by education specialists.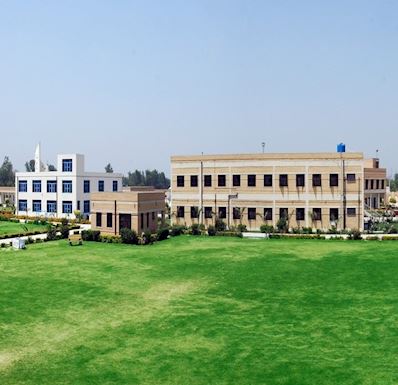 Great facilities
Our schools are well equipped. Essential resources such as computers, science labs and libraries are provided to ensure high standards of learning. Sports facilities are never neglected, soccer pitches or volleyball courts are included in the school buildings to complement the physical education offered in the program.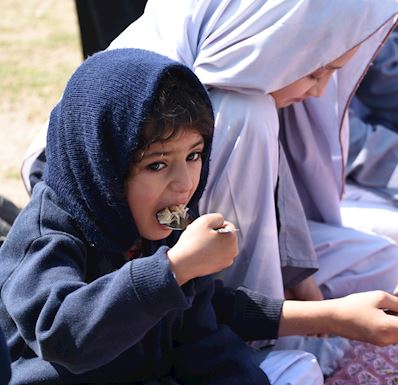 An all-inclusive approach
We ensure that there are no financial obstacles to learning; we provide pupils with nutritious meals to keep them  alert, we put transport at the disposal of those in remote communities, we distribute school bags, manuals and school uniforms, but above all, we provide a safe environment for the child to be happy.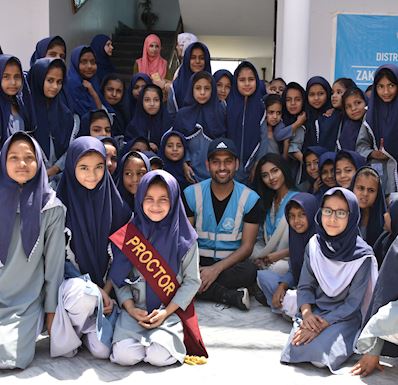 Helping the community
We aim at raising the educational standard of the whole community, therefore not only ensuring the highest standard of training is delivered to our own school teachers, but we also share our expertise with other schools in the whole area.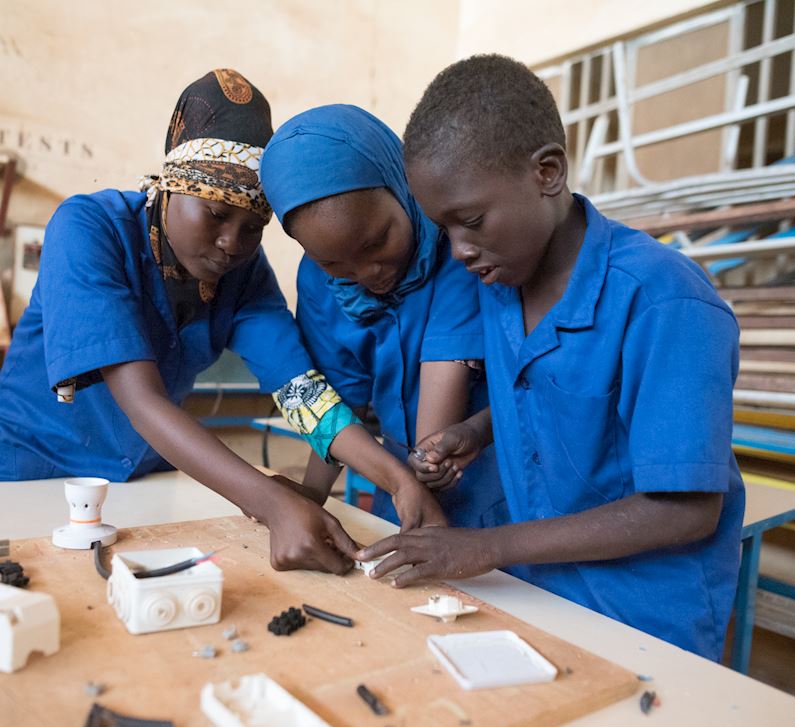 Beyond the Classroom
We don't just educate, we empower people through vocational training courses that teach them new skills in order to make a better life for them and their families.
Such projects are great opportunities for those who have missed out on formal education and wish to gain practical skills that they can use in the world of work.
Donate
Here are ways you can help

Muslim Hands was established in the UK in 1993. Muslim Hands is an international aid agency and NGO working in over 50 countries worldwide to help those affected by natural disasters, conflict and poverty. Muslim Hands Canada is a registered charity with the Canada Revenue Agency (Charity Registration No. 81126 4985 RR0001).