Why Sponsor an Orphan?
"Blessed is the wealth of the Muslim, from which he gives to the poor,
the orphan and the wayfarer." (Muslim)
---
What does your child mean to you? And how would you feel if you couldn't be there to love, protect and guide her?
The loss of a parent is one of the most tragic experiences in life. An estimated 200 million boys and girls worldwide have endured this ordeal.

Many of these children would come from an already disadvantaged background where losing a parent means much more than losing the source of love and care; it can also mean that access to education, the protection of shelter, the sustenance of nutritious meals and the chance for a secure future all become an impossible dream.
How could we not help the child who has no one?
Change an orphan's life
$55 per month or $660 per year
Orphans
Your Donation
Your donation provides each orphan with:
Meet One of Our Sponsored Orphans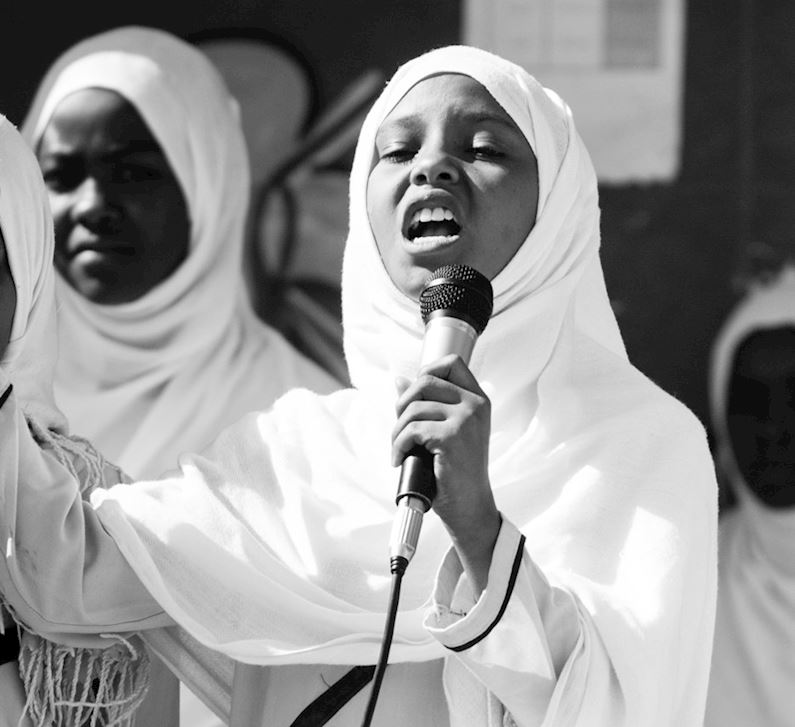 Ikhlas: Sudan's star student
When the Muslim Hands team was visiting the School of Excellence in Sudan, they had the pleasure of spending the day with one of its top pupils, 12 year old Ikhlas Abdul Wahhab.
Muslim Hands Schools provides children like Ikhlas with a safe and engaging environment for learning, playing and developing their confidence. 
Meet Ikhlas
---
Our Orphan Care Locations
MH Canada operates Orphan sponsorship in the following locations
Pakistan
Sudan
Mali
Niger
Sponsor an orphan for $55 per month
---

Muslim Hands was established in the UK in 1993. A separate and independent entity was incorporated in Canada in October 2015 and there is a pending application for registration with the Canada Revenue Agency. Muslim Hands is an international aid agency and NGO working in over 50 countries worldwide to help those affected by natural disasters, conflict and poverty