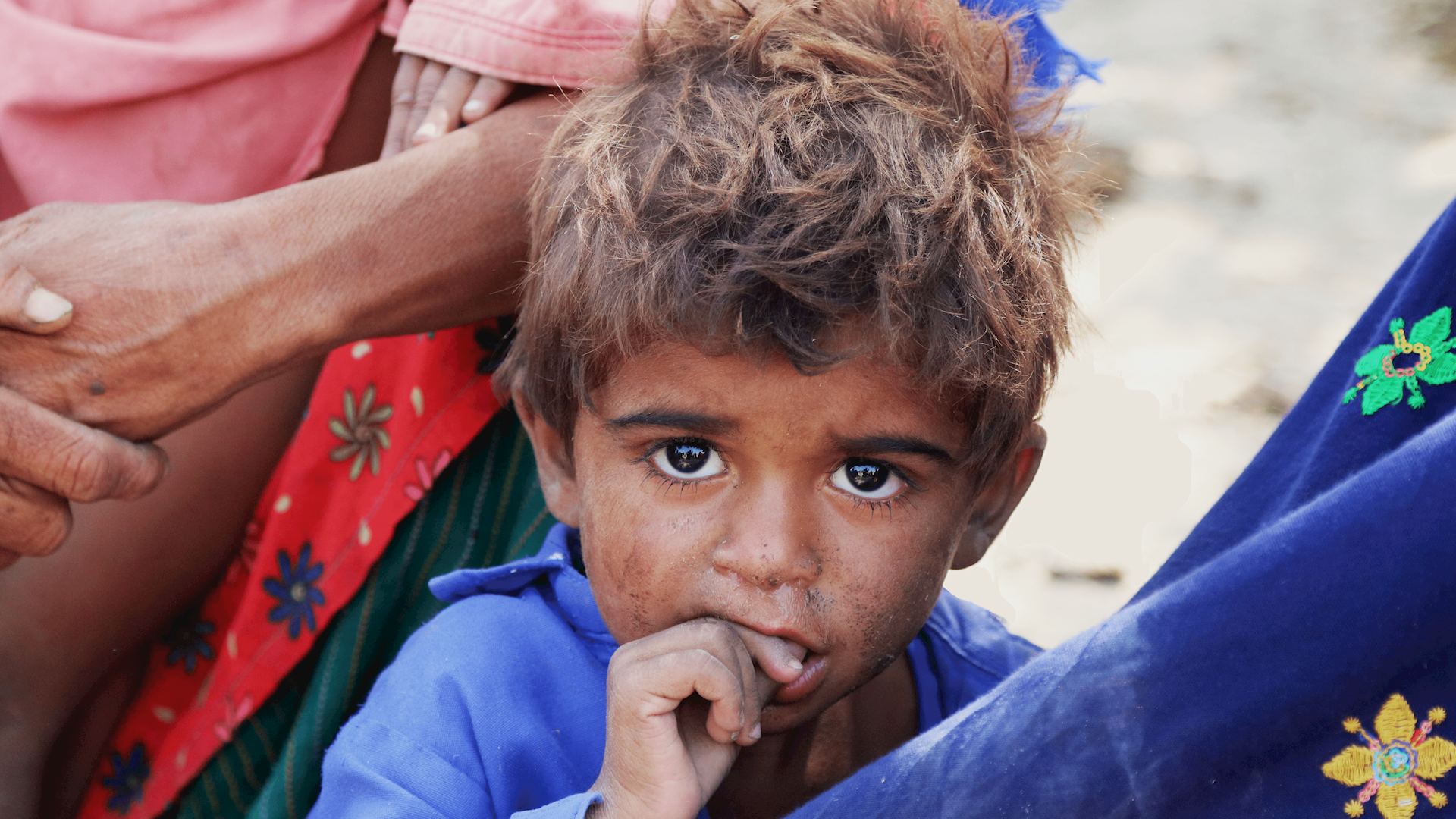 Zakat
Change lives with your Zakat
Give To Our Zakat Approved Projects
Donate
Help alleviate poverty with your Zakat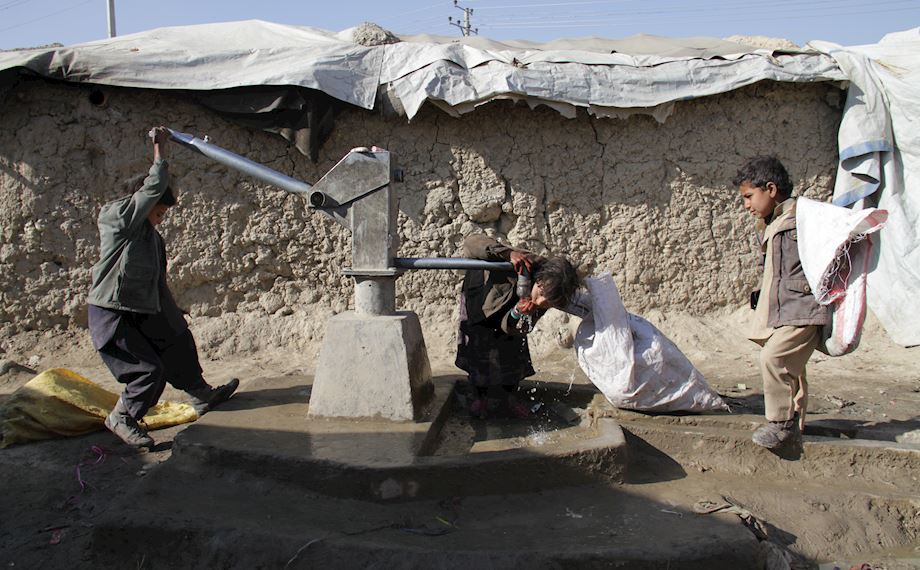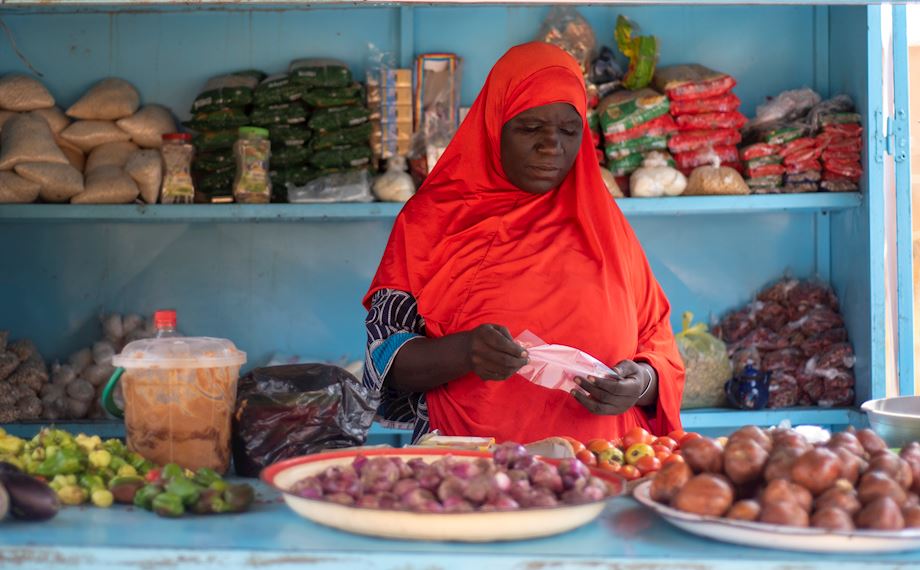 ---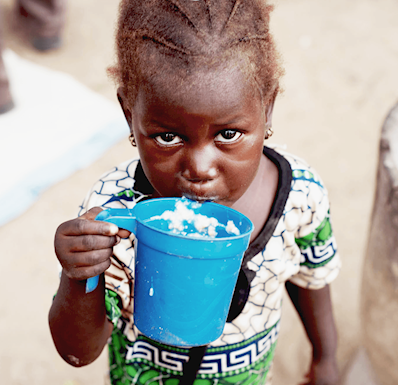 What Is Zakat?
The word Zakat means "to purify". It refers to a charitable donation of 2.5% of an individual's assets and wealth payable each year to the poor from a range of categories of needy people.
Zakat is a foundational pillar of Islam and it has the potential to alleviate the suffering of millions of men, women and children around the world. 
Pay Your Zakat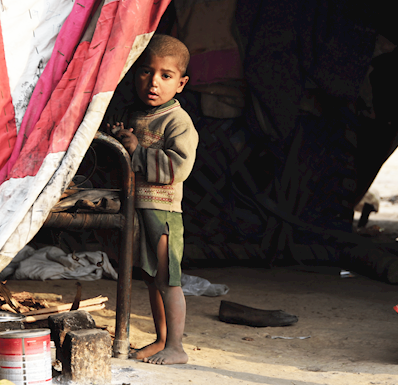 Calculate Your Zakat
Giving your Zakat through Muslim Hands not only allows you to fulfill your Islamic obligation, but it also means you support our work in alleviating the root causes of poverty in developing communities around the world.
Use our handy calculator to help you calculate your Zakat and ensure that it reaches those most in need.
---
---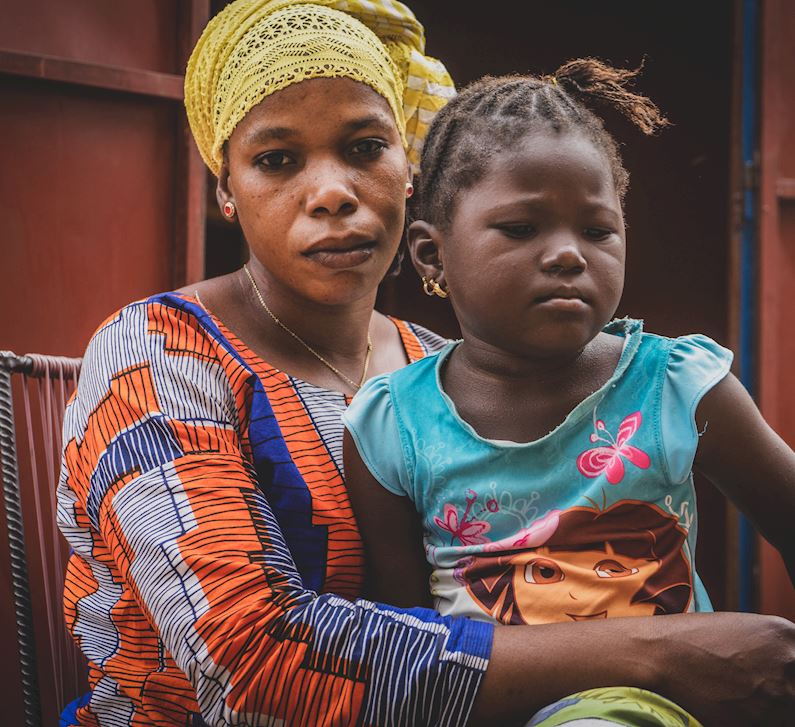 How Your Zakat Gave A Family Hope
When Salimata Traore's husband died, her family was left without a breadwinner, and she was forced to raise her daughter, Setou, without any support.
For widows like Salimata, life in developing countries can be especially hard. With no income or livelihood, supporting a family alone is incredibly difficult. 
Luckily, her daughter Setou was sponsored by a generous donor and was accepted at the Muslim Hands School Of Excellence in Bamako, where she has been studying for a year now.
Once Setou's donor learned about her mother's dire circumstances, she was moved to do more. Her donation enabled Salimata to open her own shop selling skin and hair products, allowing her to earn an income and support her family. 
Read Salimata's Story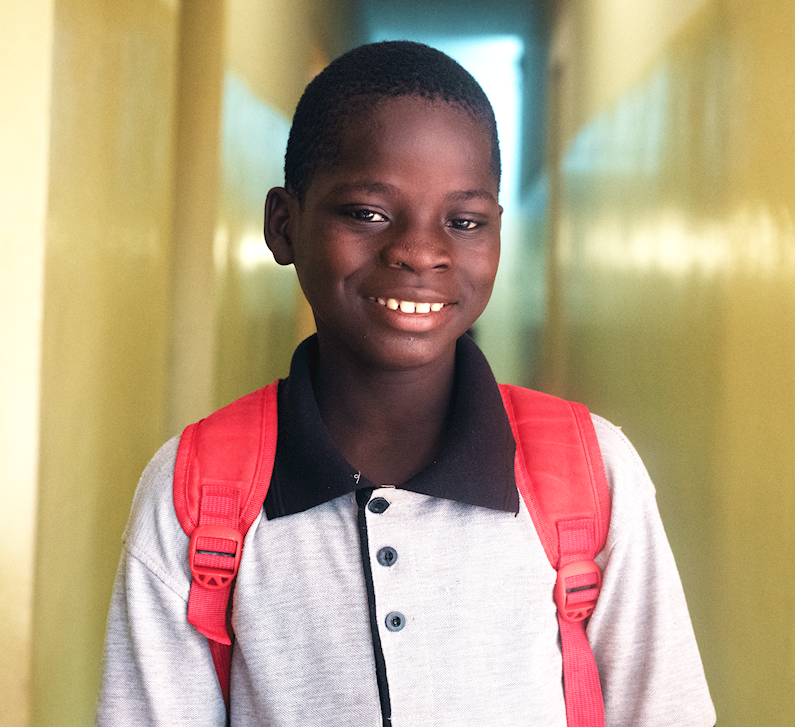 How Your Zakat Changed A Child's Life
When Diakaridia Samake's father died, he and his family were left with little hope for the future. His mother struggled to raise her young family, gripped by poverty in the village of Tienfala, Mali.
So desperate was their situation that young Diakaridia had to go out to work in a bike mechanics. He was just eight years old.
Thanks to your Zakat, the Muslim Hands staff were able to enroll him in school, where he receives the best education in the region, free meals, and healthcare.
His life has been transformed, and Diakaridia is so much happier at school than he was before. An education is a passport to a brighter future full of hope and potential for children like Diakaridia. 
Read Diakaridia's Story
---

Muslim Hands was established in the UK in 1993. Muslim Hands is an international aid agency and NGO working in over 50 countries worldwide to help those affected by natural disasters, conflict and poverty. Muslim Hands Canada is a registered charity with the Canada Revenue Agency (Charity Registration No. 81126 4985 RR0001).