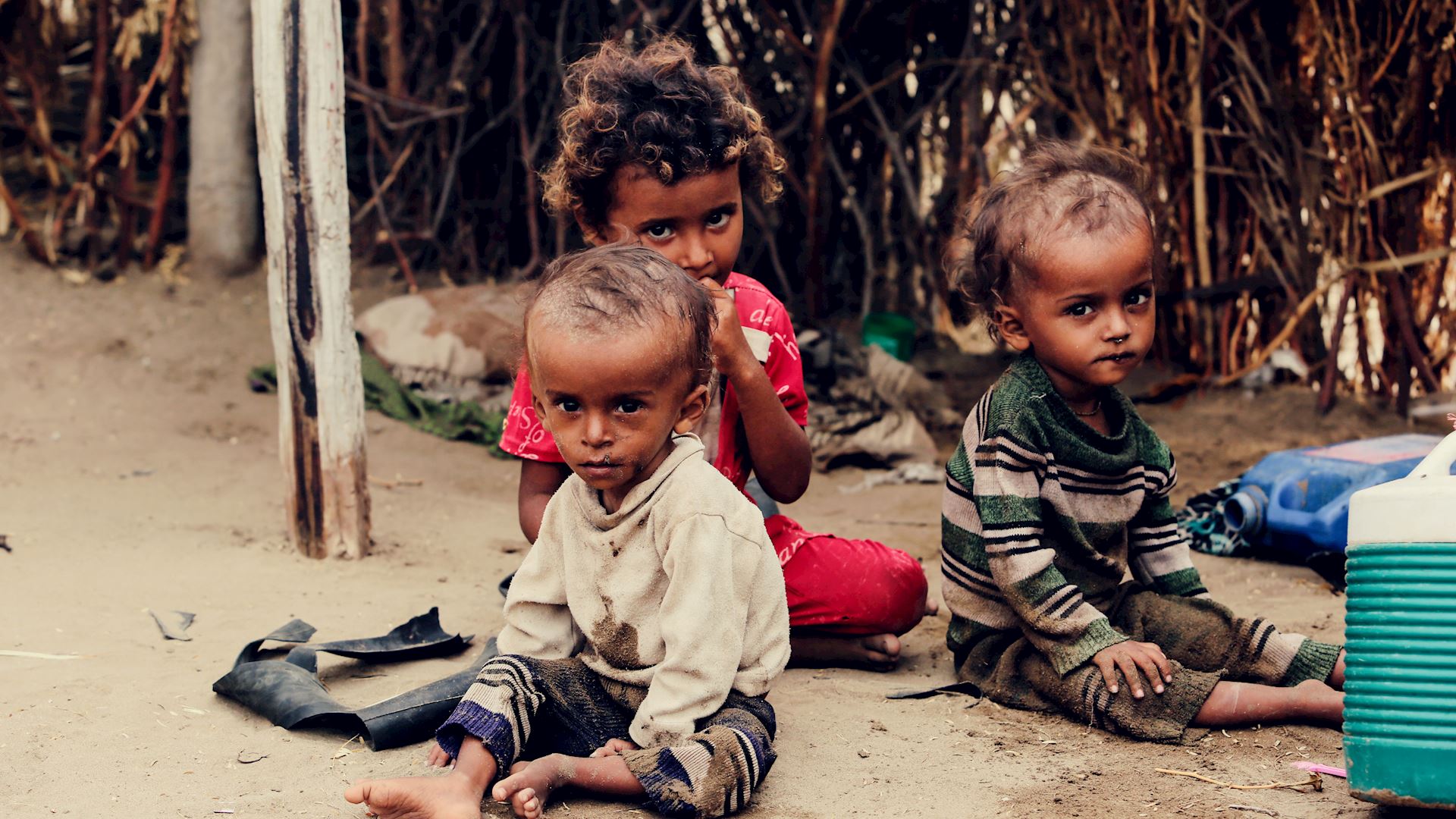 Yemen
Emergency
Appeal
Act now and save lives
Donate
Here are ways you can help
---
Key Facts
Yemen is facing a humanitarian crisis
The Prophet (saw) said, 'The best of men are the men of Yemen, belief is Yemeni, and I am Yemeni.' (Ahmad)
Five years of unrelenting conflict has destroyed Yemen and had a brutal effect on its people.

Millions of families have no home, no clothes and no medicine and the country is hanging on the brink of a devastating famine. More than 10 million Yemeni's are suffering from extreme hunger and malnutrition.

Only half of the country's healthcare facilities can operate, the other half destroyed during the war. A lack of clean water and basic medication has caused an outbreak of cholera and every ten minutes, another child under five dies of preventable causes.

This is the worst man-made humanitarian crisis of our time and it is essential that we act now, before things get worse.
The people of Yemen need urgent humanitarian aid including food, water and medicine.

With your generous support, Muslim Hands is already on the ground, providing emergency relief in the worst affected areas. Families in Sana'a, Hadhramout, Ta'iz and Aden are receiving food parcels that have packets of rice, kidney beans and cooking oil.

We are committed to the long term future and stability of Yemen and are establishing fully equipped mobile health clinics in rural areas and providing regular meals for school children. We are also constructing wells and rehabilitating existing ones to provide hundreds of families with safe clean water.

The people of Yemen desperately need your support in order to survive another day. Every minute counts. There is no time to waste. Act now and save lives.
---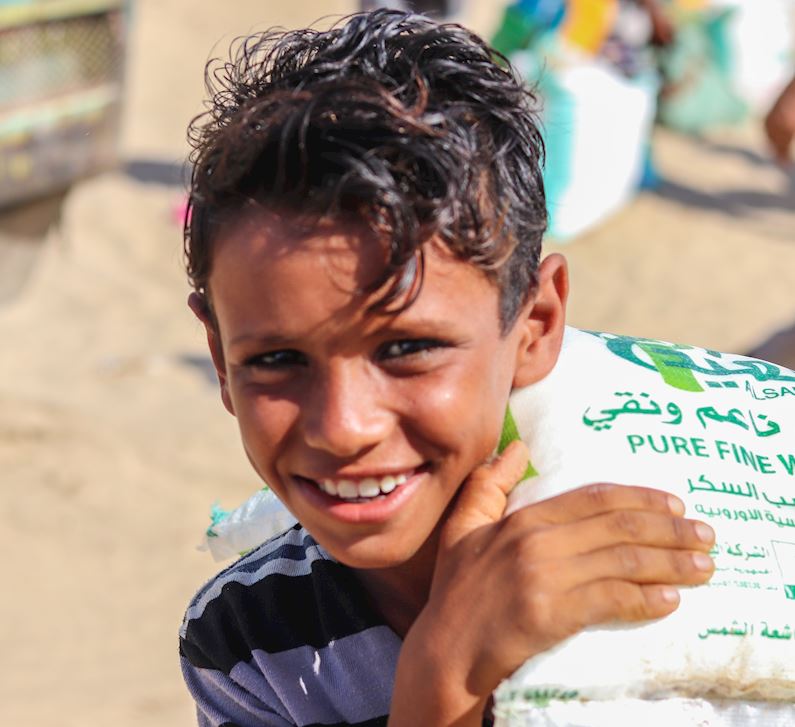 Your Donations In Action
With 10 million Yemenis living with extreme hunger and 2 million children under five already acutely malnourished, the food aid you have given will mean the difference between life and death for families dealing with years of poverty and conflict.
Our teams have been distributing food parcels in Yemen to families in desperate need, along with facilitating new projects like water wells, mobile clinics, and school feeding programs. 
Check out our latest about our work in Yemen from Abdul Rahman Hussain, Yemen Country Manager. 
Read More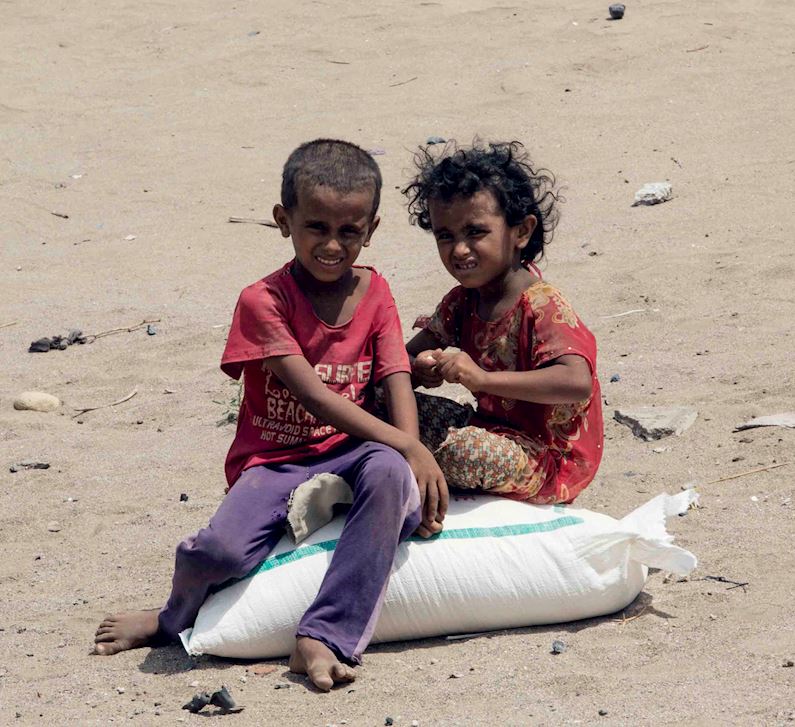 #IamYemeni
This month we are launching our new #IamYemeni campaign to raise awareness of the crisis currently facing Yemen and to raise funds to help the cause. 
As part of the campaign we have collated and published a hadith collection titled "40 Ahadith about the Virtues of Yemen and its People" and we would like to take the opportunity to explain the story behind the hashtag and hadith collection.
Read More

Muslim Hands was established in the UK in 1993. Muslim Hands is an international aid agency and NGO working in over 50 countries worldwide to help those affected by natural disasters, conflict and poverty. Muslim Hands Canada is a registered charity with the Canada Revenue Agency (Charity Registration No. 81126 4985 RR0001).