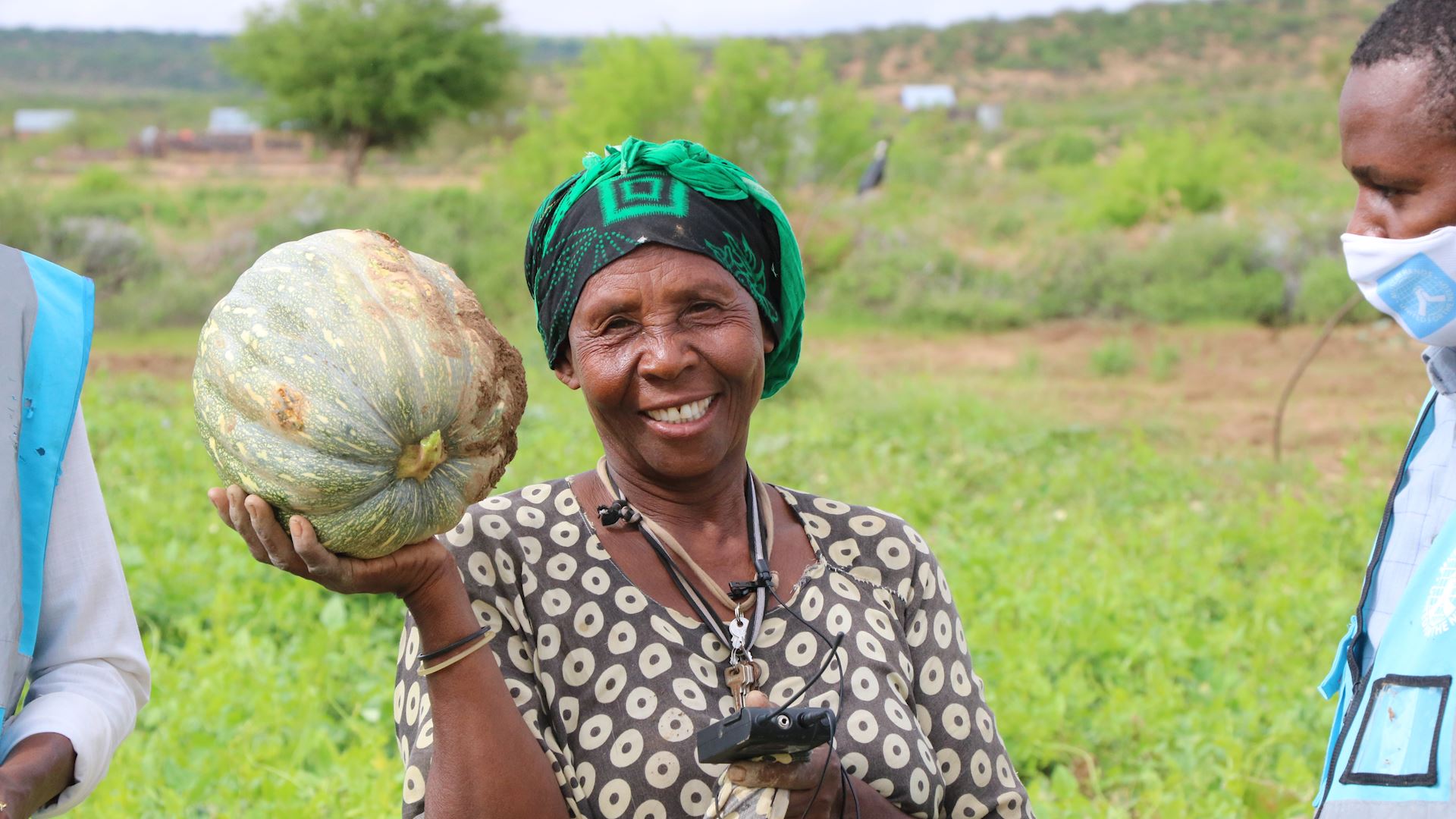 Secure
Livelihoods
Transform Lives
Donate
Here are ways you can help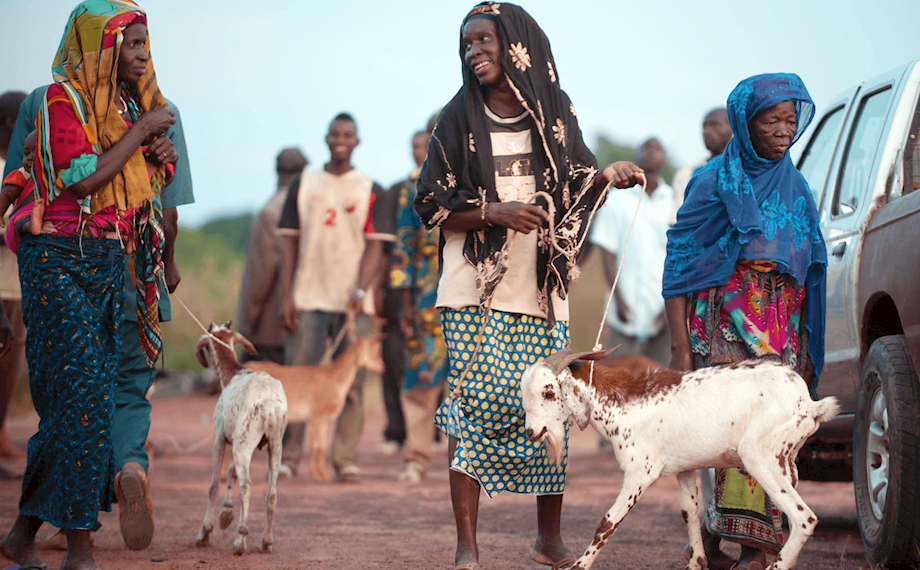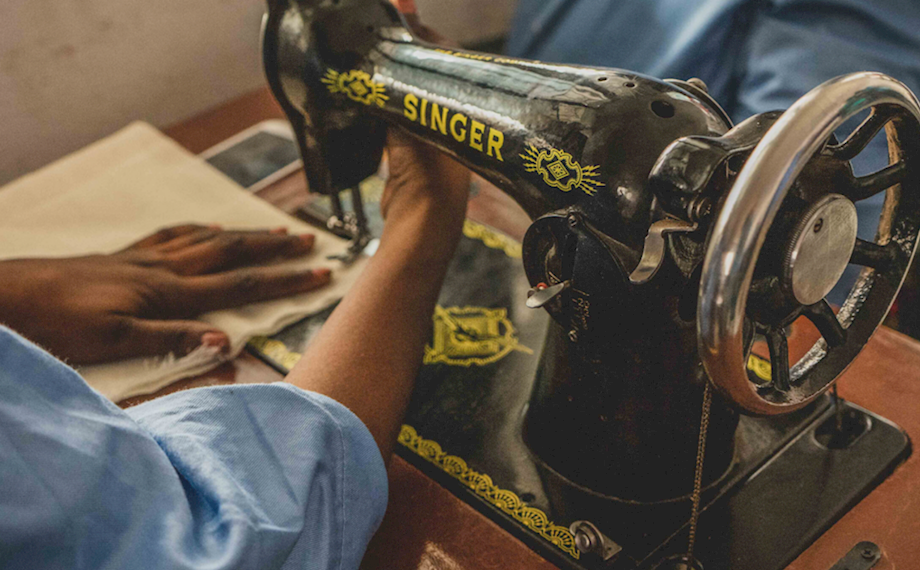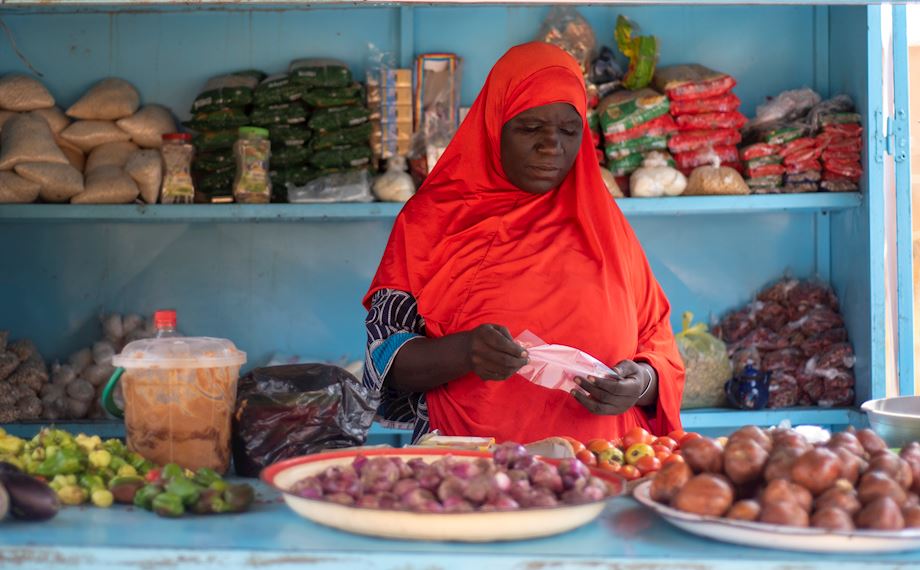 Lift Communities Out of Poverty
Livelihoods matter. A steady stream of income positively impacts families. They have basics like food and water. A home. Children attend school. Women thrive. And families live full and promising lives for generations to come.
Unfortunately, in developing countries, many individuals have the skills and enthusiasm to work, but sadly, lack the opportunities. Their circumstances plague their hopes and dreams. COVID-19 has further affected the livelihoods of the underprivileged, causing 71 million additional people to live in poverty. Southern Asia and Sub-Saharan Africa will bear the brunt, witnessing the largest rise in extreme poverty.
Women and girls are often more likely to live in poverty than men usually because of little or no education, lack of access to well-paying work, and in turn lower wages.
Being financially dependant, they also face an increased risk of violence and sexual exploitation.
At Muslim Hands, we believe in empowering communities. Being privileged Muslims and staying true to our Islamic teachings, we consider it our duty to help our brothers and sisters trapped in the vicious cycle of poverty.
Our Livelihood Programs include hope shops for widows, livestock distributions, and vocational skills training, including sewing workshops. Through our programs, we strive to provide the underprivileged with sustainable ways to support themselves and their families.
Give hope, empower women and communities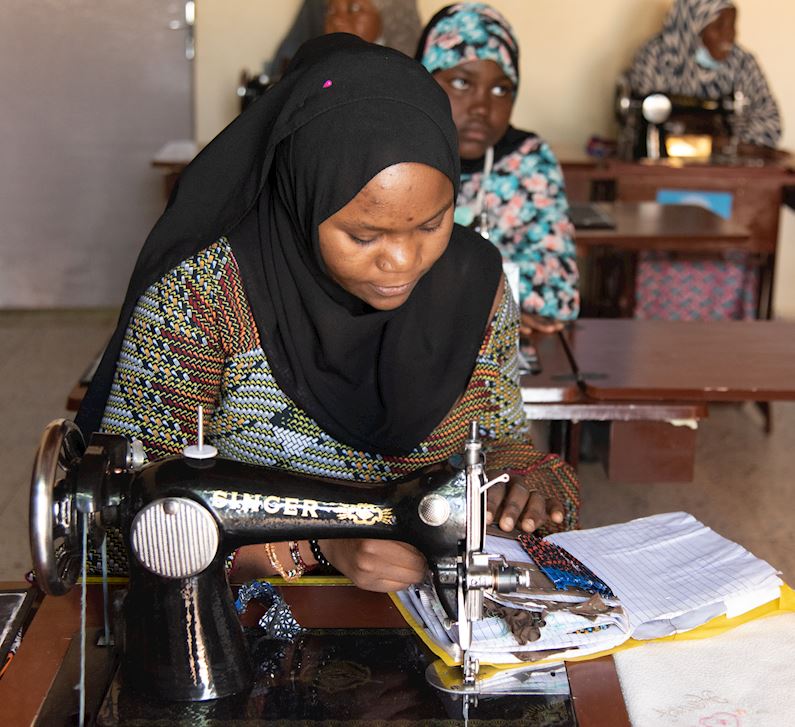 Vocational Training Changes a Widow's life forever
For 33-year-old Aishatou Abdou, a mother of seven, learning sewing has opened new avenues to generate an income.
Abdou began training at the vocational training center in Niamey, Niger.
Prior to enrolling in MH training, Aishatou sold dishes to generate an income, but she was barely earning enough to provide for her family. She hopes she will finally be able to support her family.
This opportunity has enabled her to dream big. She's already thinking of ways to expand her business. She'd like to tailor and sell customised clothes for children by sourcing fabric from the local market.
Since being gifted a sewing machine by MH, she hopes to open a larger workshop in an area with walk-in customers.
With your support, we can transform the lives of widows like Abdou.
Because of you, these women are armed with life-saving skills to provide for their children and live a life of dignity and respect.
Donate Now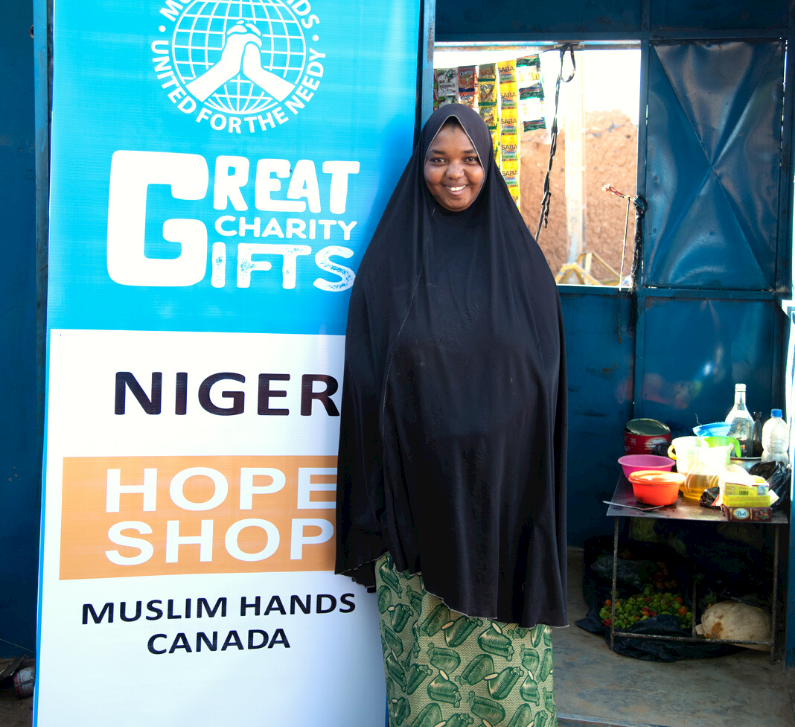 Hope Shops for Widows
33-year old Roqaya is a mother of 4 children; she lost her fifth child, Abdulwadoud, to malaria when he was only 9. Roqaya lost her husband while she was still pregnant with her youngest, since then she has moved in with her mother-in-law; Faitbelco.
Fatibelco worked as a nurse treating foreigners, earning enough money to buy a house so that she, her 5 children, and 20 grandchildren could live. Now that she is older, she has been worried about being able to provide for Roqaya and her grand-children.
Thanks to a generous gift from a donor, we were able to provide Royaqa with her very own Hope Shop, where she will sell local goods, produce, and pantry staples to her community, allowing her to earn a modest income so that she can support her family.
A Hope Shop can change the lives of women like Royaqa and Faitbelco for years to come, allowing them the ability to look after themselves and their children without worrying about making ends meet. 
Donate Now
Livelihood Projects
Read more about the impact of your donations

Muslim Hands was established in the UK in 1993. Muslim Hands is an international aid agency and NGO working in over 50 countries worldwide to help those affected by natural disasters, conflict and poverty. Muslim Hands Canada is a registered charity with the Canada Revenue Agency (Charity Registration No. 81126 4985 RR0001).