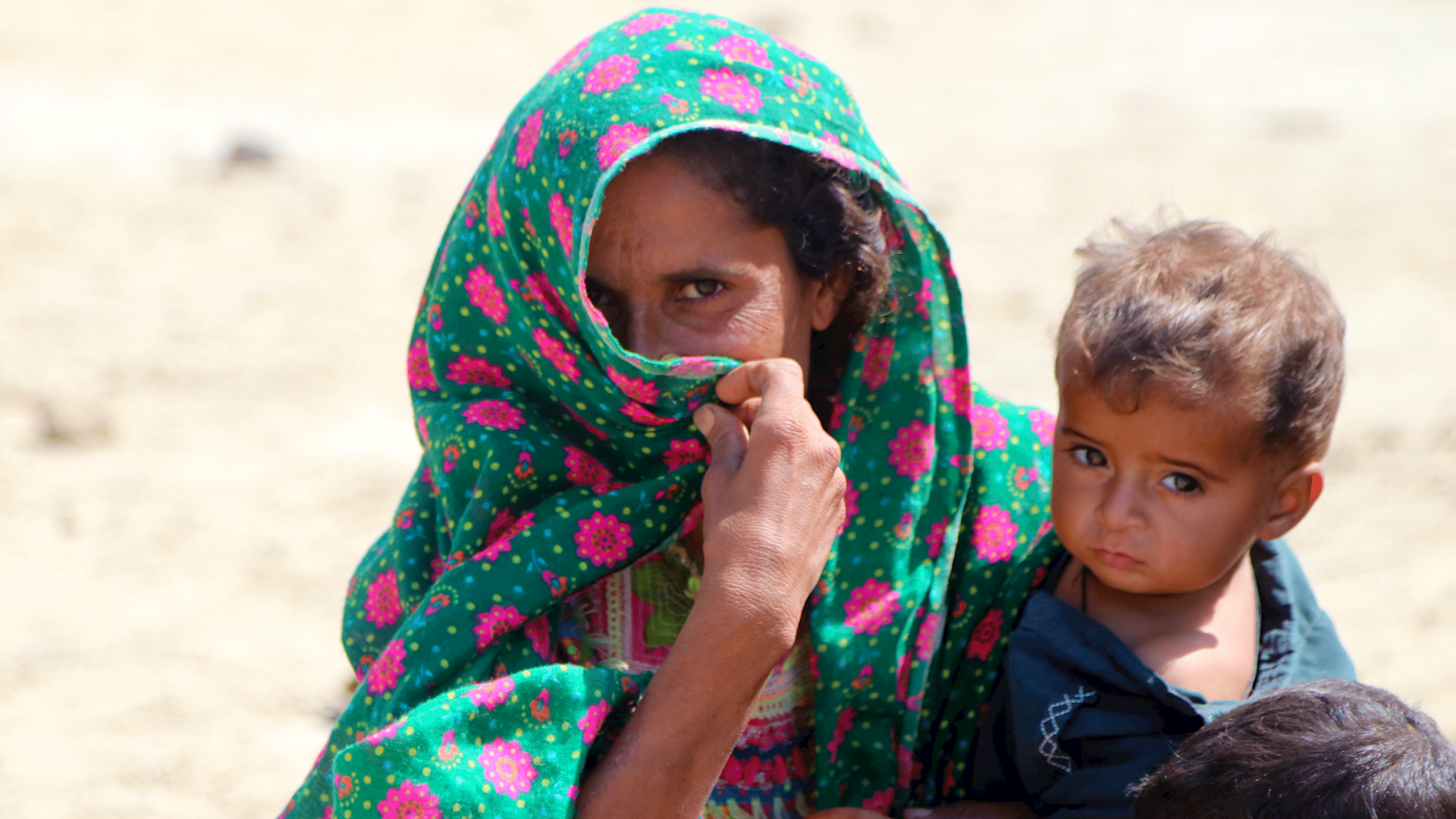 Where Most
Needed
Help the most disadvantaged
Help Where It's Needed The Most
Your donations to our Where Most Needed Fund enable us to help the most vulnerable communities around the world. Not only do they allow us to provide life-saving assistance and care, but it also gives us the resources we need to accomplish our mission: eradicating the root causes of poverty worldwide.
With offices around the world, we work closely with local experts to determine where the need is greatest and tailor solutions that work best for communities. From providing clean and safe drinking water to drought-stricken communities in Pakistan, to empowering widows in Niger through our livelihoods schemes, your support transforms thousands of lives.
How We Use Your Donations
What We're Doing
Over the years the Muslim Hands family has:
Provided 2.5 million people with safe, clean drinking water
Tackled hunger in isolated communities through seasonal food programs
Empowered widows through various livelihood programs
Supported 180 schools and employed 1300 teachers
Educated 25,000 children via Muslim Hands run schools
Provided mothers in developing countries with life-saving medical care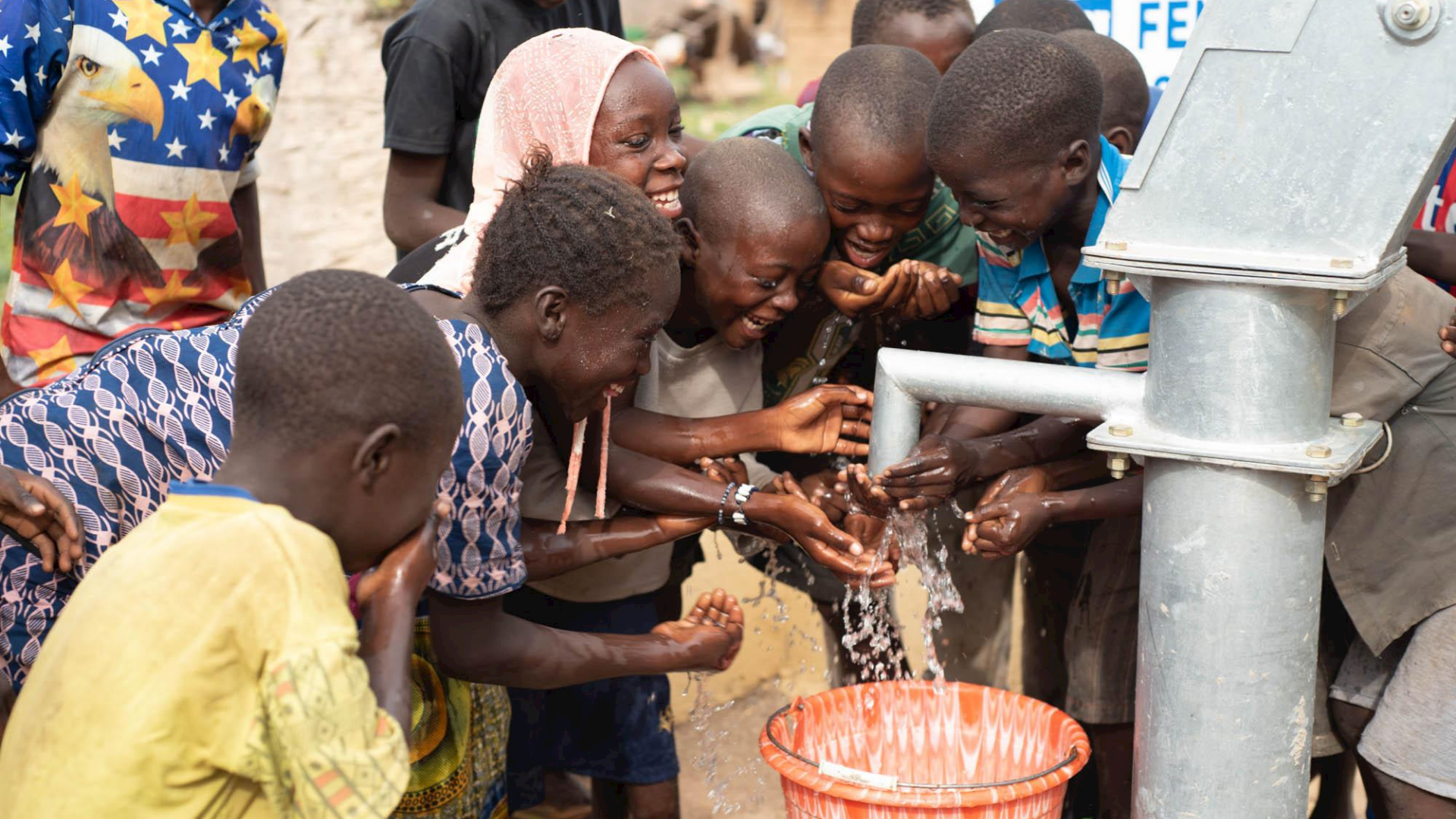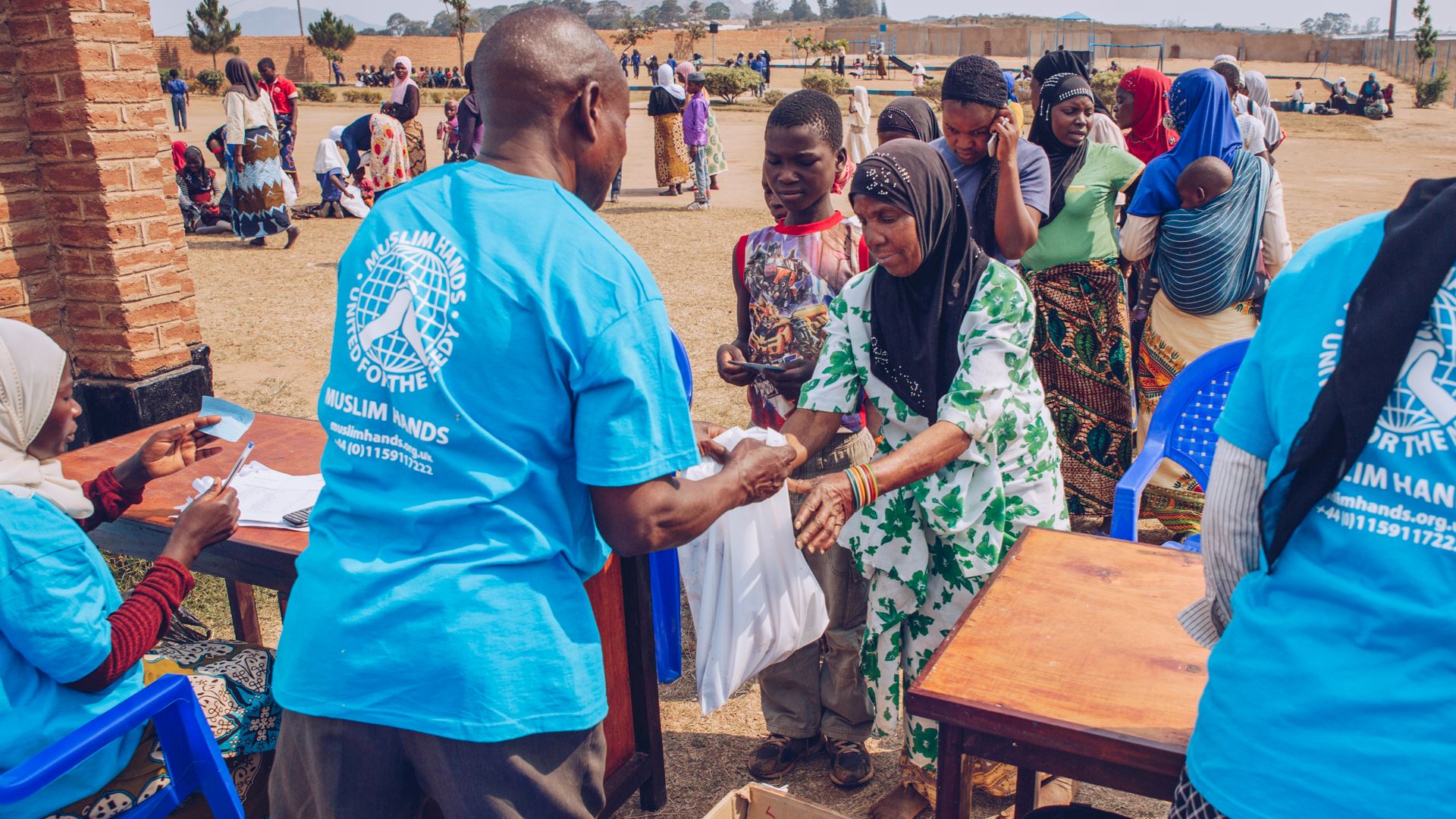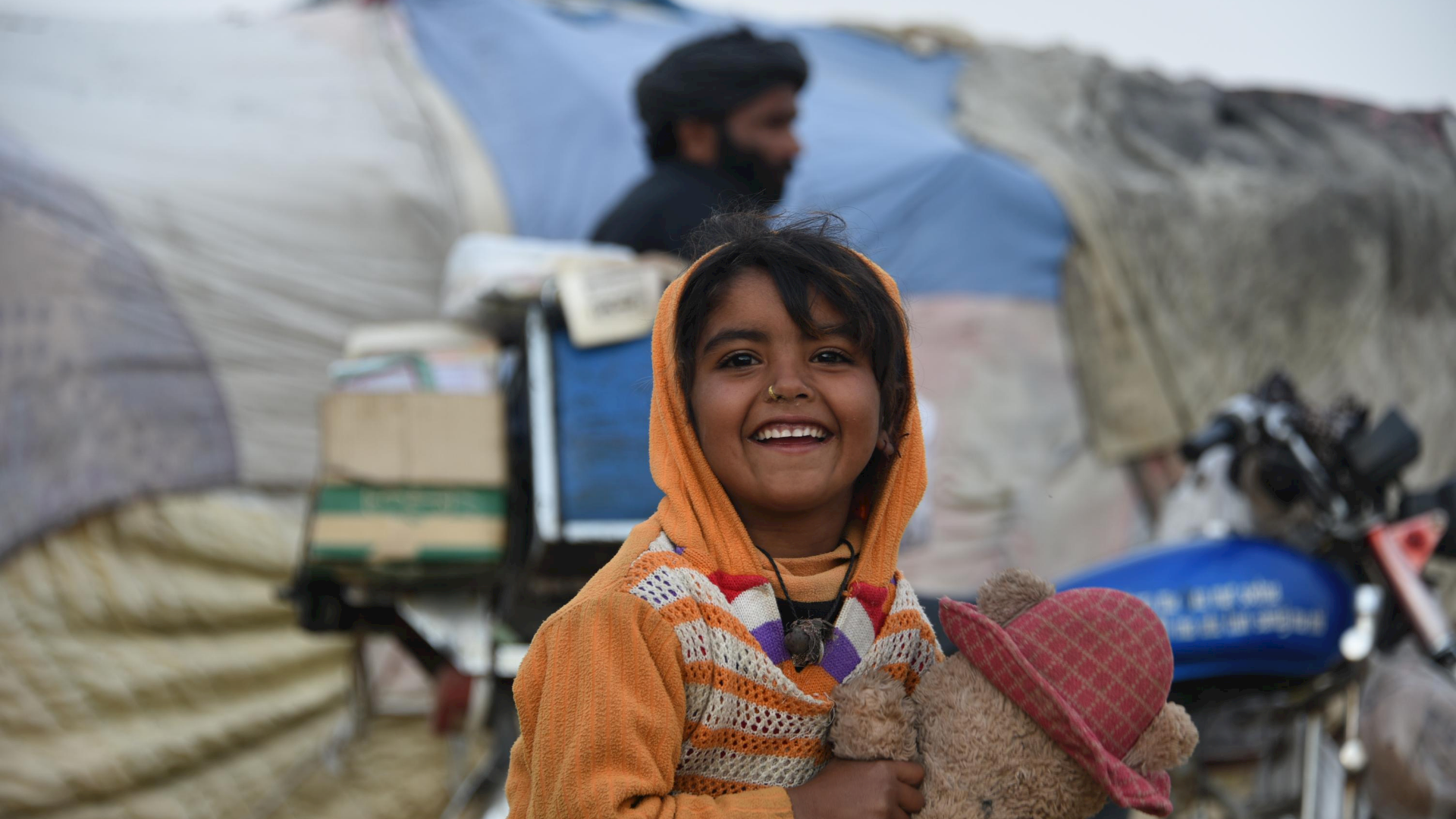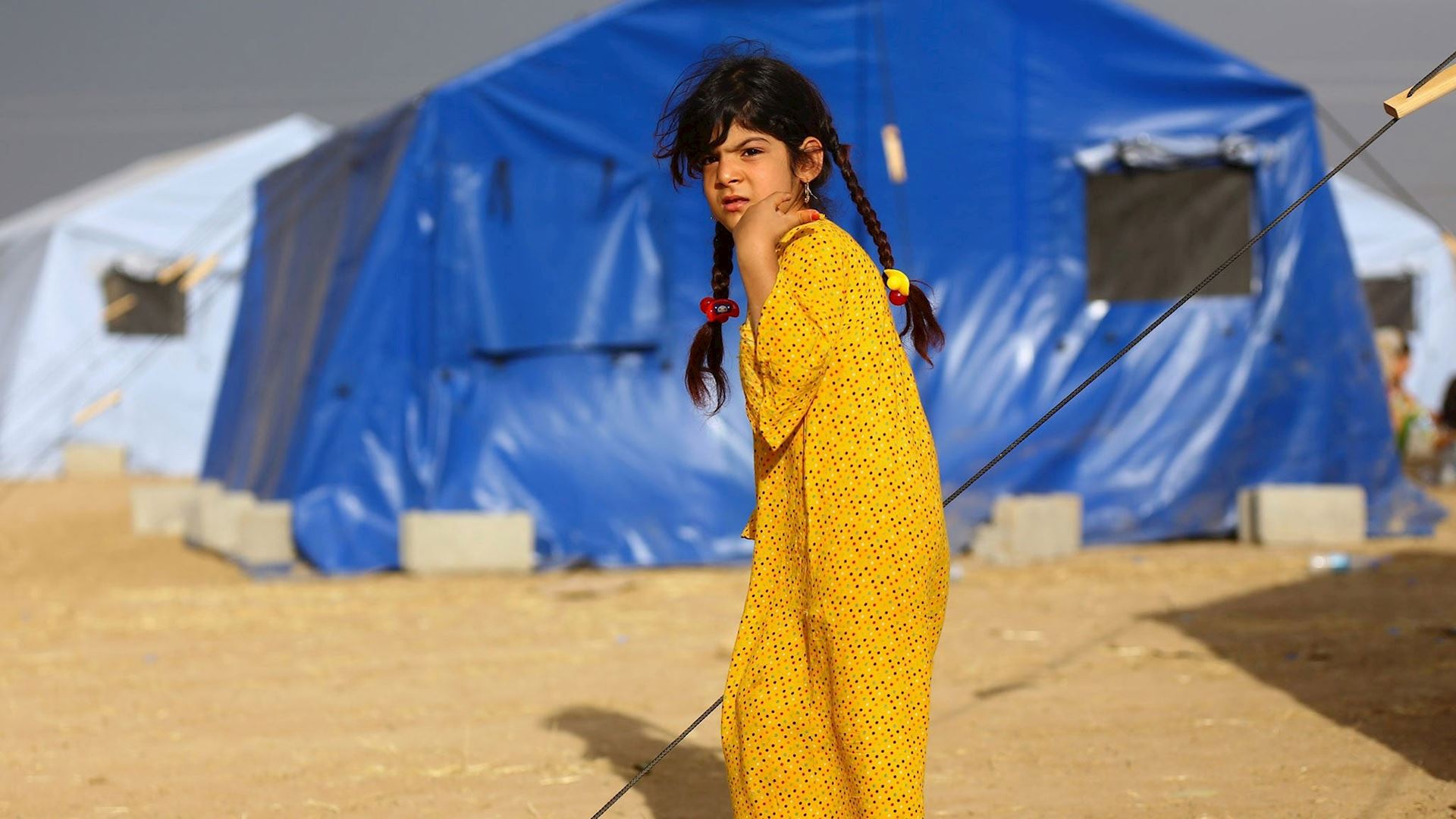 Muslim Hands was established in the UK in 1993. Muslim Hands is an international aid agency and NGO working in over 50 countries worldwide to help those affected by natural disasters, conflict and poverty. Muslim Hands Canada is a registered charity with the Canada Revenue Agency (Charity Registration No. 81126 4985 RR0001).