September 11, 2020
Flash Flooding Crisis: Causes and Consequences

Severe flooding in Niger, Sudan, and Pakistan have displaced hundreds of thousands of people, damaged infrastructure, and contaminated water sources. Here is a brief explanation of what causes floods, how they impact communities, and what we are doing to help survivors.
What causes flooding?
Flash flooding is caused by heavy seasonal rainfall and thunderstorms. When the soil is unable to absorb the water anymore, the runoff collects in streams that join to form larger volumes of fast-flowing water and debris.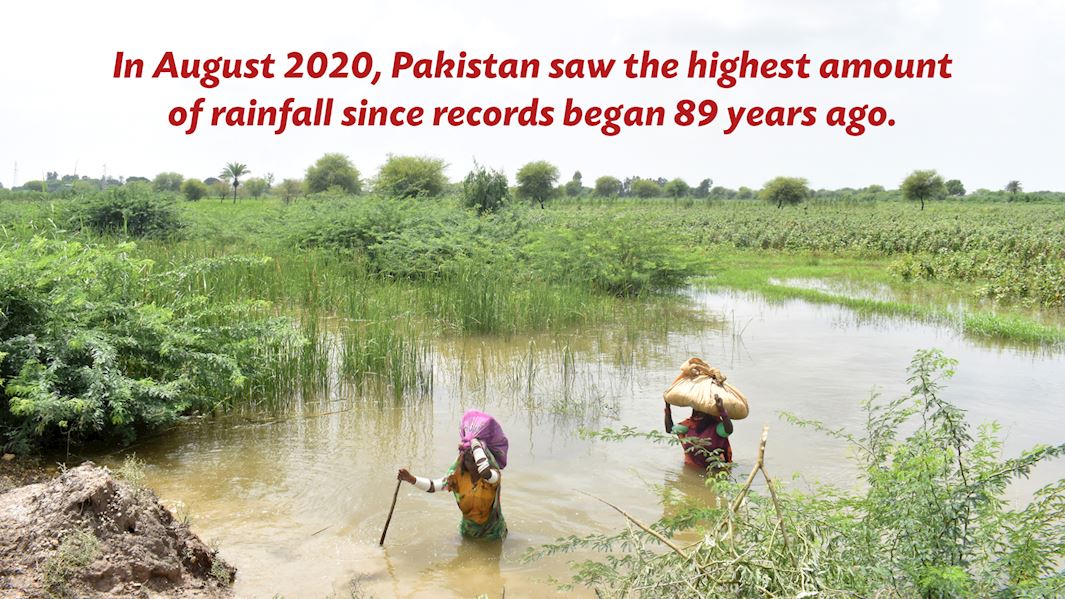 Flash flooding is getting worse because of the effects of climate change. Global warming is causing volatile weather patterns and changes in land cover – such as the removal of vegetation further increases the risk of flooding.
The consequences of flooding are catastrophic:
People lose their lives
Flash floods usually strike severely and without warning, so most people are unprepared and taken by surprise. The sheer force of the water can kill or seriously injure adults and children. So far this year, 258 people have been killed by floods in Pakistan and more than 100 in Sudan.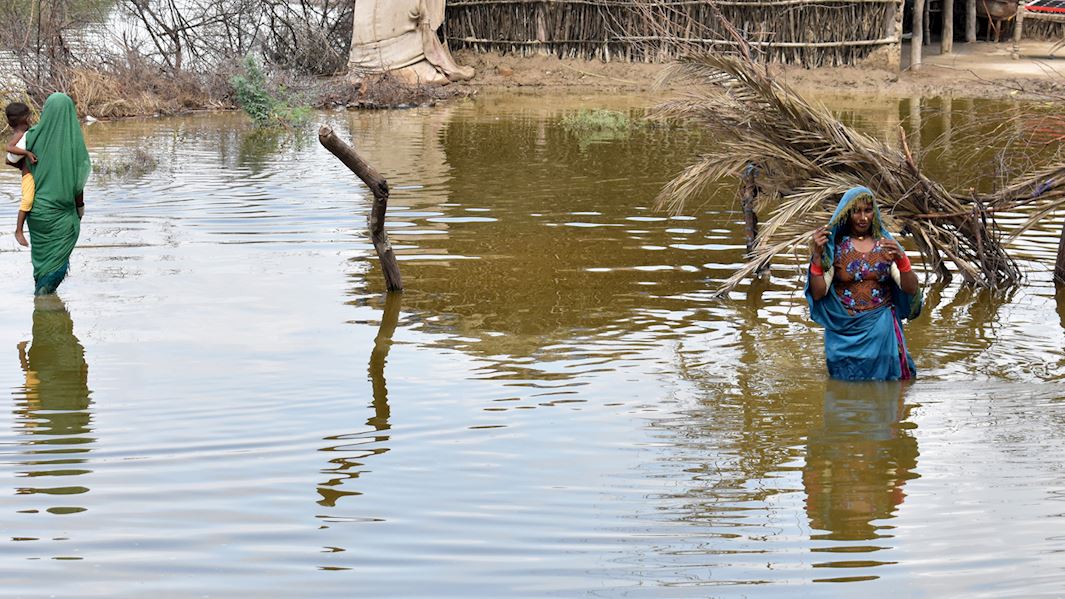 Homes are destroyed
The force of the water and the debris it carries can severely damage property and wash away entire homes. Poor and vulnerable communities living in rural areas tend to be the worst hit as they live in poorly constructed homes. In Sudan, 100,000 homes have been destroyed as a result of recent floods, displacing 500,00 people. In Pakistan, the city of Karachi is largely underwater and thousands of homes and businesses are damaged.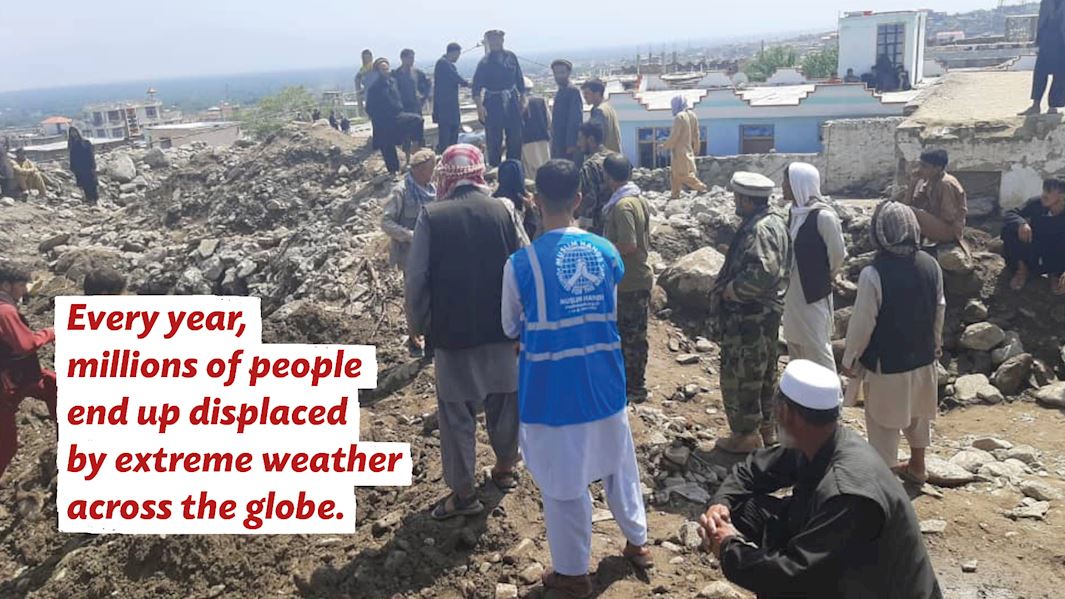 Critical infrastructure gets severely damaged
Large debris and powerful floodwaters can cause structural damage to schools, hospitals, and businesses. Floodwaters can also disrupt power supplies and contaminate water sources, leaving survivors without access to electricity and clean water. The sheer force of the floods can quickly turn roads into rivers, which hampers efforts to distribute emergency food, water, and medication.
In Sudan alone, nearly 2,700 health facilities and 34 schools have been damaged by floods.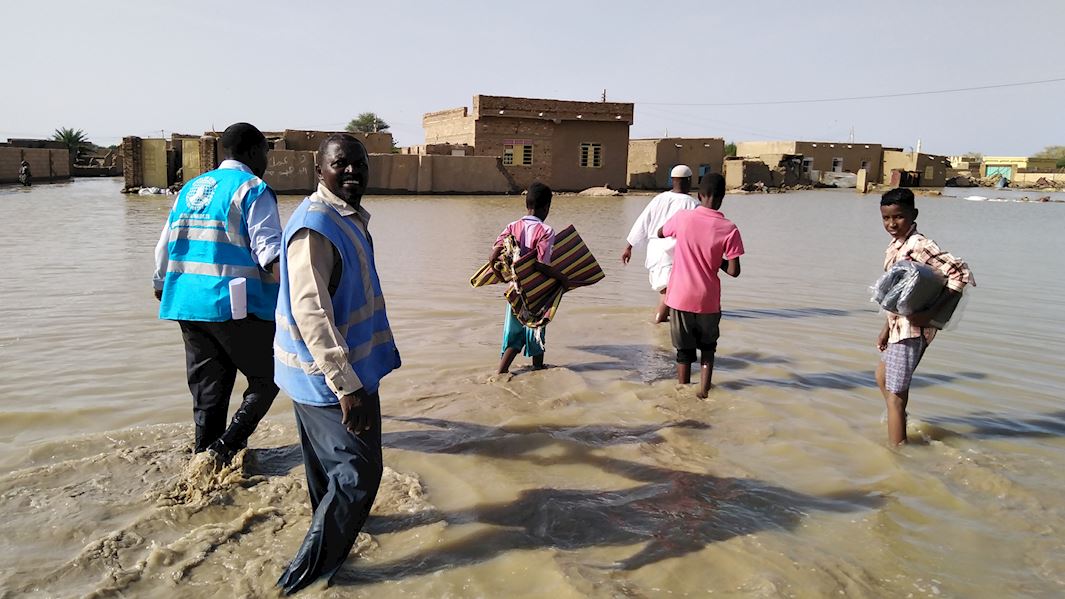 Loss of income
Flooding can destroy crops, harm livestock, and cause damage to shops and businesses. This can be a disaster for impoverished families who rely on agriculture and farming to survive. Desperate to survive, some families are forced to make their children work, creating long term societal issues.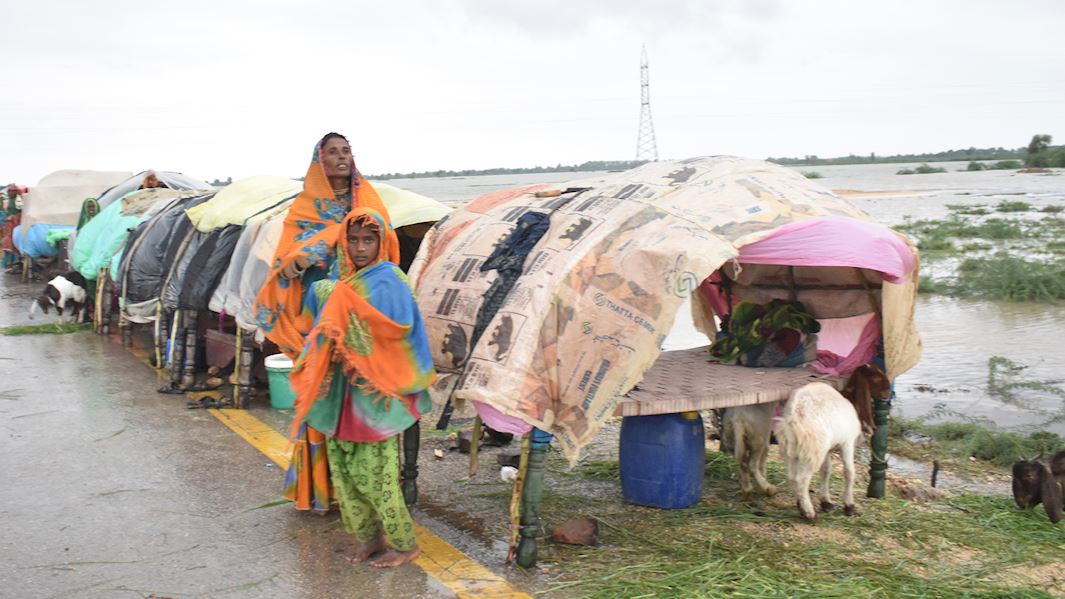 Poor physical and mental health
A disaster of this magnitude can severely affect the physical and mental health of both adults and children. A lack of food can quickly lead to malnutrition and the sewage, waste, and carcasses of animals that flow through the floods can cause serious diarrheal illnesses. In the long-term, survivors may experience psychological harm caused by the trauma of displacement, the loss of possessions, the grief of losing loved ones, and the stress of social networks or livelihoods breaking down.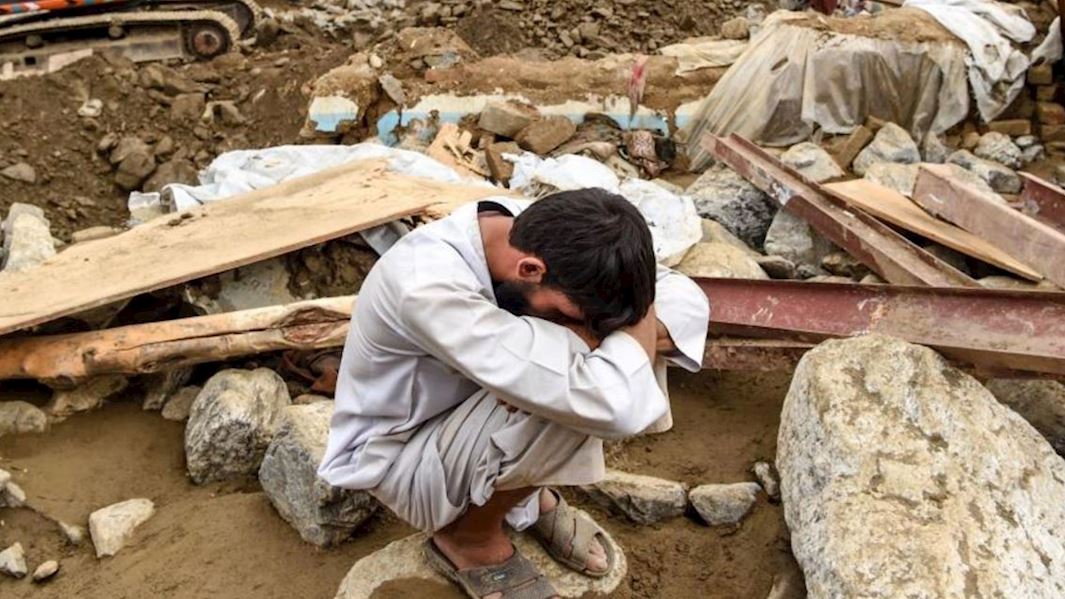 Muslim Hands: Our Emergency Response
Thanks to your generous donations we are on the ground in Sudan, Pakistan, and Niger distributing emergency relief aid to 15,000 beneficiaries.
Every day, our teams supply hot meals and clean water to survivors, as well as food packs which consist of flour, rice, cooking oil, sugar, pulses, salt, red chili, and high energy biscuits and are designed to last a family one week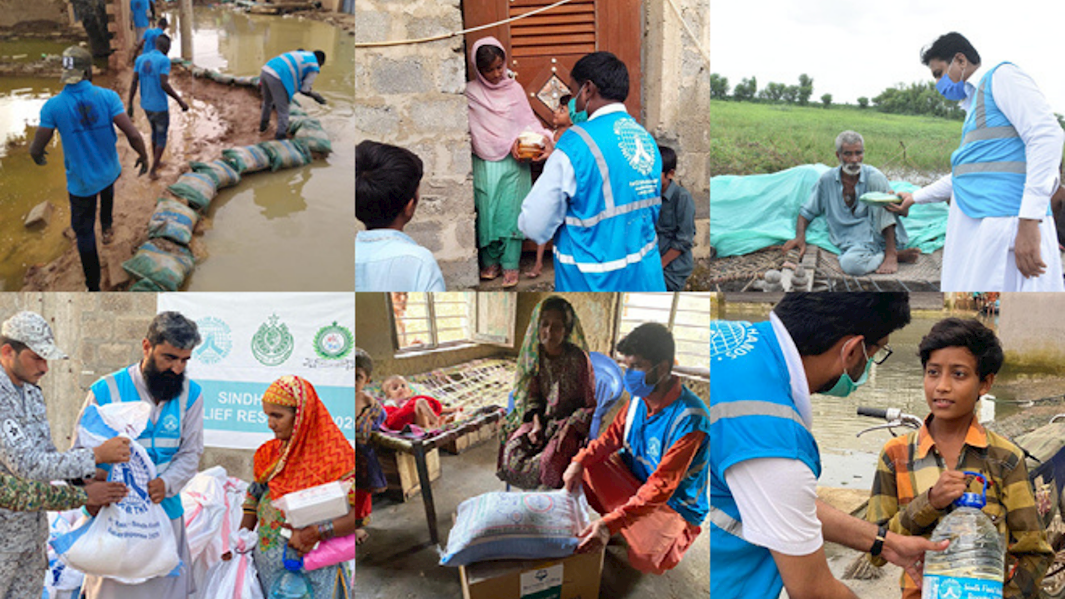 Our supply shelter kits contain mats, pillows, plastic mats, plastic covers, solar lights, mosquito nets, and 6-liter water storage containers so that survivors can set up makeshift shelters.  
To help combat the spread of coronavirus we have also added hygiene kits to our distribution items. Each kit contains antibacterial soap, detergent powder, water disinfection tablets, towels, a box of surgical face masks, a nail cutter, water buckets, and a matchbox or lighter.
As well as providing immediate relief such as food parcels, clean water, and blankets, we are working hard to implement long-term projects to help tackle the knock-on effects that follow emergencies like these. Our teams are already finding ways to restore normalcy by building low-cost housing and setting up schools and medical centers.
---
Facebook

Twitter

Email This