May 22, 2018
Ramadan Mubarak from Muslim Hands Canada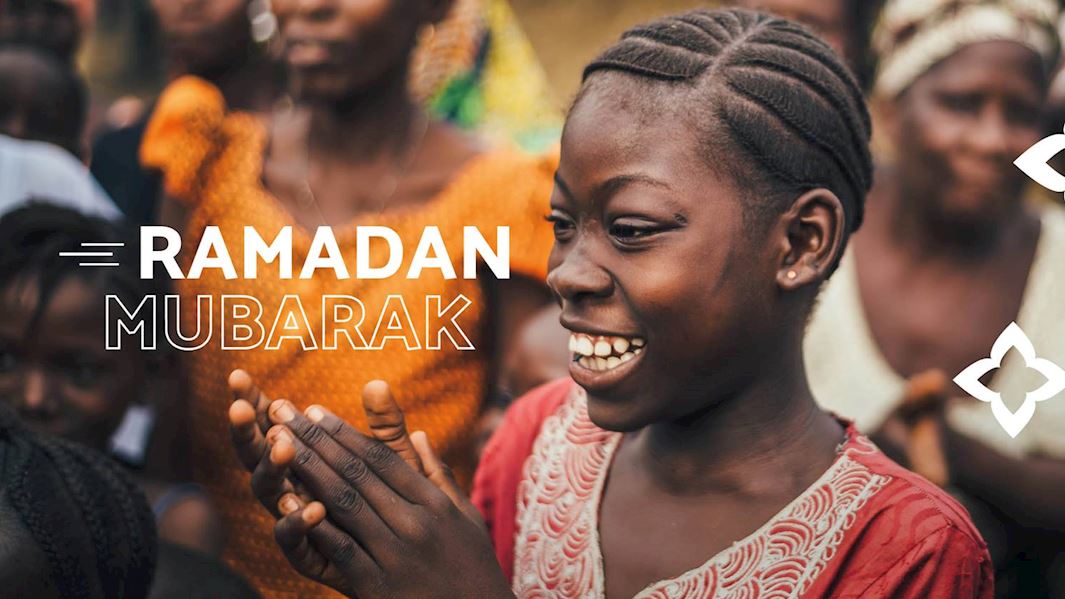 'The example of those who spend their wealth in the way of Allah is like a seed of grain, which grows seven ears; in each ear is a hundred grains. And Allah multiplies His reward for whom He wills. And Allah is all-Encompassing and all-Knowing'. (The Noble Qur'an, 2:261)
On behalf of our teams from across the globe and the beneficiaries who have benefitted from your donations, Muslim Hands Canada would like to wish you a happy and thriving Ramadan.
It is promised by Allah (swt) that a great reward will be given in the hereafter to the generous givers in the dunya. As we all know, the more you give in this life, the more you will get out of it. That's what our Give More, Gain More campaign is all about: this divine promise to multiply the blessings of our generosity in this Holy Month. By giving to Muslim Hands this Ramadan you can claim this blessing whilst we ensure that your donations will benefit some of the poorest people across the world with much-needed aid such as iftar meals for hungry families and sponsorships for needy orphans. 
For starters, we've compiled a really useful Zakat guide to help you to figure out how to calculate your Zakat and who is eligible to receive it.  
---
Facebook

Twitter

Email This