May 22, 2018
Smoothies - The Perfect Ramadan Energy Boost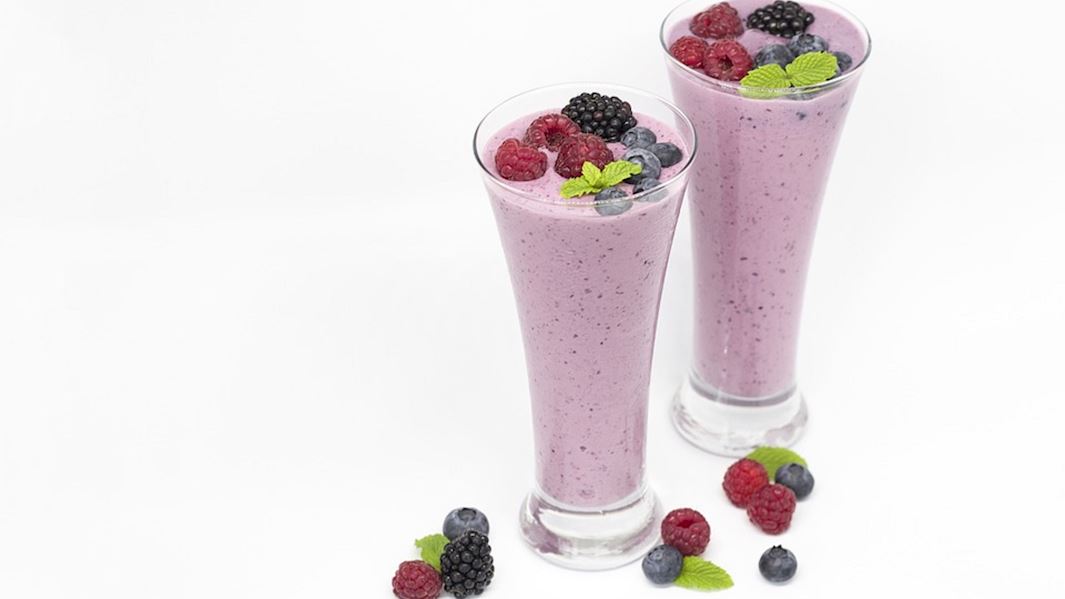 Our friends at Muslim Hands UK have got in touch with guest blogger, Naeem, owner of https://www.wholesomejuicery.com/ to give us this super guide to the energizing power of smoothies:

Eating foods rich in nutrition provides us with the energy to perform good deeds and if we want to keep our strength up all through the day we need to be sure to eat the right things. During Ramadan in particular, when we have such a short time to eat, our foods need to be as wholesome and healthy as possible to combat fatigue.             

A great way to fuel our bodies for the long fasts is by quickly making delicious smoothies. Fish your blender out of the cupboard and you're only a few short minutes away from a tasty smoothie. Don't rely on smoothies for all your needs, we should keep up with our meals at iftar and suhur, but we can use smoothies to supplement our nutrition really well - they are a fantastic source of micronutrients and vitamins from fruit & veg.   

There are no hard and fast rules when it comes to the art of smoothie making. You can throw any combination of fruit and veg into the jug and you'll be surprised at what flavors might compliment each other.

Here's a little inspiration to get you going:

Have a go at this berry smoothie. Packed full of essential vitamins and minerals it will keep you going through the long days:

2 spoonfuls each of blueberries,
1 spoonful of raspberries
2 strawberries
1 large banana
150ml of apple juice

Or why not try this tasty Ramadan recipe for a creamy smoothie made with dates? It's a sunnah food - great for a quick energy boost:

2 large medjoul dates
1 handful of cashews
1 large banana
200ml Almond Milk (from a reputable brand)


Why not share your smoothies with us on twitter and facebook?
---
Facebook

Twitter

Email This