May 21, 2018
Give an Orphan a Future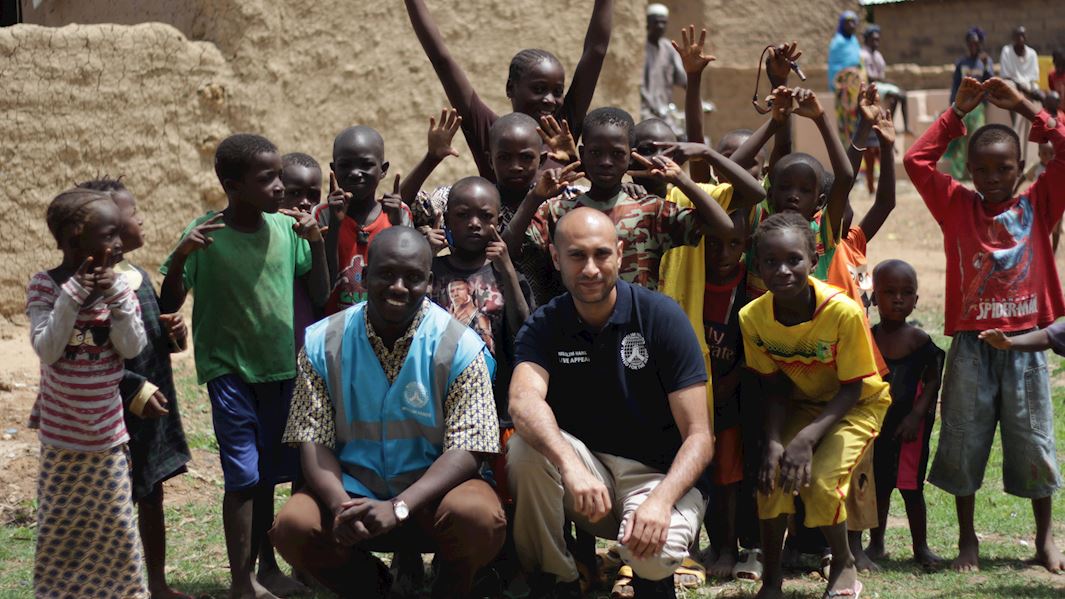 Orphaned children face the sort of struggle growing up that no one would want to see their own child suffer. In the world's poorest countries, in particular, orphans can face a traumatising fight to make their way in life. Statistically, they are at vastly increased risk of exploitation through forced labor, homelessness, and sexual and physical assault.

Considering there are around 200 million children in this situation across the world, It's painful to think of the struggle so many children face every day because they have no one to turn to.

You can transform the life of a child in need today!

The Muslim Hands family sponsors over 12,000 orphans in more than 20 countries - countries like Mali, and Niger which are amongst the poorest in the world. Now, through Muslim Hands Canada, you can be a part of this great work.

Your sponsorship of just $55 a month will send an orphan to school and give them the top education. It will feed them and make sure they have proper medical care. They'll also receive support from their local community. In short, it will transform a desperate child into a stable individual with a bright future to look forward to.

Education and training

The most powerful tool to break the cycle of poverty is education – so all of our sponsored children will attend school. In areas without a good school, we establish Schools of Excellence. We employ dedicated teachers, trained to give our children the best education. Sudan, our Omdurman School of Excellence has achieved 100% pass rates for the last 4 years!

Nutrition and health

All of the children we support live in poor countries and are at a much higher risk of malnutrition and disease. Our orphans get regular, healthy and filling meals, giving them the strength to concentrate on their work at school and enjoy time with their friends as well.

Welfare and support

We assign each sponsored child their own Orphan Carer. These are members of the community who we carefully select to give social support to our orphans, always ensuring their wellbeing and keeping them linked to the community.

We also provide our children with vital psycho-social counselling with dedicated staff to ensure their happiness. With this support, they can get the best out of their educational experience and build a bright future for themselves insha'Allah.






You can give the gift of life to an orphaned child
This wonderful work, which gives poor children a future, needs your help.
Sponsor an orphan with us and we'll send you an orphan pack introducing you to your sponsored child, so you can start getting to know them. You'll receive updates on their progress at school and their life at home, so you can see the transformative effect your support has on them.
Sponsor an orphan now and change their life!
---
Facebook

Twitter

Email This