June 15, 2020
Yemen Is Hanging On By A Thread: 7 Ways You Can Help

A whirlwind of catastrophes ignited by a brutal civil war and exacerbated by the global Coronavirus pandemic has further plummeted Yemen into a desperate state of anguish.   
Last week, the United Nations issued a desperate plea for urgent financial aid after receiving less than half the initial $2.6 billion initially pledged to them by donor countries. The lack of funds has forced the aid agency to shut down most of its life saving humanitarian programs. 
 "We are desperate for the funds that were promised," said Lise Grande, UN Humanitarian Coordinator for Yemen. "When money doesn't come, people die.
With an alarming death rate of 20% for those infected with Coronavirus, the port city of Aden alone could exceed the country's wartime fatalities.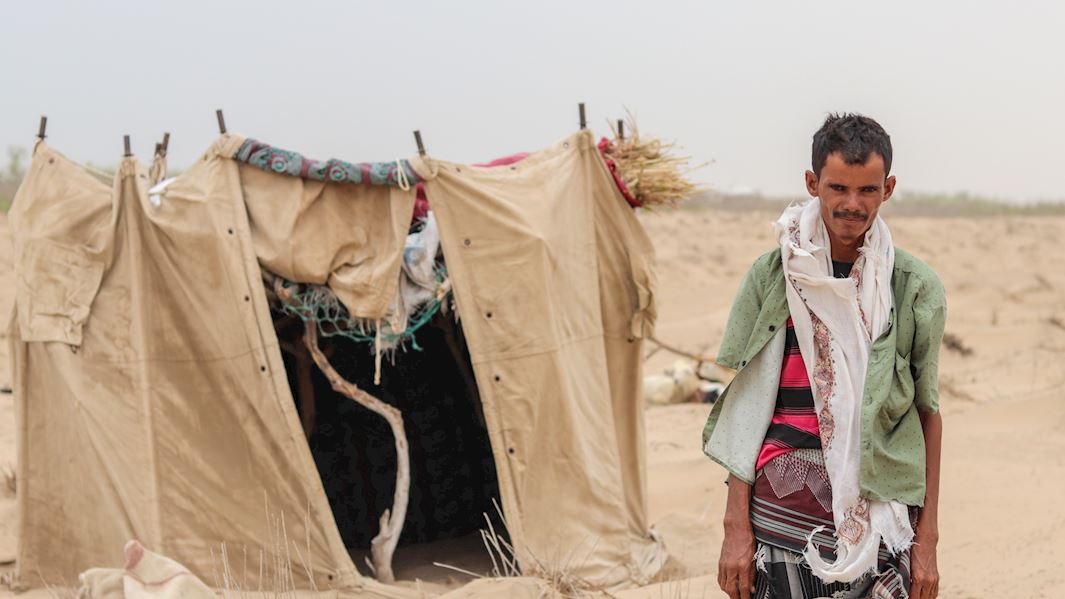 Further adding to the chaos, a new fuel crisis has worsened the shortages of food, water, and medical supplies experienced since the beginning of the war. As a result there has been a surge in cholera and diarrhoea fatalities as people struggle to access medical services. 
Our teams are already on the ground in Yemen, delivering life-saving aid. As part of Phase 4 of our multi-faceted aid program, we are building mobile clinics in remote villages and distributing essential PPE kits and ventilators in the fight against Coronavirus. In Taaz, our school feeding program caters to 2,100 students who receive a hot, nutritious meal every day – for most this is the only meal they get all day.  
There is so much more to be done, but time is running out for the forgotten people of Yemen. We need to act now! In the time it has taken to read this, another parent will have a lost a child to hunger.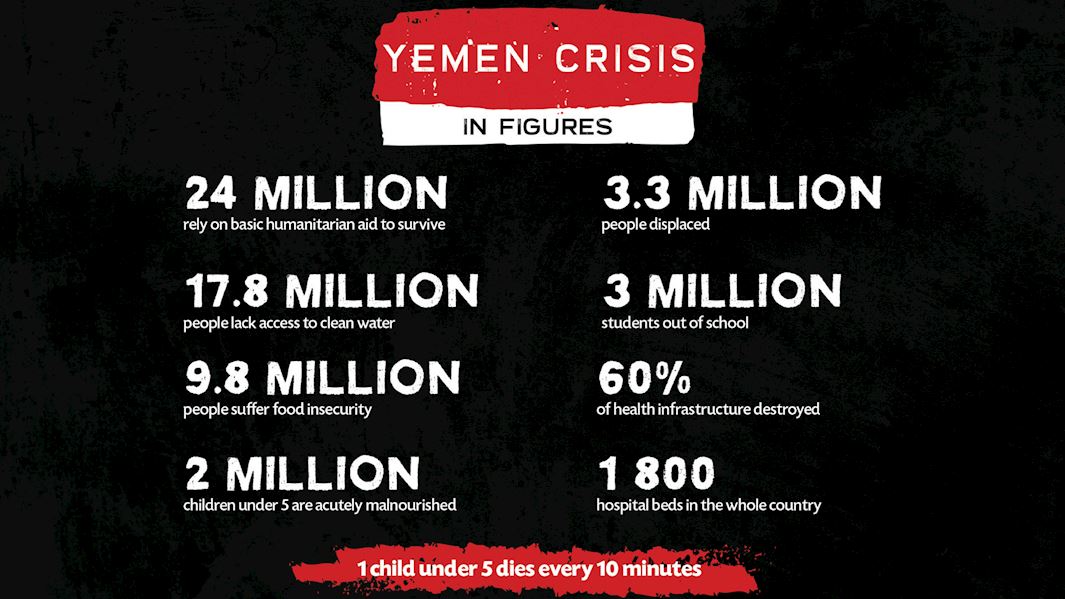 What you can do to help:
Donate to the 

Muslim Hands Emergency Yemen Appeal

 

– 

no amount is too big or too small 

 

Help us fight against hunger

 

-

 

Feed a Yemeni child for a year for

 

just $2

90

 

or donate what you can to our 

Yemen Emergency Food Fund

 

 

Operate a 

mobile health clinic

 

for a day 

to 

help fight deadly diseases like the coronavirus.

 

Help relieve the water shortage by donating a share in a deep water well

 

Start a Yemen Launchgood fundraiser 

with Muslim Hands 

and invite your friends to donate

 

Keep the people of Yemen in your Duas 

 

Share this article with your friends and family and encourage others to donate

 
"Whoever guides someone to goodness will have a similar reward." (Muslim) 
---
Facebook

Twitter

Email This