Donate
You donate, we deliver

Yemen: Emergency Food Parcel
---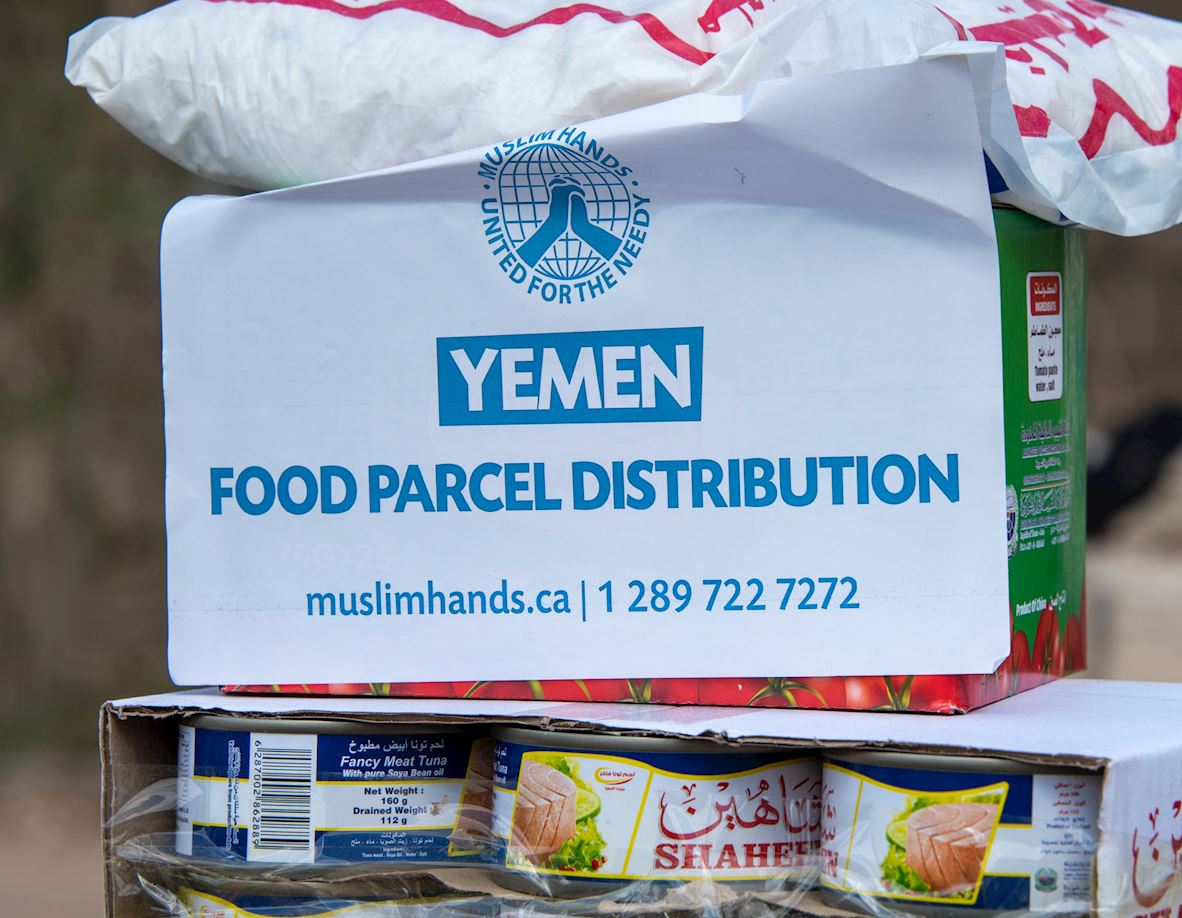 A child is dying every ten minutes in Yemen.
According to the World Food Programme, 17 million people are food insecure, and 4.3 million remain displaced. Yemenis need for humanitarian assistance will only increase.
Our food parcels provide people with the essentials they need to survive. A food pack includes basic essentials like rice, sugar, cooking oil, lentils, flour and milk.
An emergency food parcel will provide enough food for one family for an entire month.
Donate now to save lives
---