Donate
You donate, we deliver

Yemen: Emergency Food Parcel
---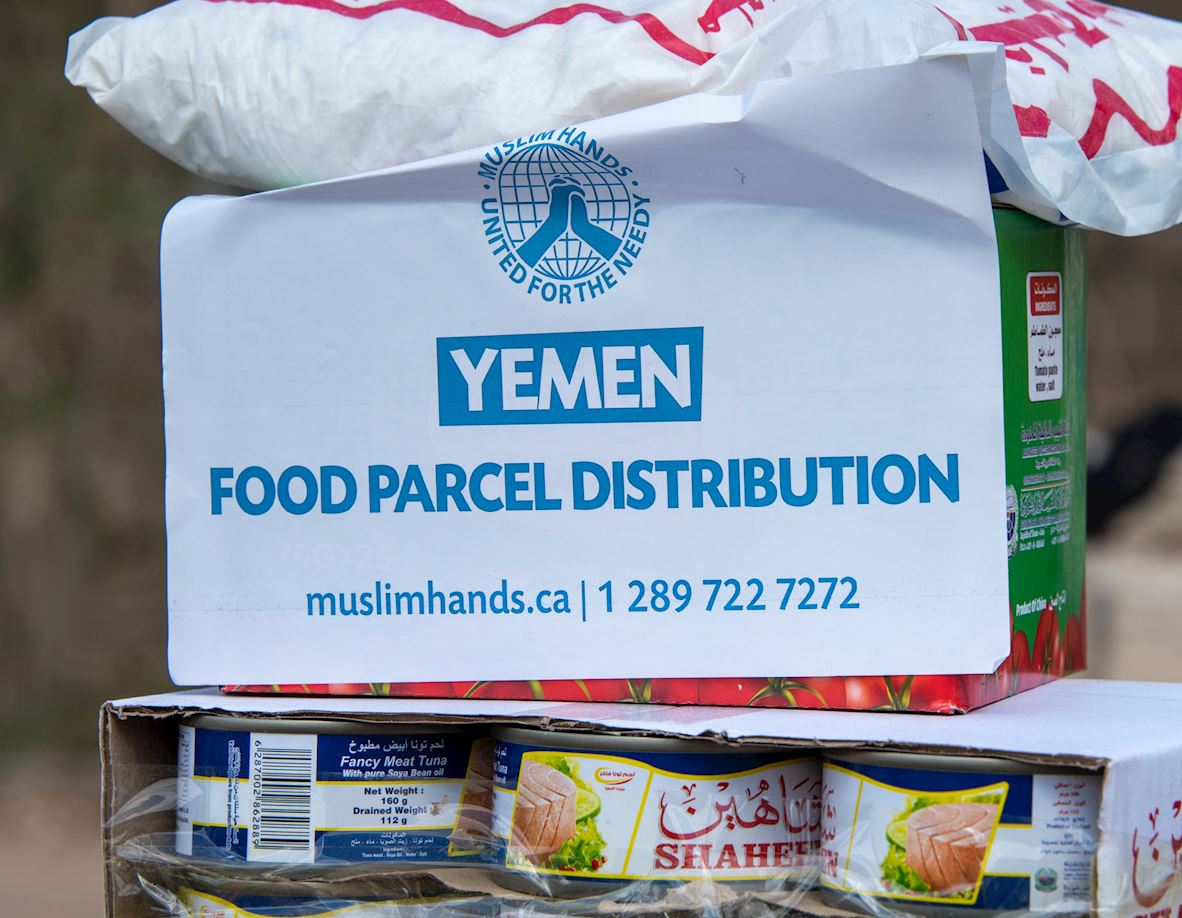 Over 5 million children in Yemen are facing starvation. With the conflict showing no sign of slowing, the 22 million Yemenis relying on humanitarian aid is only set to rise.
Our food parcels will give victims of what the UN calls, 'the world's largest humanitarian crisis', the essential food they need to survive.
A typical food pack includes: rice, sugar, cooking oil, lentils, flour and milk.
Each emergency food parcel will provide enough food for one family for a whole month.
Donate now to save lives.
---