Donate
You donate, we deliver

Yemen Emergency Food Fund
---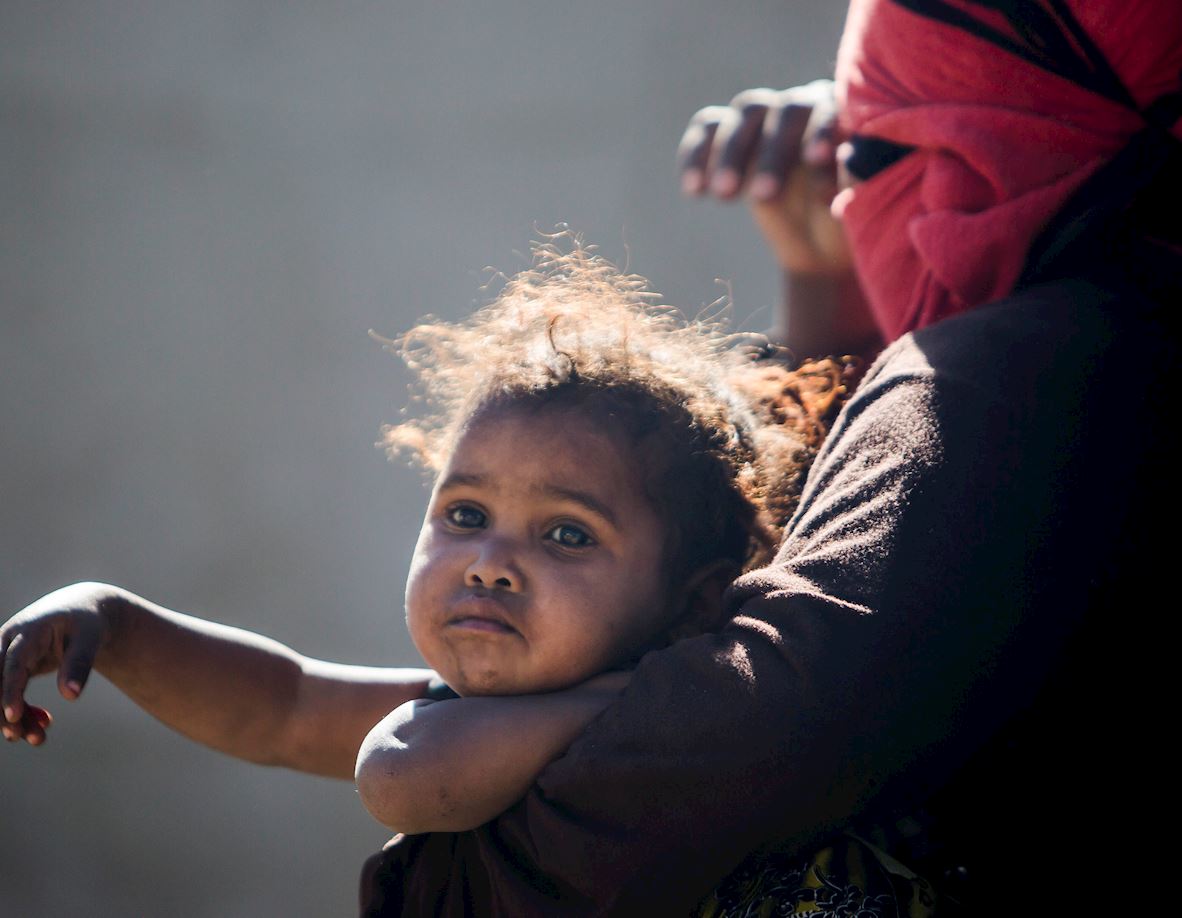 'The worst man-made humanitarian crisis of our time' - UN. 
The war in Yemen has turned a poor country into a humanitarian catastrophe. Millions of Yemeni families lack access to food, health care and safe water.  
Children are bearing the brunt of the conflict, with 1.8 million children suffering from acute malnutrition. Every 10 minutes, a child under five dies of preventable causes in Yemen.
Your donation can save lives. Act now to end the largest famine in the world. 
---