Donate
You donate, we deliver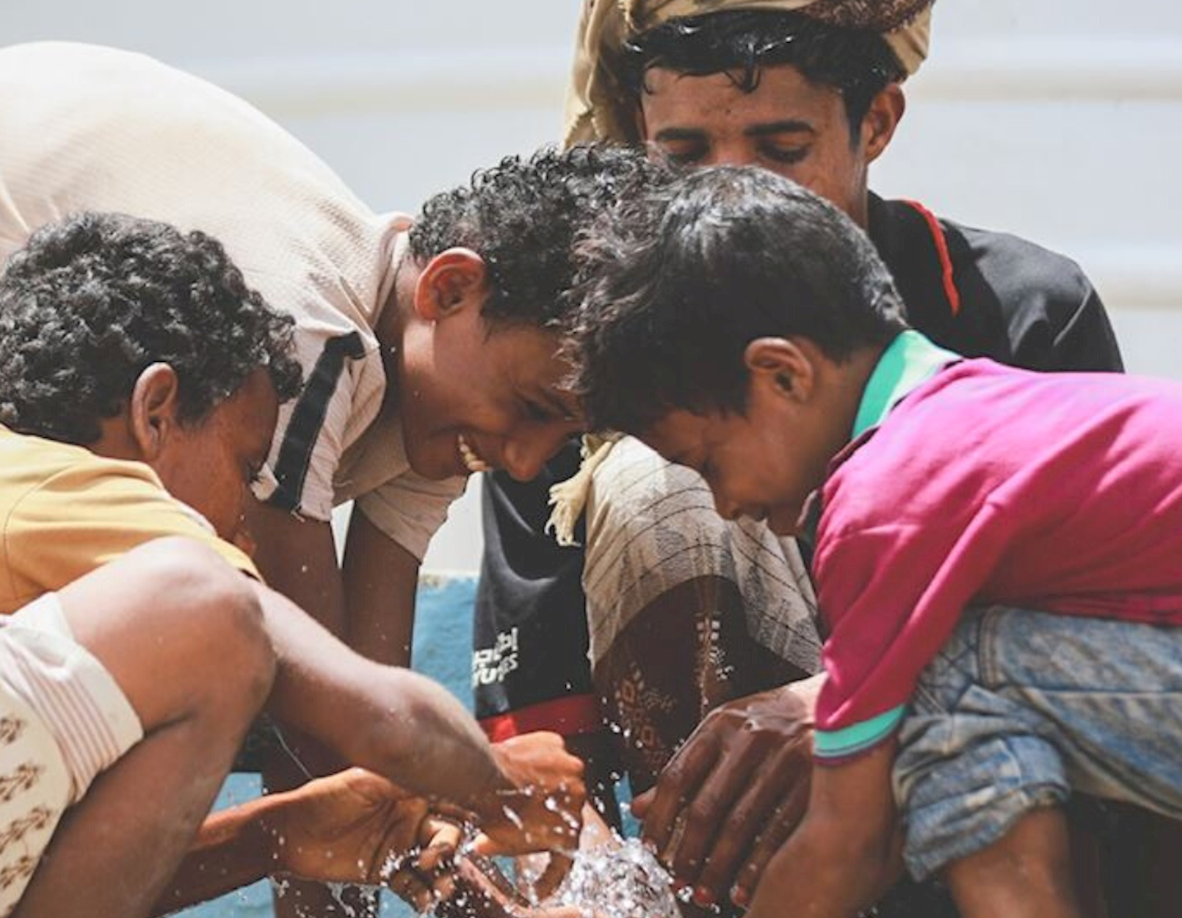 Described by the UN as the 'worst man-made humanitarian crisis of our time', the war in Yemen has transformed a poor country into a humanitarian catastrophe.
Already one of the most water-scarce countries in the world, the destruction to Yemen's infrastructure has left 20.5 million people without access to safe water and sanitation. The water crisis has led to cholera outbreaks and increased malnutrition. Unfortunately, children are bearing the brunt of this crisis.
The Prophet saw said,
"Indeed [on the Day of Judgement], I will surely be at the centre of my Basin (Haud) pushing back people for the people of Yemen. I will strike away from it with my staff until it pours upon them (i.e the people of Yemen)" Muslim
Providing water to Yemen will improve health, alleviate suffering and save lives.
We are fundraising to rehabilitate water wells in Yemen benefitting tens of thousands of families in Lahj, Ta'iz, Aden and Abyan -- wells which have been damaged by the conflict. With your donations, we hope to provide water to over 1.2 million people in sha Allah!
Donate $250 for a share in a deep water well
Donate $500 for two shares in a deep water well
Give now to save lives in Yemen
By setting up a regular donation, you can continue providing life-saving water to blessed Yemen 
---