Donate
You donate, we deliver

Yemen: Feed A Child for 1 Year
---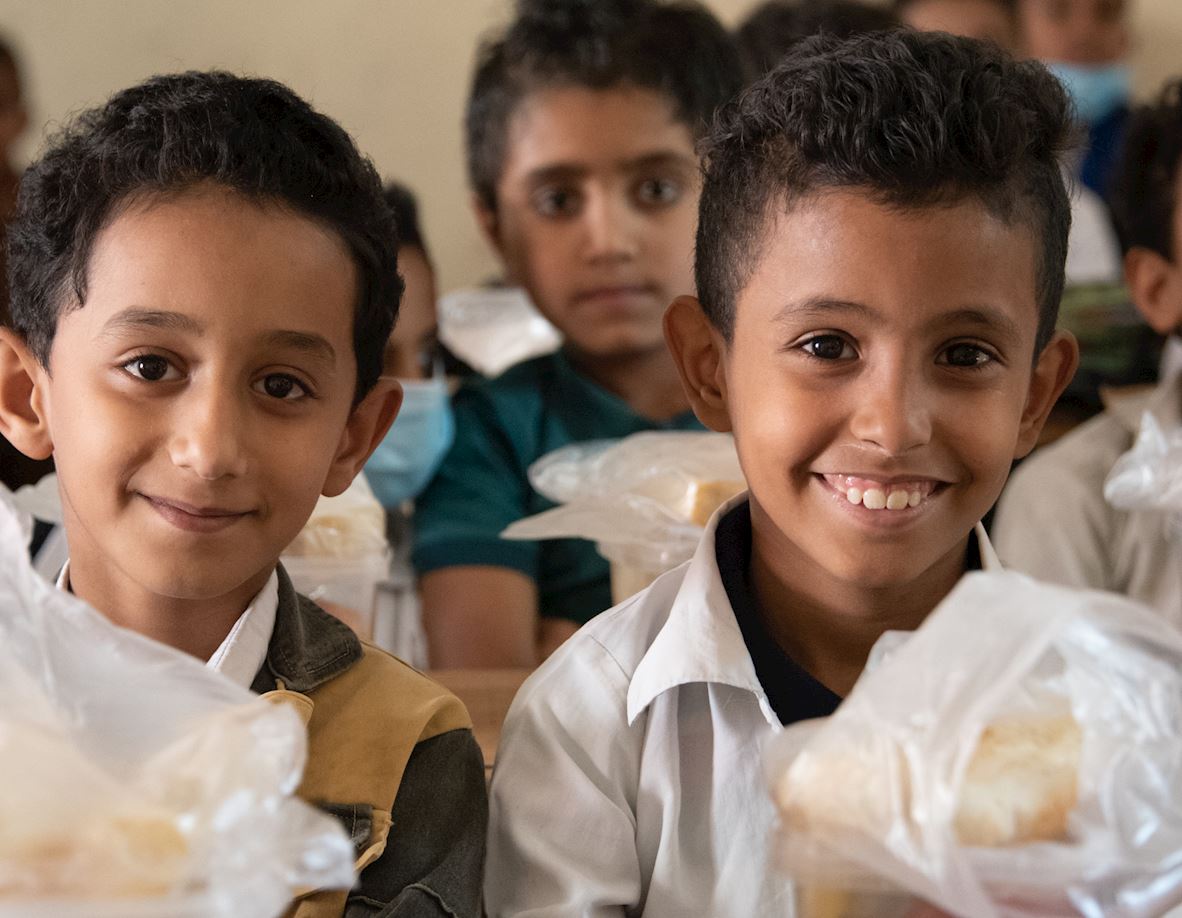 Described by the UN as 'The worst man-made humanitarian crisis of our time', the war in Yemen has turned a poor country into a humanitarian catastrophe.
Children are bearing the brunt of the conflict. Every ten minutes a child under five is dying of preventable causes and nearly 2 million Yemeni children are severely malnourished.
Act now and save lives in Yemen. Your donation can help feed a starving child nutritious and healthy meals for an entire year. 
---