July 1, 2022
The Struggle for Water is Real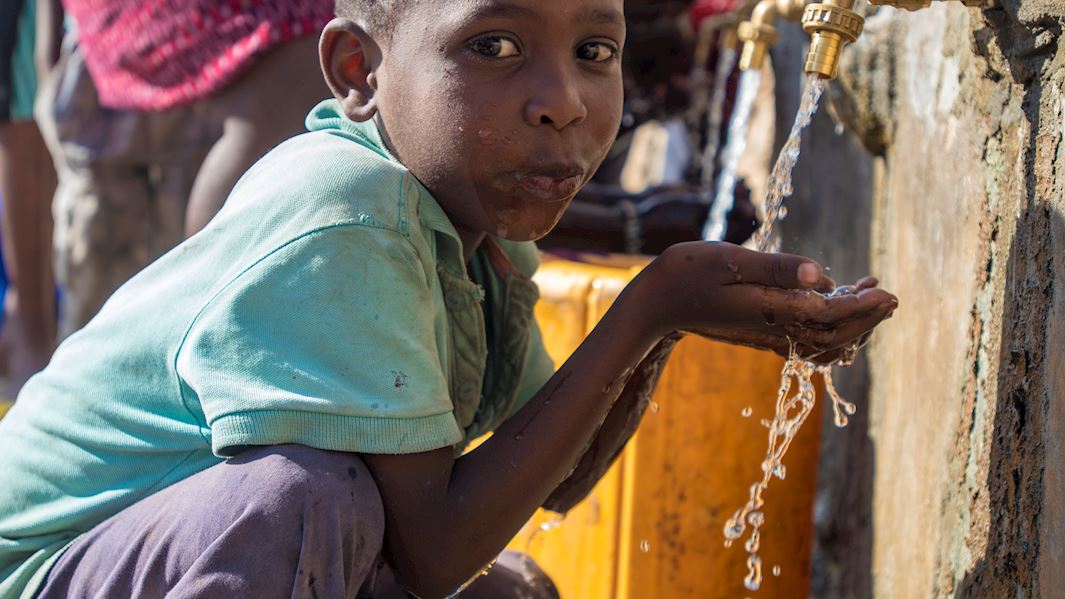 Sheikh Mohammad, 69, his wife, four children, two daughters-in-laws, and seven grandchildren live in a water-deprived village in Niger where the struggle for water is real.
Though the water crisis had been prevalent for many years, Mohammad admits the water situation has gotten worse over the years with the growing number of villagers.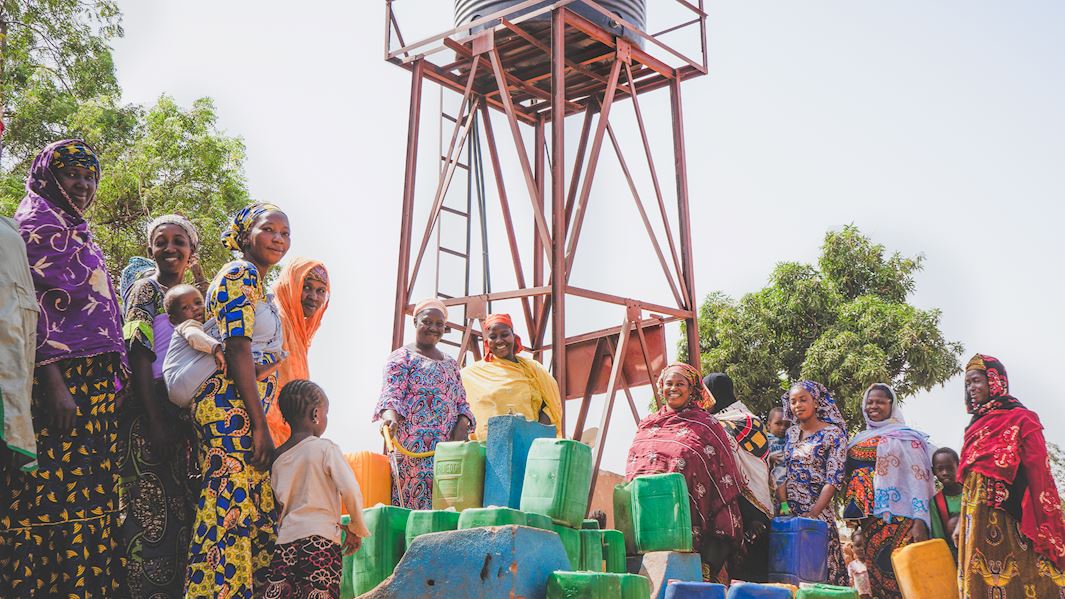 In summer, women get up early walking long distances and lining up to fetch water, spending more than eight hours every day. This gives them little time to spend with their families. The water they consume is unhealthy leading to water-borne diseases. But villagers don't have a choice; there is no other water source nearby. 
Mohammad's son, Ousman, hopes to install a borehole in the village, allowing him to grow vegetables and start his business. But until then, all his dreams are at a halt. And the lives of villagers at stake.
Your help can support families like Mohammad's recognize their dreams and live a healthy and prosperous life. This Dhul-Hijjah help people struggling to make ends meet and gain the enormous barkah of Allah (swt).  Whether it be donating a water well or contributing to a water fund, your gifts of kindness can make a difference in the lives of people struggling every day. No amount is too small.
Through our Great Charity Gifts Program, you too donate on behalf of your loved ones who've passed away. Giving water is the best form of Sadqah Jariah. 
---
Facebook

Twitter

Email This