July 7, 2022
How Your Qurbani helps families like Ahmad's

Ahmad Noor, an eight-year-old orphan, whose life has been tough after the death of his father, is grateful for the Qurbani his family receives.
His mother, Naseem Bibi, 36, has five other children to fend for. Without any education or skills, life has been difficult.
Naseem has been living at her parents' home for the last three years.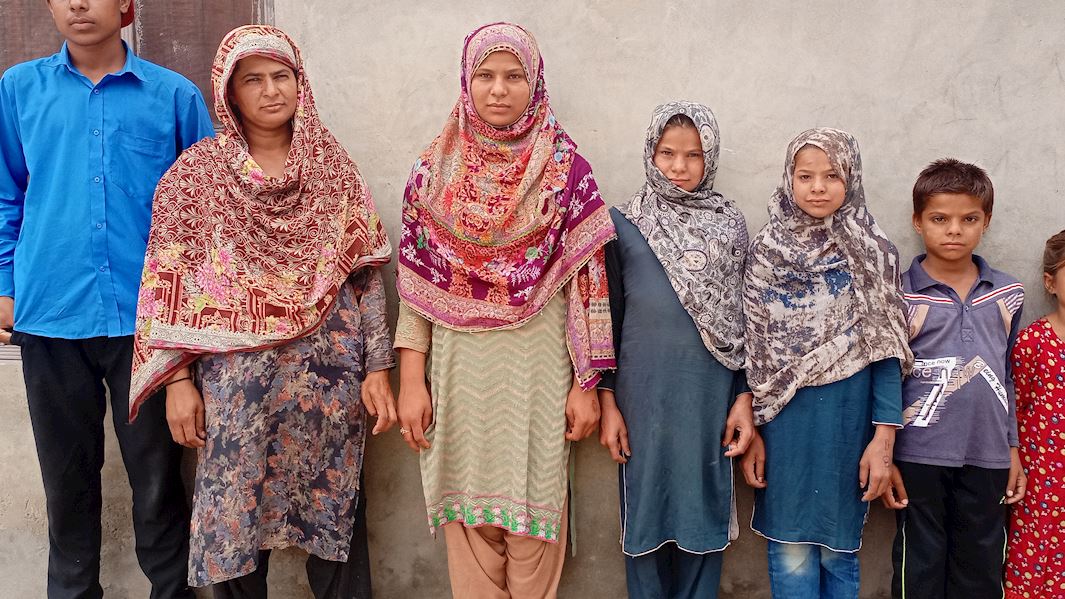 Since financial resources are scare, the family cooks potatoes and pluses, rarely eating meat.  
"Qurbani is a blessing of Almighty Allah for people who do not get food the entire year," he says.  Ahmad hopes the gifts of Qurbani are not just limited to Eid-Al-Adha.
Support from donors helps children like Ahmad look forward to brighter prospects.  "In future, I want to continue my education," he says.  
May Allah (swt) give you the courage to continue such acts of generosity in the future, he says.
Offer Your Qurbani From as Low as $60 
---
Facebook

Twitter

Email This