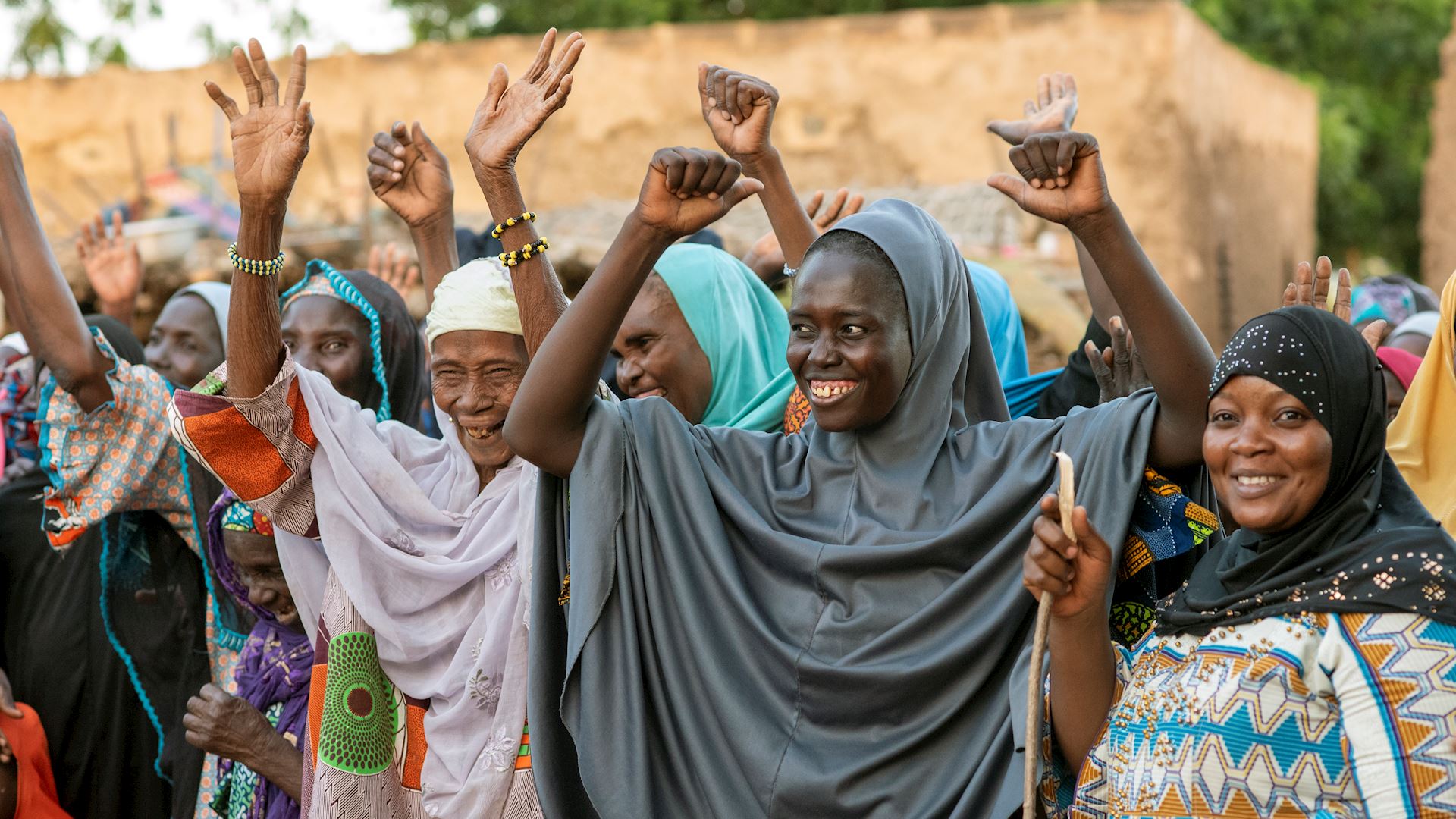 Great Charity
Gifts
Give A Gift To Someone In Need
Great Charity Gifts
Gifts That Give Back
---
On the authority of Abu Hurairah (ra) that the Prophet (saw) said, 'Give gifts to each other and you will love one another'. (Al-Adab al-Mufrad)
Struggling to find a gift for that friend who has everything or the relative who tells you not to worry about it? Great Charity Gifts is a new way of giving which supports people who really need a helping hand and gives you and the recipient the joy of giving to a worthwhile cause.

For each of our Great Charity Gifts, we will send you a certificate, personalized with the name you specify. So, as well as putting a smile on the face of your loved one, you can be happy in the knowledge that your gift will keep on giving to those most in need.
Give a Great Charity Gift and change the life of someone in need!
Donate
Here are ways you can help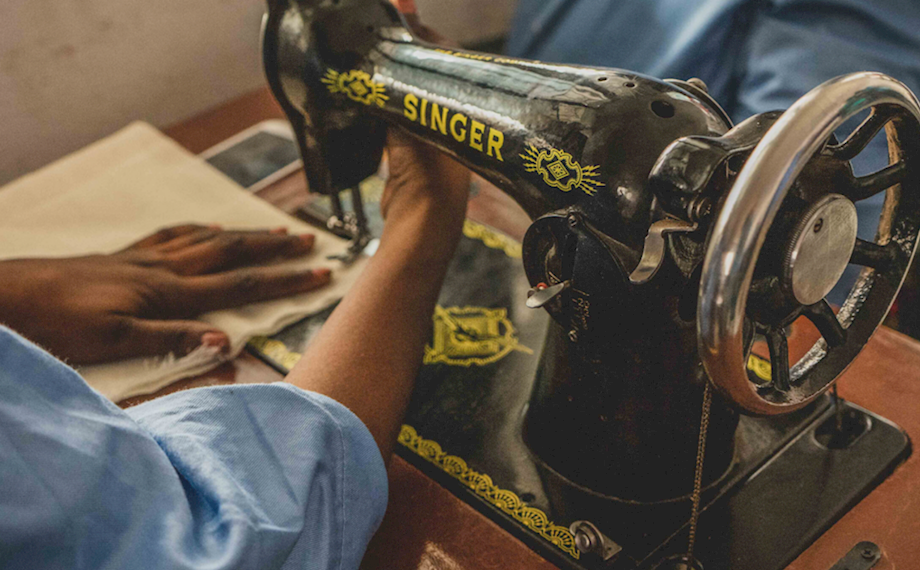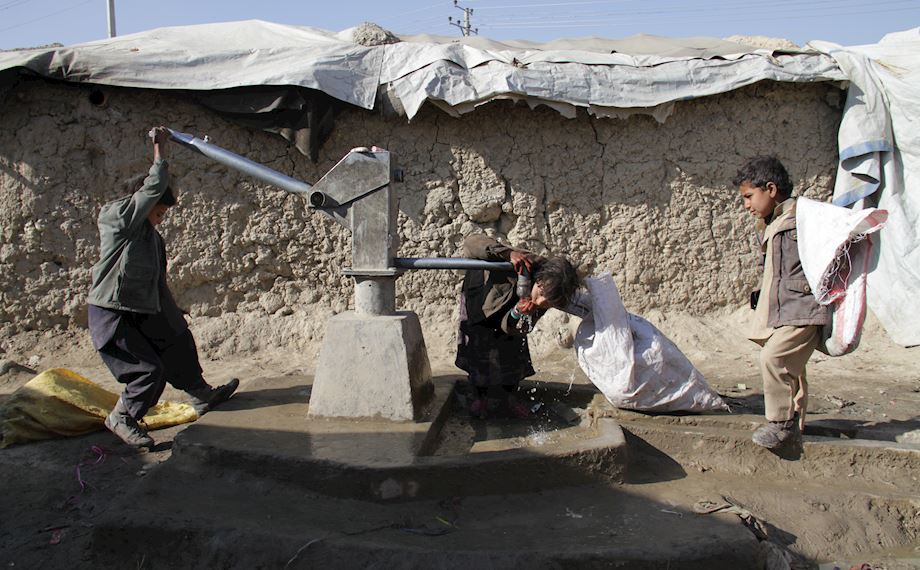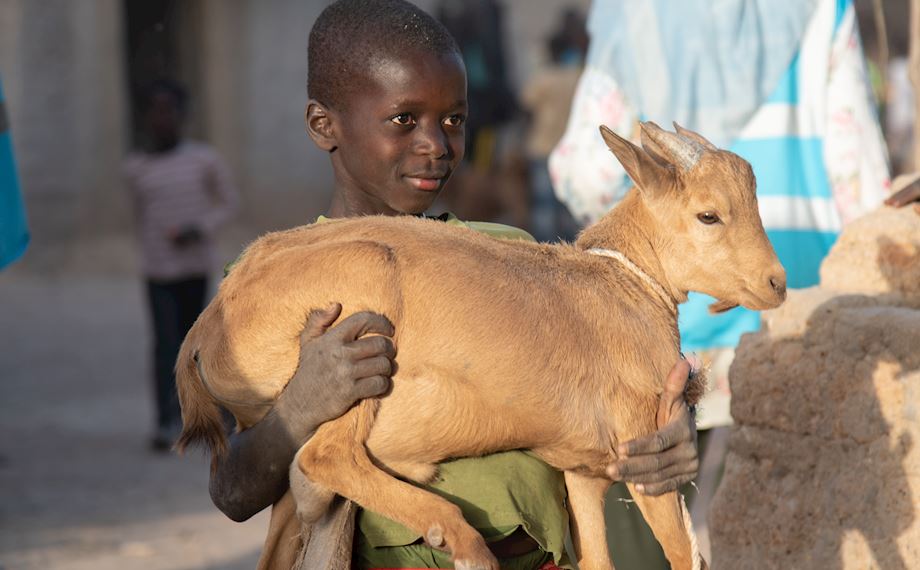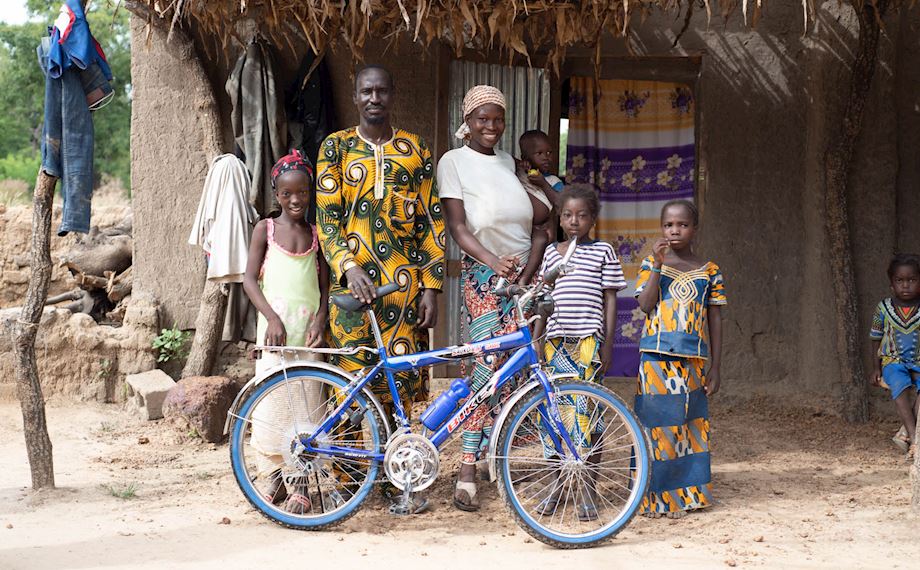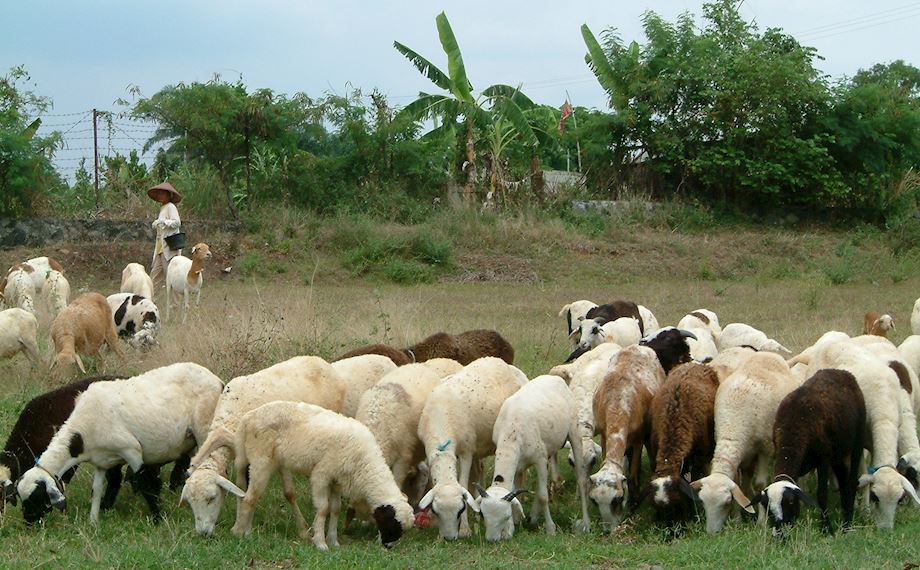 Great Gifts, Great Impact
---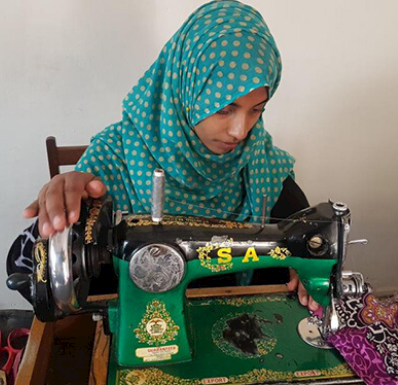 How A Sewing Machine Changed Aneesa's Life
Like thousands of women in Pakistan, Aneesa's mother found herself alone in raising her 7 children after her husband passed away. 
As she witnessed her mother's struggle to provide for the family, Aneesa decided she had to do something to improve her and her sibling's lives. 
Read Aneesa's Full Story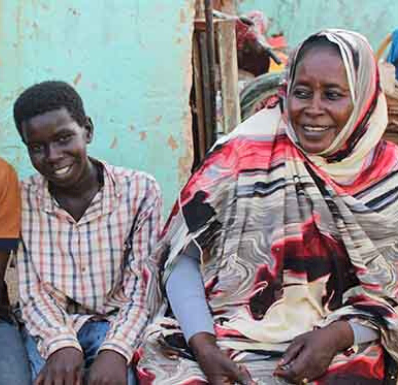 How 3 Goats Changed Zainab's Life
After both her husband and father passed away, Zainab Ahmad was left to care for her three children and elderly mother all by herself. Struggling hard to survive, Zainab sold tea to support her family, but her income was barely enough to keep them going.
Read Zainab's Full Story
---
Great Charity Gifts
Why give the gift of charity?
Charitable gifts are a new way to surprise and delight your loved ones.
Our projects are meticulously planned to serve the unique needs of each community and individual.
Most of our gifts count as Sadaqah Jariyah, therefore the rewards continue long into the future.
Your recipient can feel proud that good work has been done in their name.
Each gift comes with a personalized certificate card.
We have a huge variety of gifts to choose from to cater to each recipients personal concerns and views.

Discover a new way of giving today
---

Muslim Hands was established in the UK in 1993. Muslim Hands is an international aid agency and NGO working in over 50 countries worldwide to help those affected by natural disasters, conflict and poverty. Muslim Hands Canada is a registered charity with the Canada Revenue Agency (Charity Registration No. 81126 4985 RR0001).