December 30, 2019
How Three Goats Transformed Zainab's Life
Sudan is one of the poorest countries in the world. Affected by drought conflict and famine, almost half of the population lives in poverty, with an estimated 46.5 percent of the population living below the poverty line. Life is tough for most people in Sudan but for widows it's a completely different story…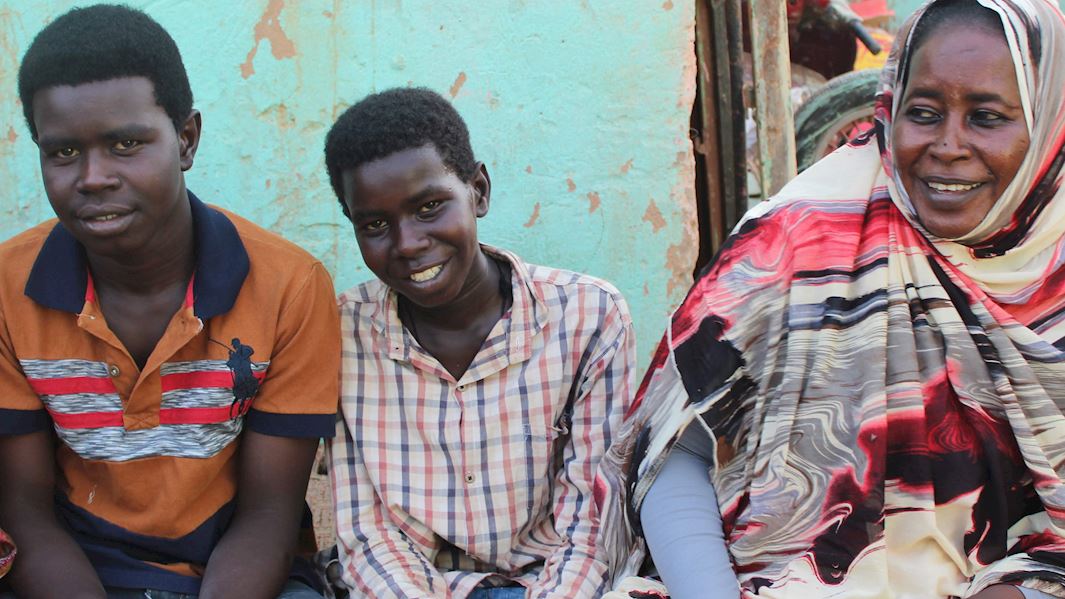 After both her husband and father passed away, Zainab Ahmad was left to care for her three children and elderly mother all by herself. Struggling hard to survive, Zainab sold tea to support her family, but her income was barely enough to keep them going.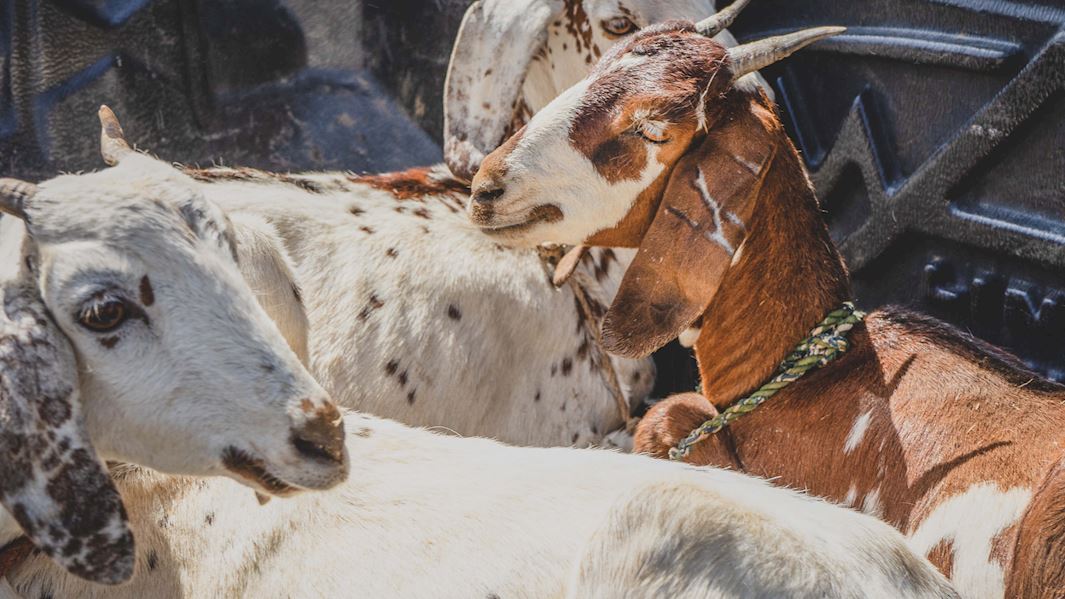 Until one lucky day Zainab's life was transformed by a generous donor's Great Charity Gift of three goats. Livestock are a prized possession in countries like Sudan where agriculture and farming are the main source of income for most families.
Not only can she provide her children with plenty of milk – a luxury in Sudan – she can also gift milk to her neighbours and sell it. Zainab now owns 15 goats, and she regularly sells adult goats and goat meat for extra income, as well as sacrificing goats at Qurbani time to distribute to her neighbours.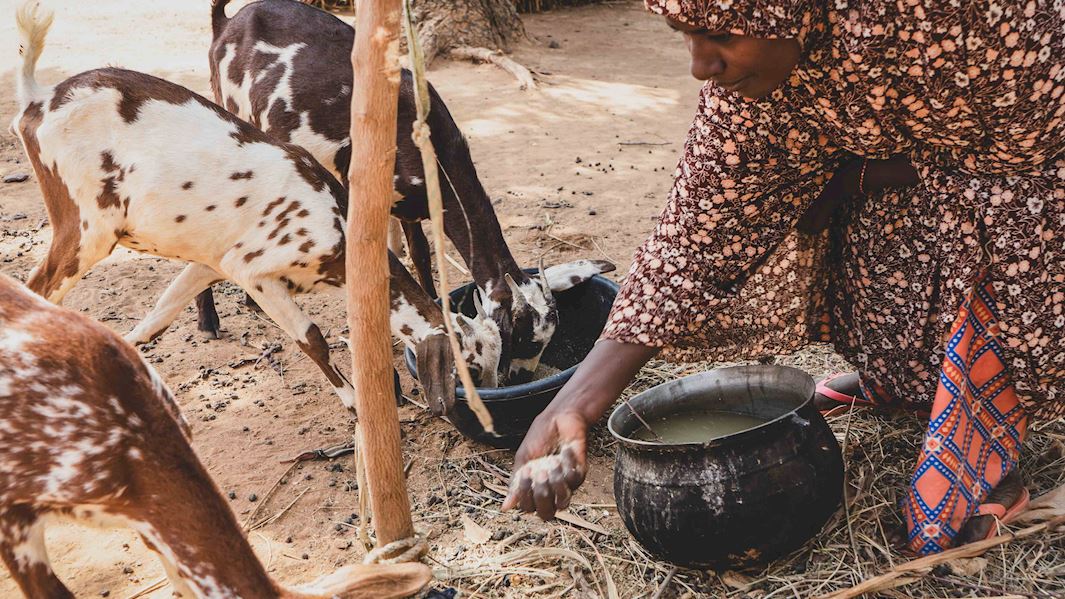 Thanks to this surplus income, Zainab was able to repair her home after it was damaged by flooding, and she is well-respected in her community for developing such a successful business. Hopefully, this amazing gift will give her children a brighter future. Zainab's eldest son, Ahmad, wants to be an engineer, and Zainab is glad her children can continue their education.
Through our Great Charity Gifts program, we give you the opportunity to make a donation on behalf of a loved one that continuously gives back and gives people in need a helping hand to get them out of poverty.
In developing countries like Sudan, rural communities rely on agriculture and farming as the main source of income, gifting livestock can help provide a sustainable future for generations to come. You can help transform a life today by gifting chickens, goats, cows or sheep to a family in need today.
---
Facebook

Twitter

Email This