Donate
You donate, we deliver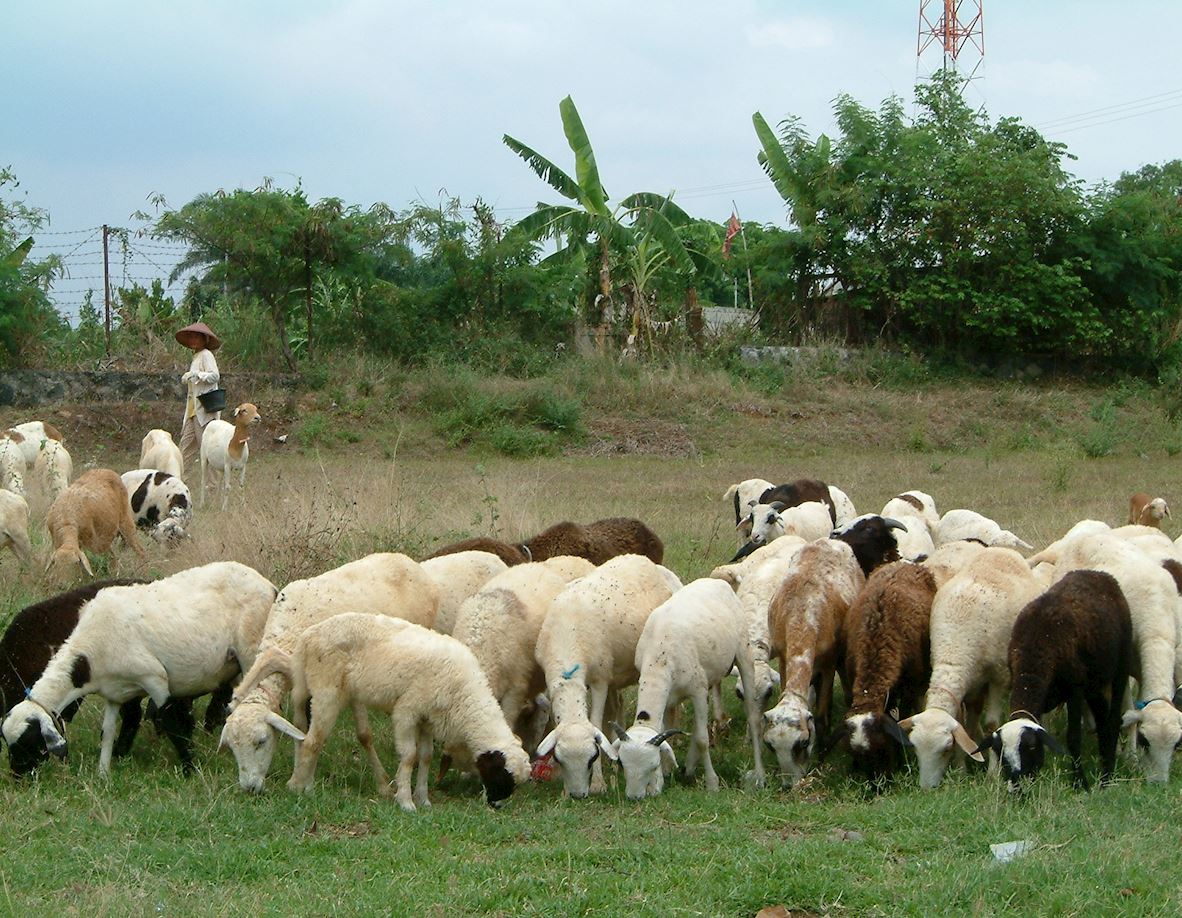 Giving this fluffy gift means a family gets a constant supply of milk and wool for wrapping up warm in the winter.
Sheep are happy to graze on greenery and open pasture (of which there is no shortage in many parts of the world), and so provide the ideal gift for rural areas.
Gifts with a difference: For each of our Great Charity Gifts we will send you a certificate, personalized with the name you specify. So, as well as putting a smile on the face of your loved one, you can be happy in the knowledge that your gift will keep on giving to those most in need.
What Happens Next
1

You will receive via post a personalised certificate and decorative card.

2

A blank greeting card is sent to you to write your own message in.

3

Share the good news that the gift is bringing a smile to someone in need around the world.
---