January 2, 2020
5 Great Charity Gift Ideas That Count As Sadaqah Jariyah
Are you stuck wondering what gift to buy for your family and friends? What better gift than a gift that keeps on giving rewards and keeps benefiting someone in need?
With our Great Charity Gifts scheme, you can donate to one of our many special projects on behalf of your loved one, for a gift that will give you and your loved one the joy and satisfaction of knowing you have given a helping hand and invested in your akhirah.
Here is our guide to help you choose the perfect gift that counts as Sadaqa Jariyah, so you and your loved one will be continuously rewarded.
The famous hadith of Prophet Muhammed PBUH states that "giving water is the best charity". For good reason, giving clean water is one of the most life changing gifts you can give someone.  A dig-a-well can serve a community of 200 people and saves women and children the hassle of travelling miles each day to fetch water, which is usually dirty and causes disease.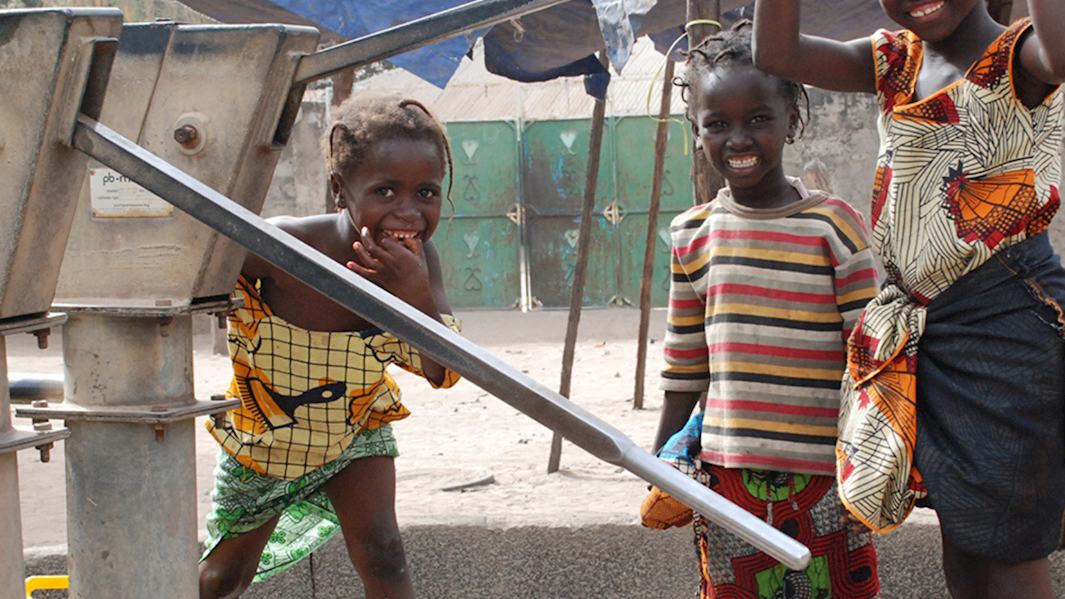 Planting a fruit tree not only provides families with a secure and sustainable income but also brings benefit to the environment by cleaning the air and providing food and shade for animals.
the Prophet PBUH said: "If a Muslim plants a tree or sows seeds, and then a bird, or a person or an animal eats from it, it is regarded as a charitable gift (sadaqah) for him." (Bukhari)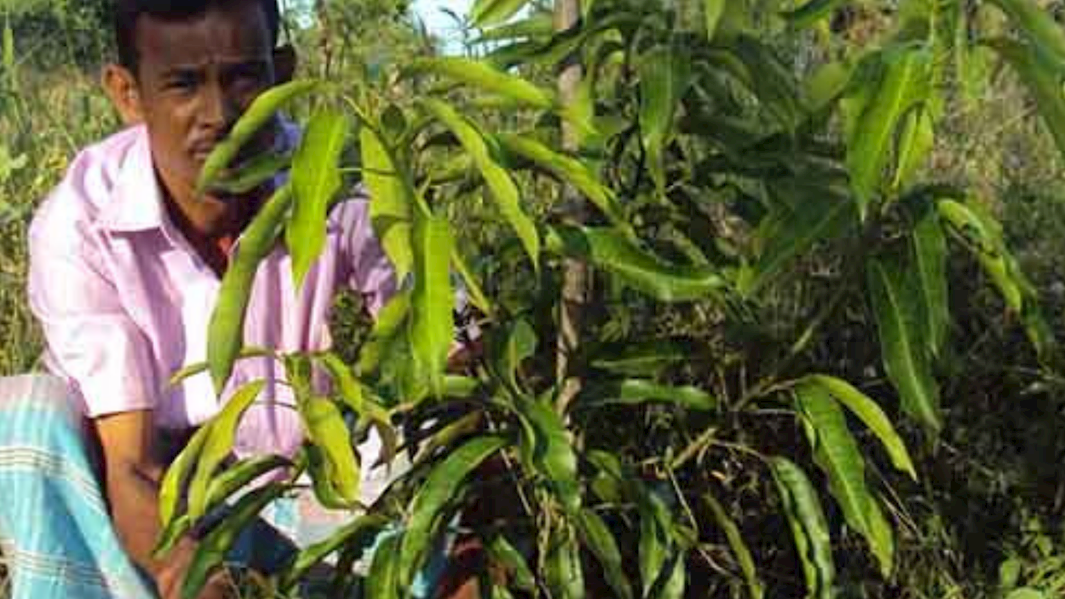 Helping widows start a business by gifting a sewing machine and material is considered sadaqa jariyah as it has a lasting benefit by ensuring the woman can feed and clothe her children for years to come.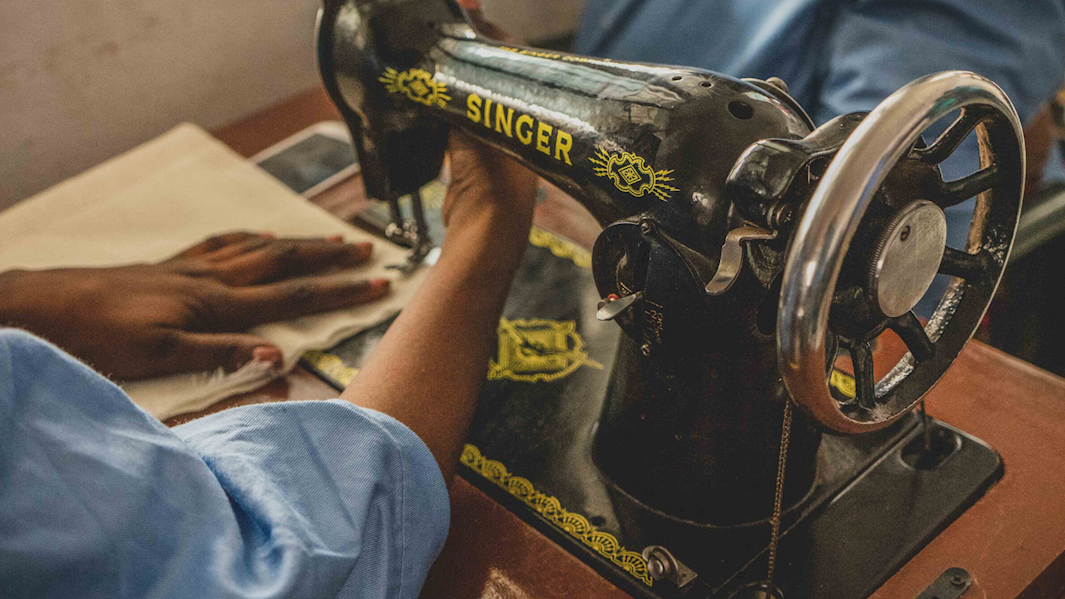 Donating a wheelchair gives disabled and elderly people the great benefit of mobility and independence. Gifting a wheelchair to an individual or hospital will give you continuous rewards each time it's used.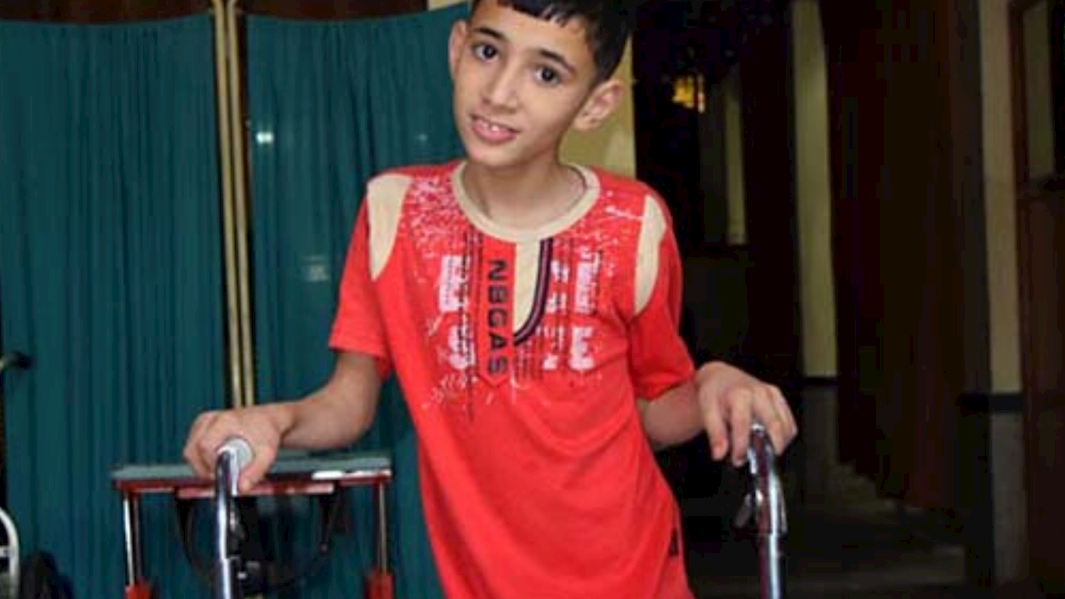 We have many options under this category including, four chickens, a goat and a cow. All great ways to help a needy family by giving them a source of continuous wealth and benefit. Not only do they provide regular animal products such as milk and eggs for the family, but the excess products are sustainable source of income for the family for generations to come.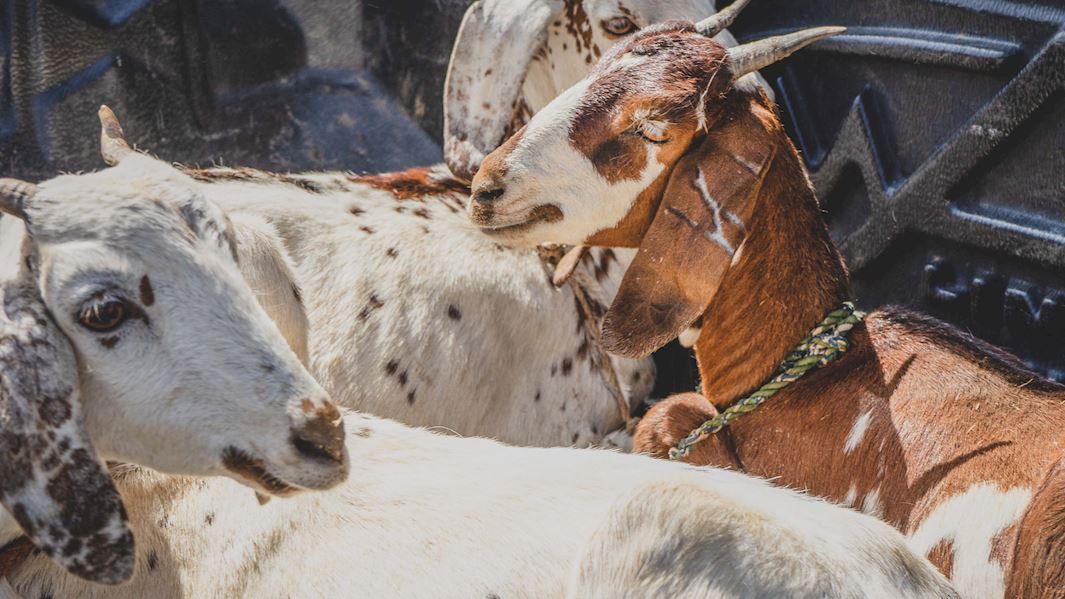 ---
Facebook

Twitter

Email This