December 12, 2019
How a Dig-A-Well Can Impact A Community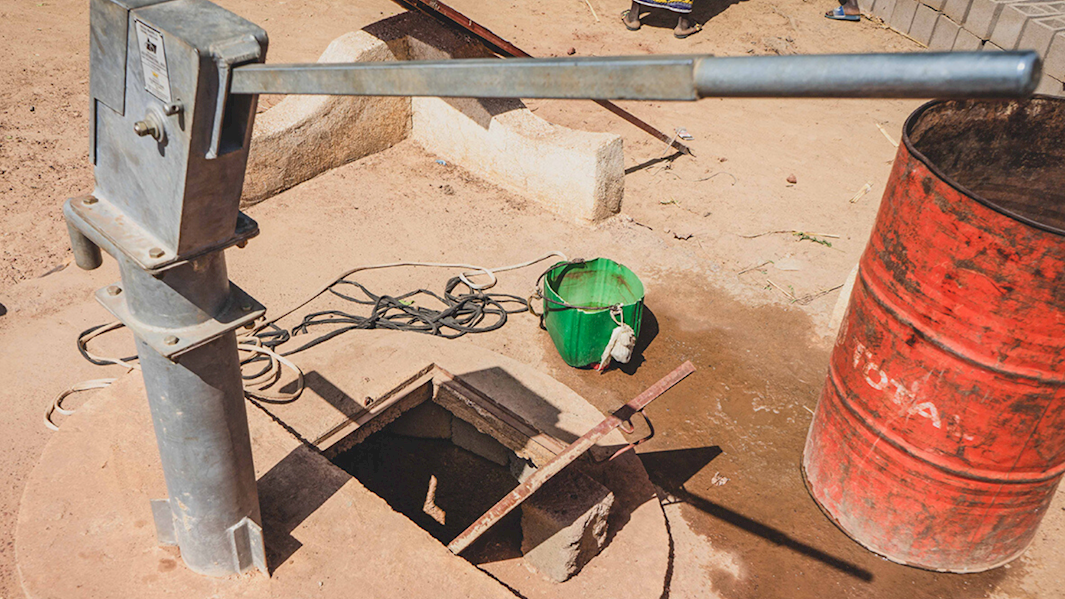 A Great Charity Gift Makes A Great Difference: Soba Khan
Today, the whole world is suffering an acute water shortage, some experts attribute this to global warming. Developing countries like Pakistan lack the infrastructure to deal with the effects of the climate crisis. It has not constructed large dams or built reservoirs to adequately store and distribute clean water to its citizens. As a consequence, it is likely to face a severe drought by 2025.
Balochistan is the worst effected province by water scarcity. According to reports, 62 percent of Balochistan is deprived of safe drinking water and more than 58 percent of it's land is uncultivable due to water scarcity. This has a tremendous effect on the lives of the local people, who are caught in a cycle of poverty due to the lack of clean water.
Many suffer from water-bourn diseases such as typhoid, diarrhoea and gastroenteritis. Infant deaths caused by water-related diarrhoea are 60% in Pakistan according to the International Union on Conservation of Nature (IUCN) report, which is the highest ratio in Asia.
One of our focus areas in our mission to relieve poverty is to provide local communities with safe drinking water and sanitation facilities. Through our Great Charity Gifts program, we build Dig-a-Wells gifted by generous donors to needy communities which can serve up to 200 people, providing access to clean water for drinking, washing and cooking, as well as keeping livestock hydrated.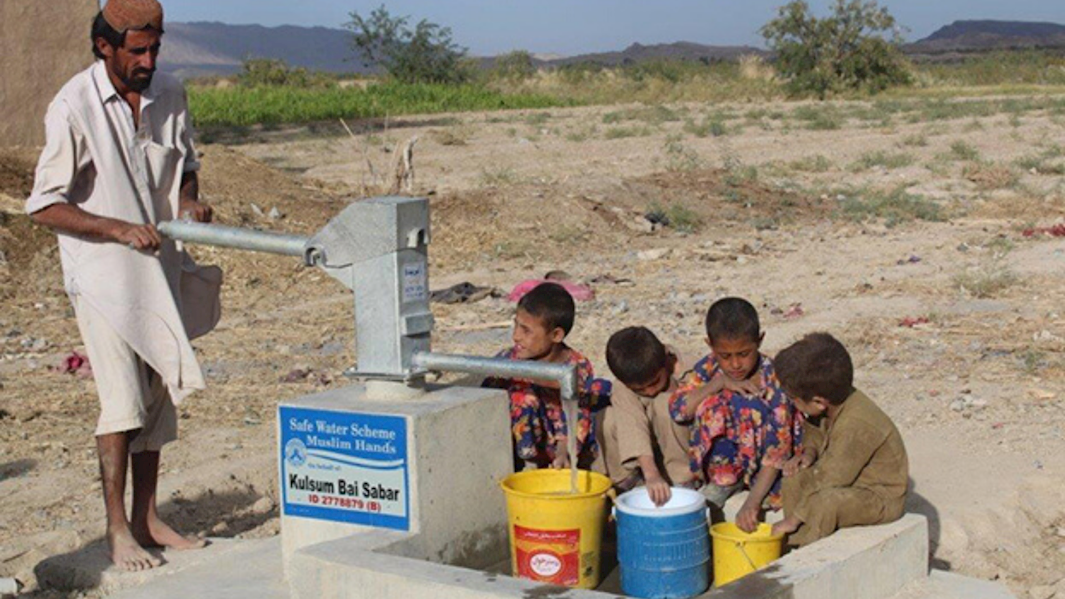 Soba Khan lives in a village in Balochistan, Pakistan with his wife and five children. This family were delighted to receive the Great Charity Gift of a Dig-A-Well, providing them with safe water all-year round .Before they received this well, the women and children of Soba's village were having to walk 3 kilometres each day to collect water. It was exhausting and time-consuming for Soba's family to make this journey. Additionally, the water they were collecting was contaminated, leading to water-borne diseases such as cholera and increasing infant mortality.
Since the well was built, Soba's family suffers from these diseases less, and the children can attend school rather than spending hours each day fetching water. As a farmer, Soba was forced to rely on seasonal rain to provide for his family, but that is no longer the case. The gift of a Dig-A-Well has transformed the lives of this community.
Through our Great Charity Gifts Program, you too can make a change by donating on behalf of your loved ones. What better gift to give than clean water? The gift of life!
Gift a Dig-A-Well today!
---
Facebook

Twitter

Email This