November 11, 2019
How To Start Your Own Fundraiser

So you want to start a fundraiser? Well you've come to the right spot!
Let's Discuss some handy tips to get you on your way to funding a LaunchGood campaign or starting your own!
1. Think Of A Valuable Cause
Before you start running around trying to raise money for a good cause make sure you know what cause you want to do! Choose something close to your heart, chose something that interests you.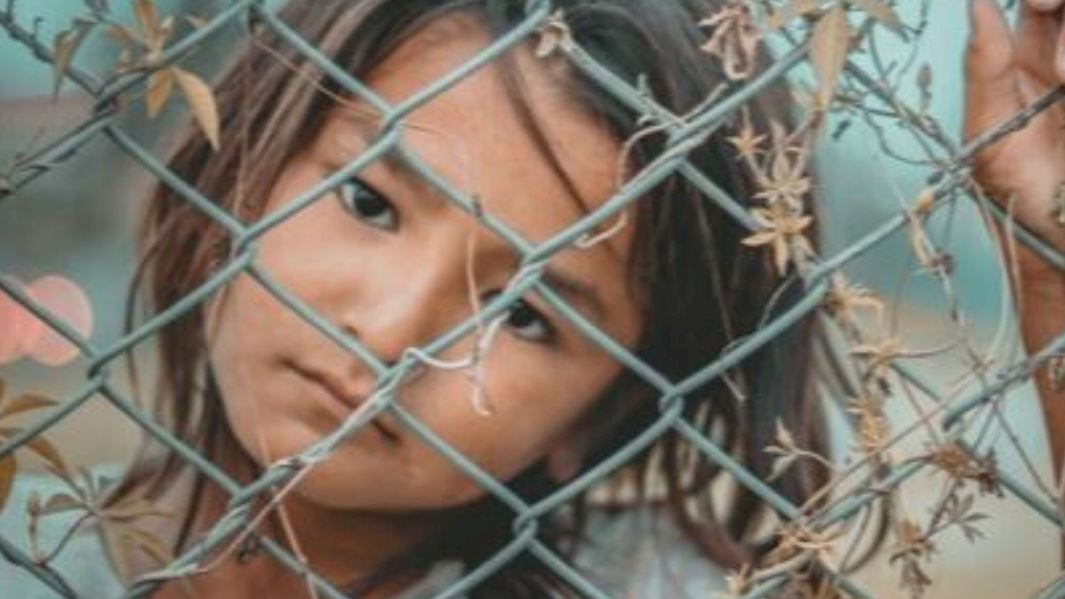 2. Find A Charity 
Once you've decided what kind of project you want to fund the next step is to find a reliable and trustworthy charity. Mirror Mirror on the wall who is the most trustworthy of them all? Muslim Hands! Muslim Hands that is the best of them all!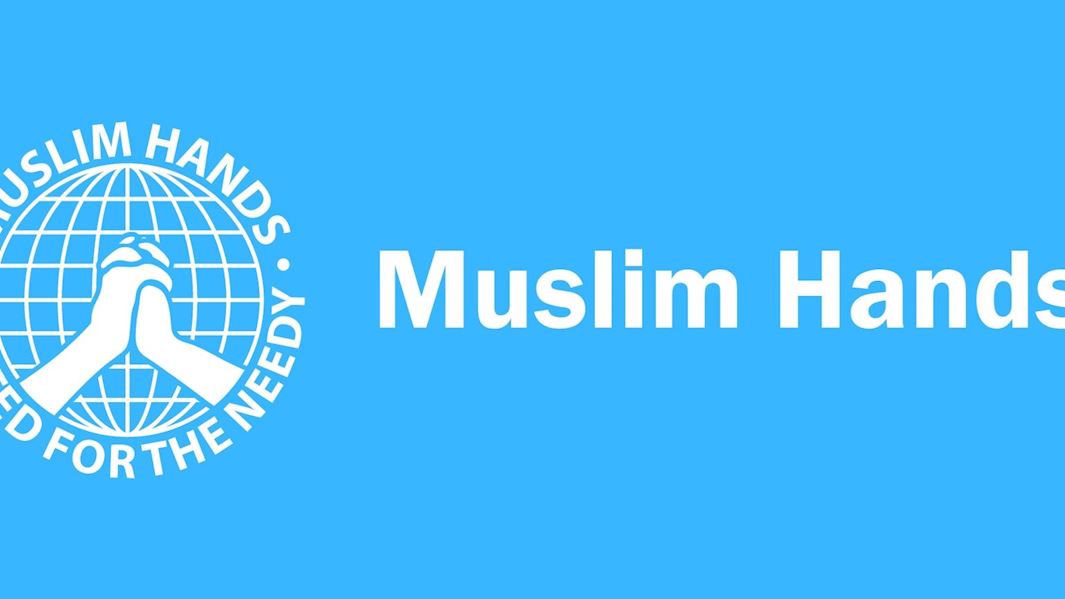 3. Build A Team
Congrats you've made it this far! Now is the time to put together a team of like-minded people who will share the dedication and passion to make your Campaign successful. Make sure your team is organized to capabilities on each members skills!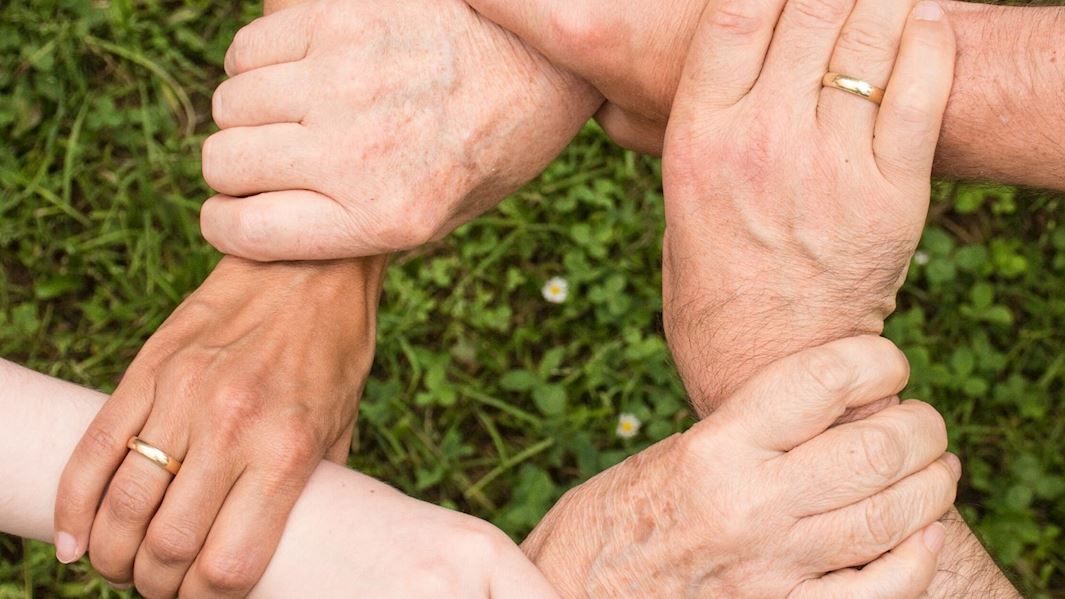 4.  Start Planning 
Back to the whiteboard! Make sure you and your team sit down and get a plan going. decide the amount goal your aiming for, how and where you will raise the funds. who is your audience? what are your resources and capabilities?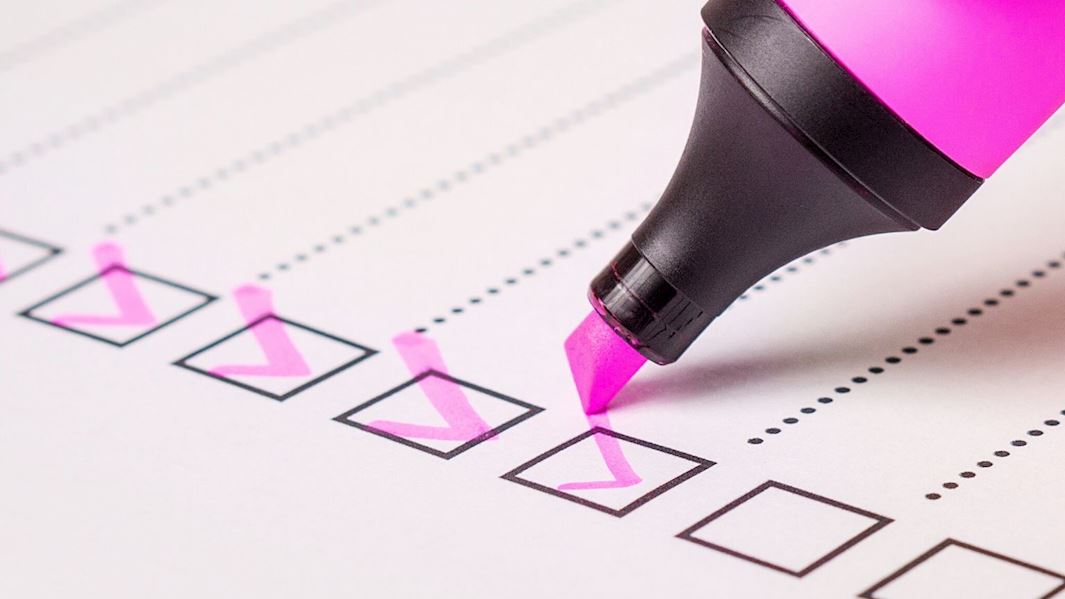 5.  Provide Feedback To Donors
I Can't stress this one enough! Always make sure that you keep your registered donors updated and informed throughout the entire process until project completion. People like to see the good they've given and known where and how their money is being used. TRANSPARENCY!!!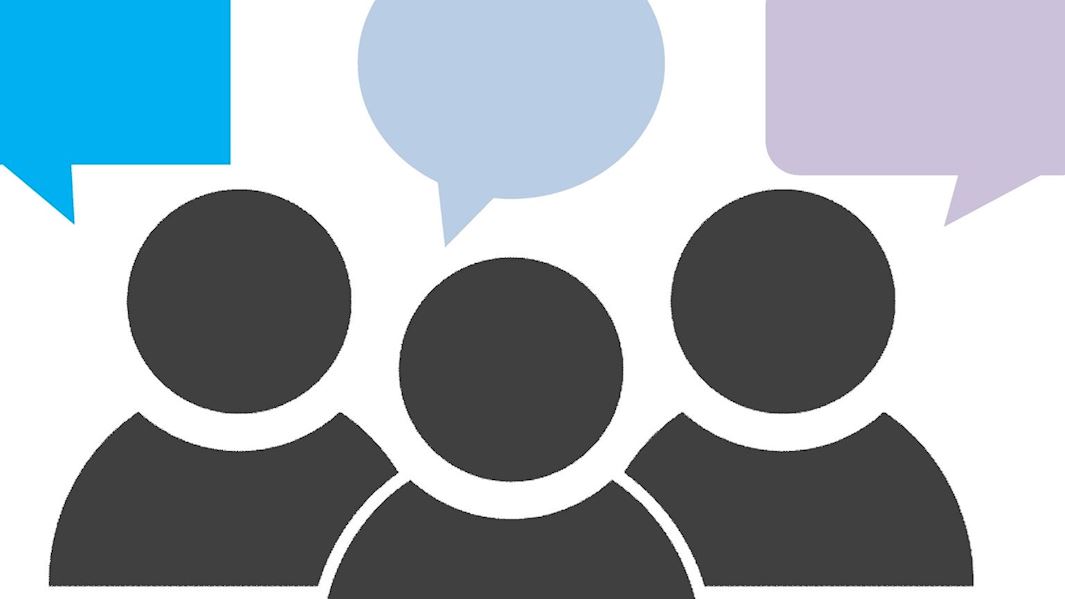 Please donate to our Launchgood campaign and help build a community well in Niger and provide clean drinking water for thousands. 
https://www.launchgood.com/campaign/give_water_build_a_community_well_in_niger#!/
---
Facebook

Twitter

Email This