October 9, 2019
The Power of Online Fundraising

Online fundraising is an important part of any nonprofit in today's digital world. 
That's why crowdfunding sites like LaunchGood are so important to tons of organizations, including ours! 
Websites like LaunchGood make it so much easier to connect with donors and mobilize personal networks of family and friends. 
Just ask 16 year old high-school student Haya Khan who, just under 10 days, was able to fundraise $5,400! That's enough for 1 community well and 2 tube wells, giving over 1200 people access to clean drinking water every single day. 
You can read more about her story here. 
Another popular crowdfunding website you hear often about is GoFundMe. This past year when Hajira Wadee lost her 18-year-old brother, Rizwan, in a tragic act of gun violence, she was moved to bring her community together in an act of giving back, in his memory. 
Innah lilahi wa inna ilayhi raji'un ("Surely we belong to Allah and to him we shall return")
Her initial goal was to raise $4700, which her campaign quickly surpassed, hitting almost $25,00 with an outpouring of love and support from the community. In his memory thousands of deserving communities around the world will be able to live their lives free from worry that their drinking water will make them sick.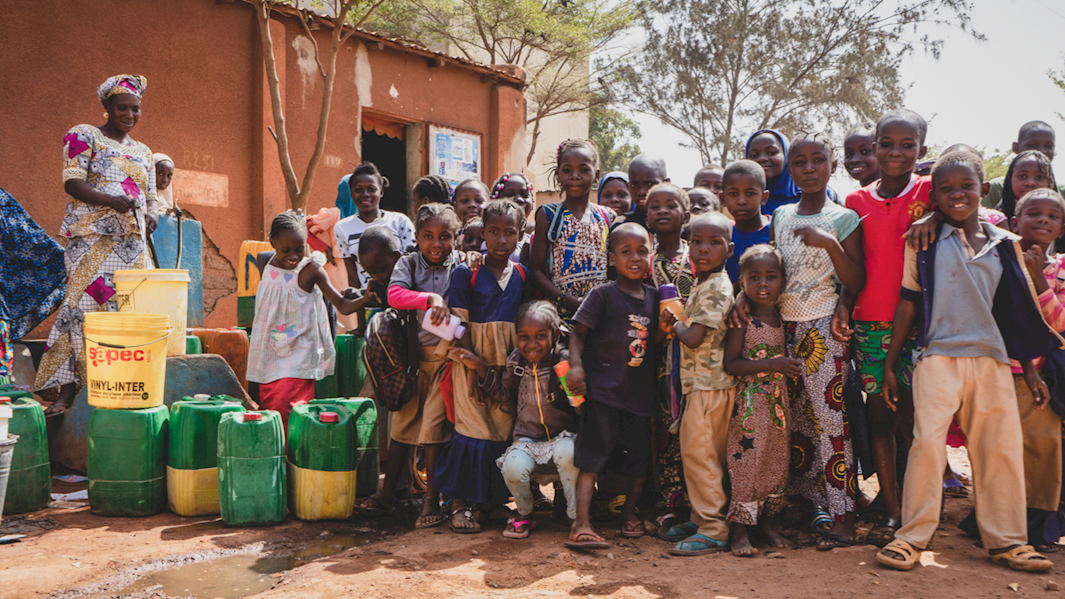 If you have a passion for fundraising and cause in mind, online fundraising can be the best option for you. You can mobilize your social media platform by sharing the link on your Facebook, Instagram and Twitter, asking for support from your online networks. Even if not all of your contacts can donate, you should encourage them to share the link on their platforms, you never know how far your campaign will reach and who your potential supporters will be! 
If you're thinking of creating a LaunchGood campaign here are a few project which could make excellent fundraising targets:
Don't forget to link to our community page on LaunchGood and check out our existing fundraising campaign.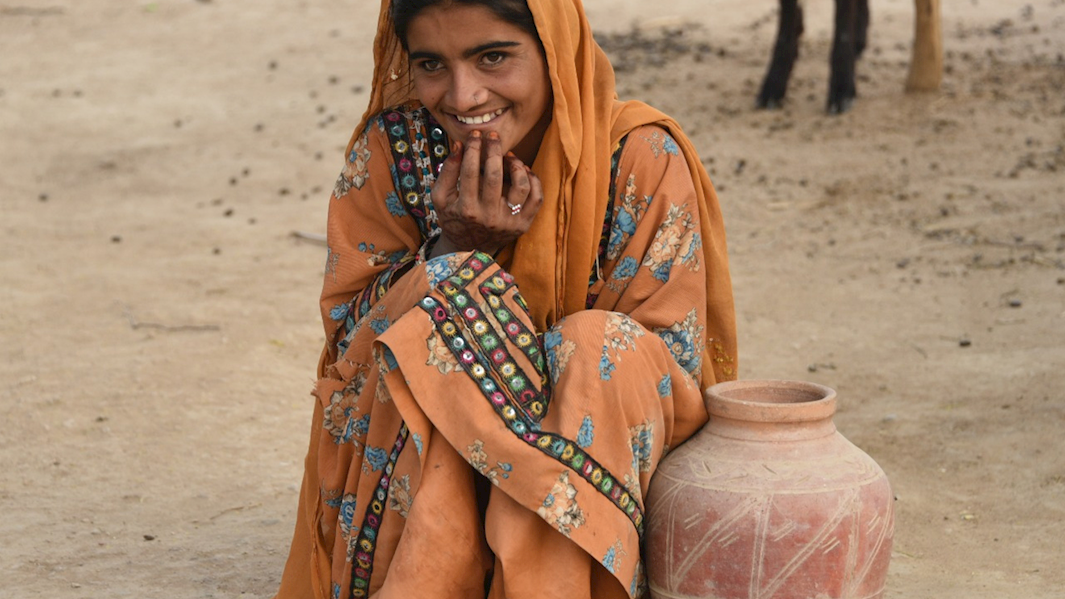 ---
Facebook

Twitter

Email This