October 3, 2019
Muslim Hands Eye Camp: Pakistan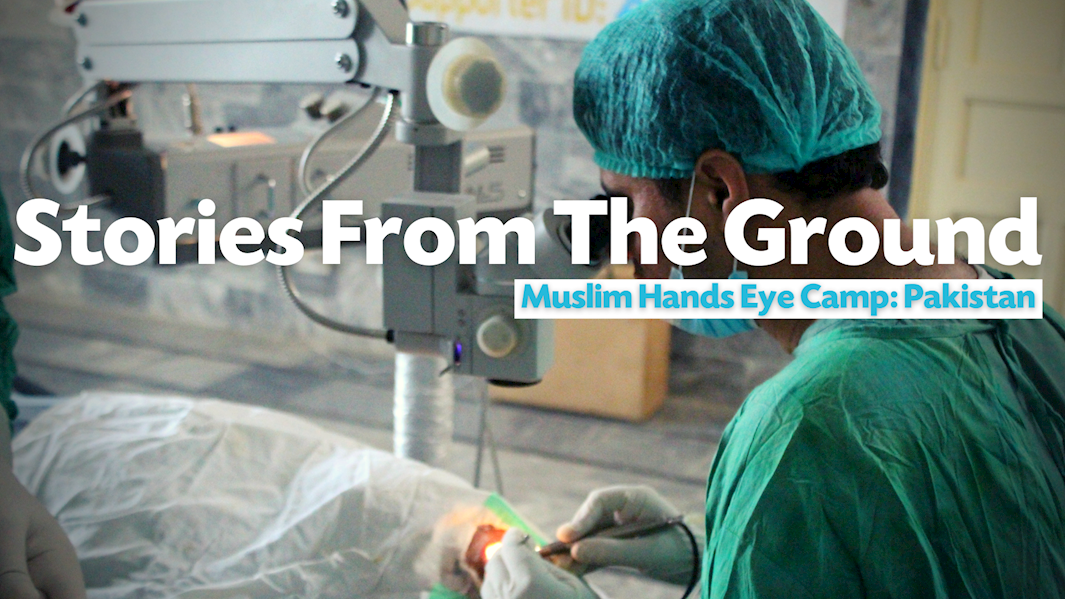 In Pakistan. nearly 50% of people over the age of 40 suffer from cataracts. It continues to be a growing problem in the country and if left untreated can result in further complications in the form of glaucoma, which is not treatable.
The major causes of cataracts include age, exposure to UV rays and poor diet. Early detection of cataracts and treatment within the first 6-12 months is critical for most patients.
In developing countries like Pakistan, inflation, poverty, and the high cost of medical treatment are all factors that contribute to delayed treatment for patients. In northern Pakistan, cataracts are increasingly common in patients over 50. Growing incidents of chronic age-related non-communicable diseases indicate that the preservation of visual health receives less attention due to the expense associated with treatment.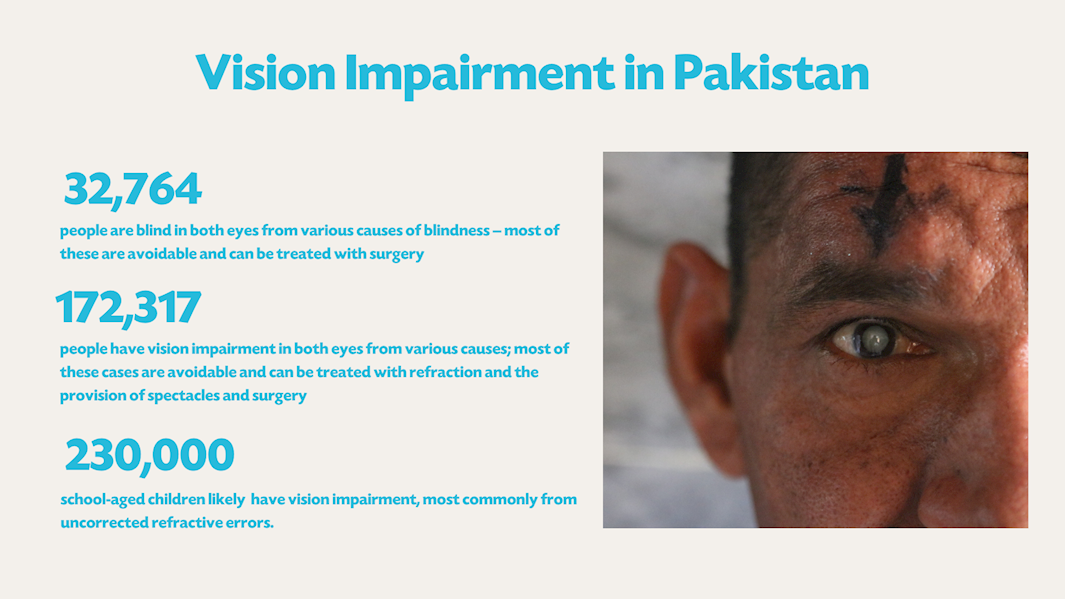 Our most recent eye camp in Pakistan facilitated treatments for the community, providing: OPD, cataract and minor surgeries, provision of free of cost medicines, daily meals, protective glasses & post-operative follow up sessions.
After conducting a screening in the community, Muslim Hands was able to break down our beneficiaries into three groups:
People over 60, who had no significant means of support and came from low socioeconomic strata of society
People in the community who had little to no awareness about common eye diseases and lacked access to eye care and medical treatment
Women and children suffering from eye-related ailments
The eye camp facilitated around 380 beneficiaries; out of which 175 were male and 168 were female patients including 37 children under 18.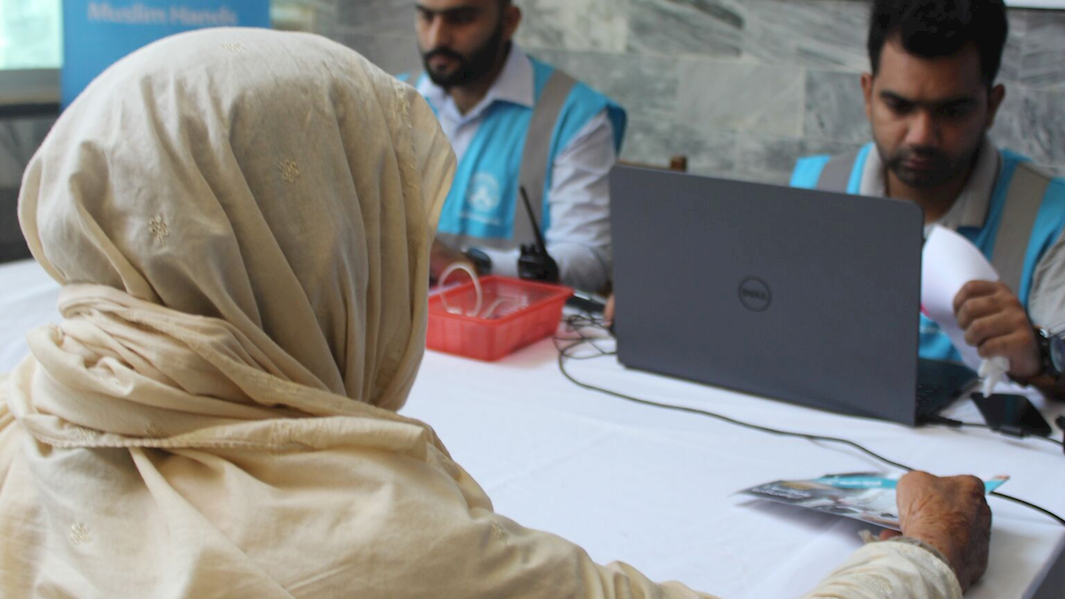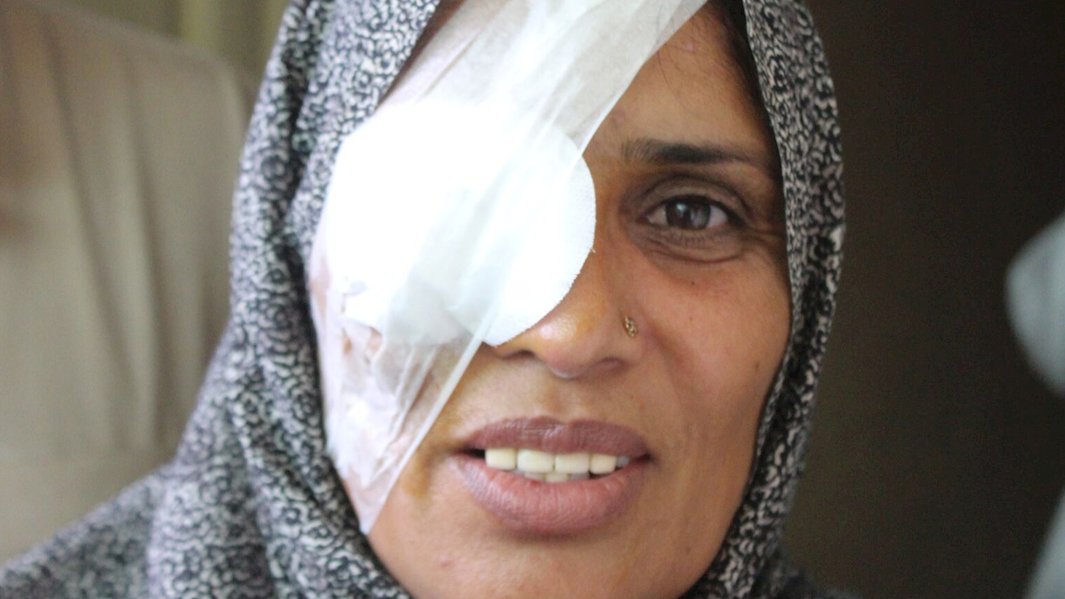 The medical team at Muslim Hands Free Eye Camp conducted 62 surgeries and 380 OPDs within the first two days at the camp.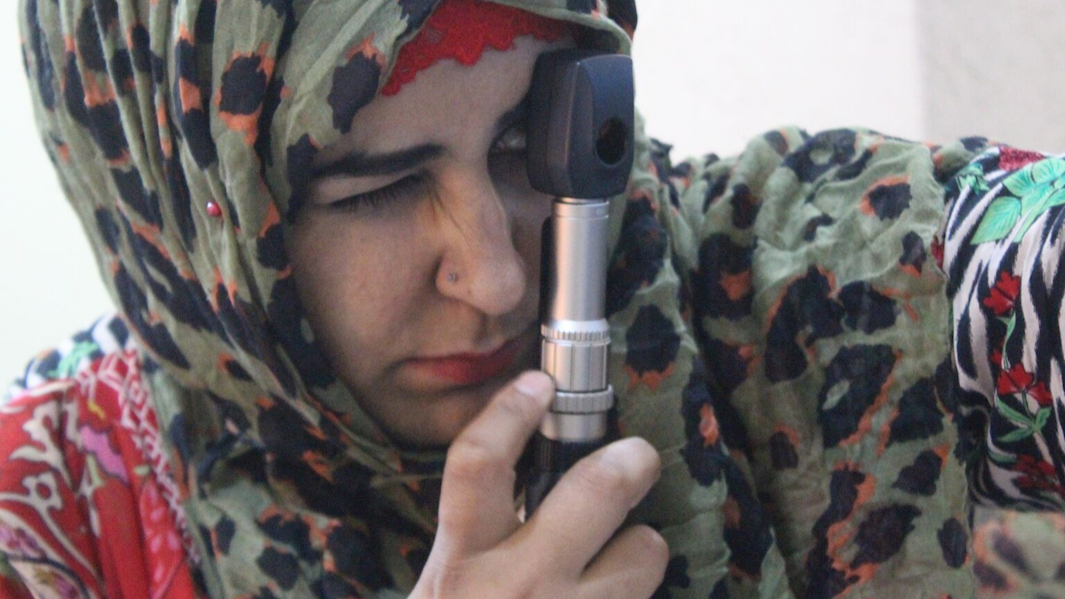 62 beneficiaries suffering from cataract disease were operated with intraocular lens (IOL) implants out of which 27 were male & 35 were female beneficiaries.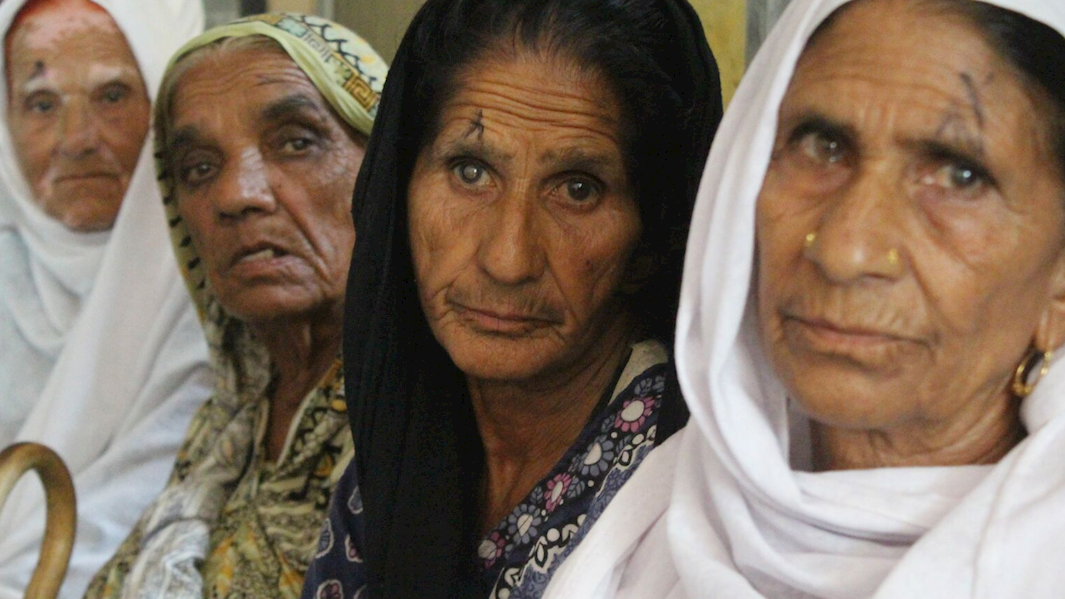 Our eye camps in Pakistan and Mali ensure that those most in need can finally access the vital services they need.
---
Facebook

Twitter

Email This