October 10, 2019
Akhmed Wali Case Study

Meet Akhmed,

Not even 10 years of age and little Akhmed has already witnessed the evils of poverty. Unlike other children his age he does not play in the fields, go to school and meet friends, or even dream and imagine. This is because Akhmed has forgotten what the world even looks like, Akhmed suffers from cataracts that have caused him severe visual impairment. He has not only been blinded by sight but also of the generosity of his Muslim brothers and sisters.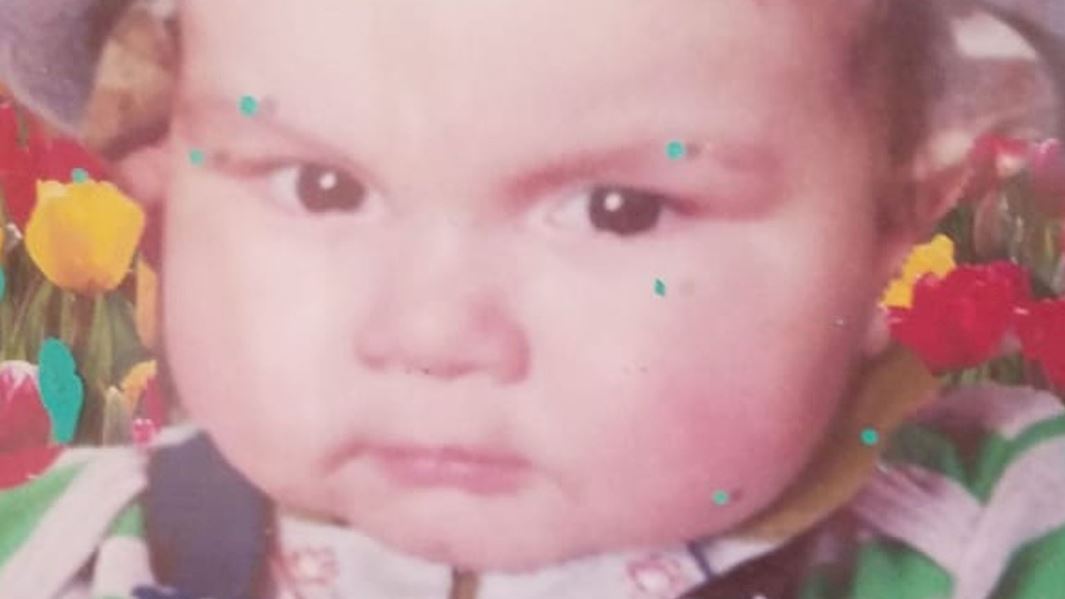 What makes the situation worse is that Akhmeds case was preventable and curable, Unfortunately for many children like Akhmed living in Pakistan and around the world, they do not have access to the resources and help needed to protect them and cure them.
Ahmed's father struggled for years to find his son help and assistance, but unfortunately, his efforts were to no avail. In a country like Pakistan where many of the smaller villages are disconnected for the larger society, you will find no adequate health and resources and programs. To further add to their struggles they have to constantly live with looming fear and anxiety of poverty and security.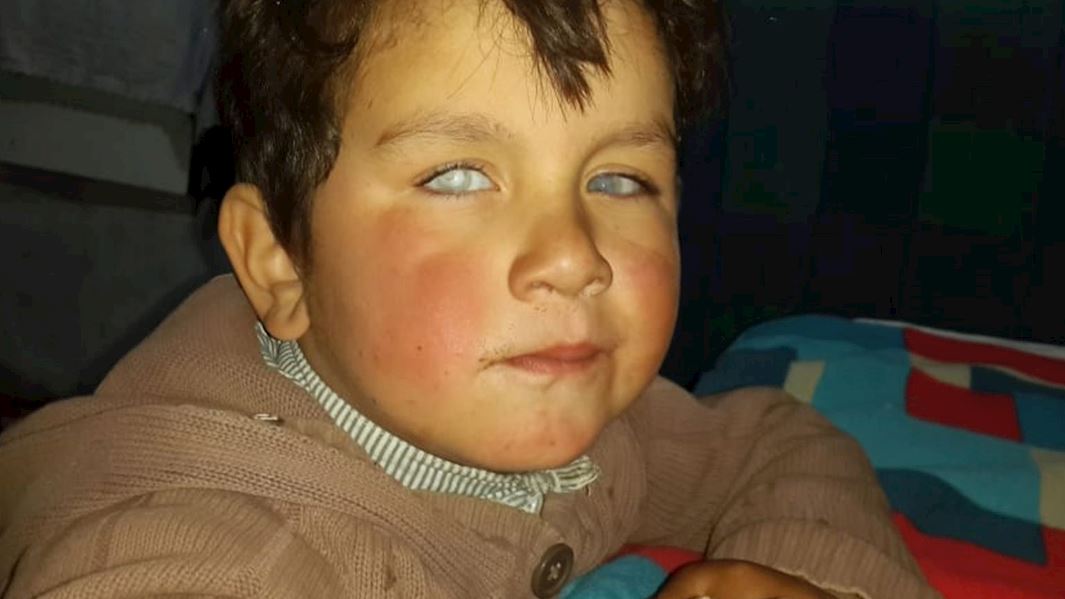 That is why the Muslim Hands Family set up free eye camps all across villages in Pakistan to help Akhmed and children like him. The medical team at Muslim Hands-Free Eye Camp conducted 62 surgeries and 380 OPDs within the first two days at the camp. 
These surgeries were remarkable and life-changing, hundreds were given back their sight and were able to see the faces of their parents, children, and spouses after years of blindness. 
For as little as $130 you also can help change the life of a child and bring hope back to their life. Donate today and help give the gift of sight to the sightless.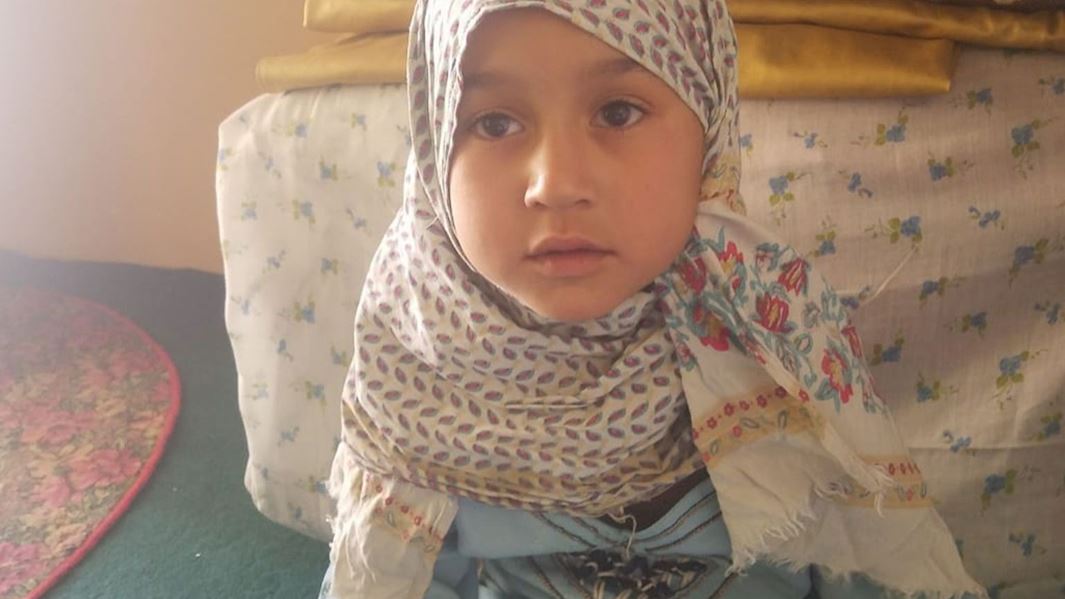 ---
Facebook

Twitter

Email This