October 13, 2022
Living in Isolation: A Little Boy's Story of Hope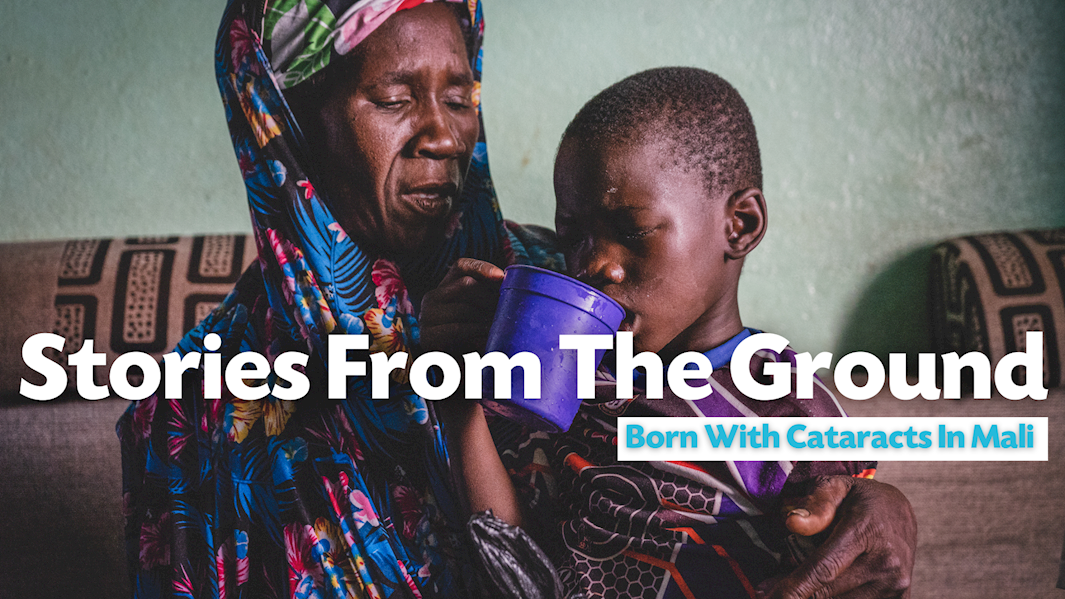 Living in an impoverished village in Mali, seven-year-old Soumana Coulibaly was born with cataracts in both eyes, leaving him partially blinded. 
Over time, Soumana's vision deteriorated. The debilitating condition negatively affected the boy's life.
"He cannot attend school because the walk to the next village would be too dangerous," said Kadiatou Diarra, the boy's grandmother, who lives with Soumana.
Not to mention, the social isolation caused by the condition had left him feeling anxious and shy. "He stays at home with his family, unable to play with other children after suffering numerous injuries," she said.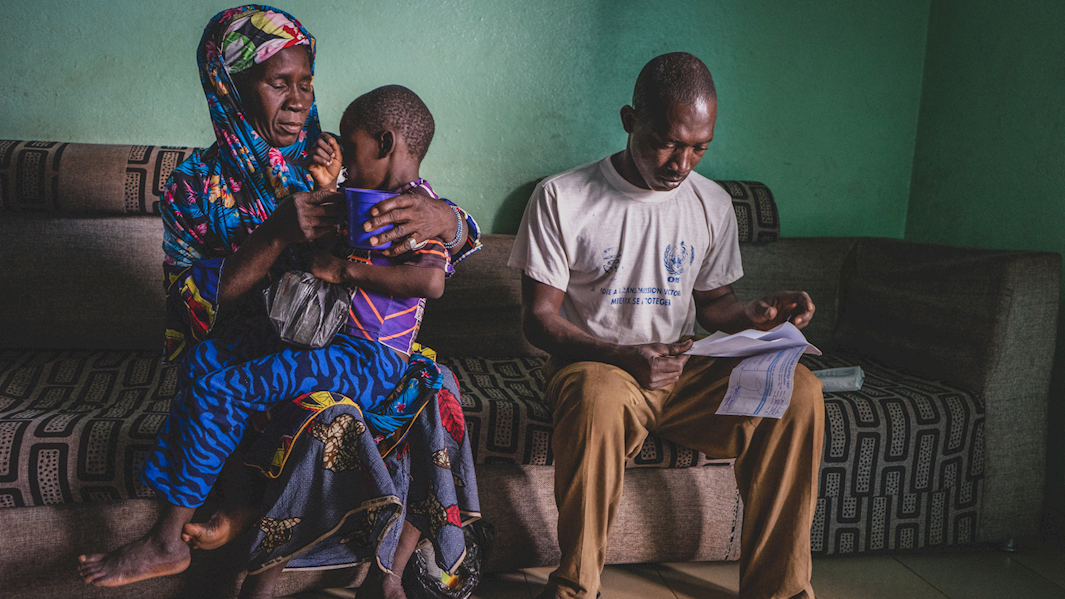 Living a life of seclusion, the boy was at the brink of blindness. A simple cataract removal surgery was all that Soumana needed to restore his vision forever and live a fulfilling life. However, his family couldn't afford the cost of surgery.
But a visit to a Muslim Hands eye clinic in the country's capital, Bamako, changed Soumana's life forever.  After a cataract surgery, Soumana was able to see clearly for the first time.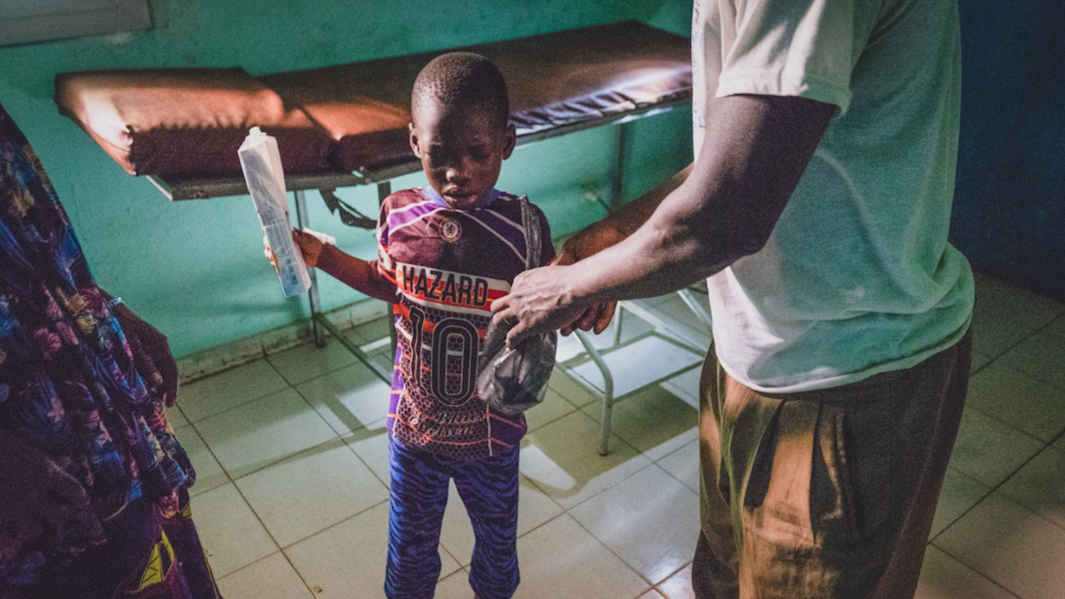 The boy's family is extremely grateful to Muslim Hands. They look forward to Soumana starting school, making friends, and becoming more confident in his abilities.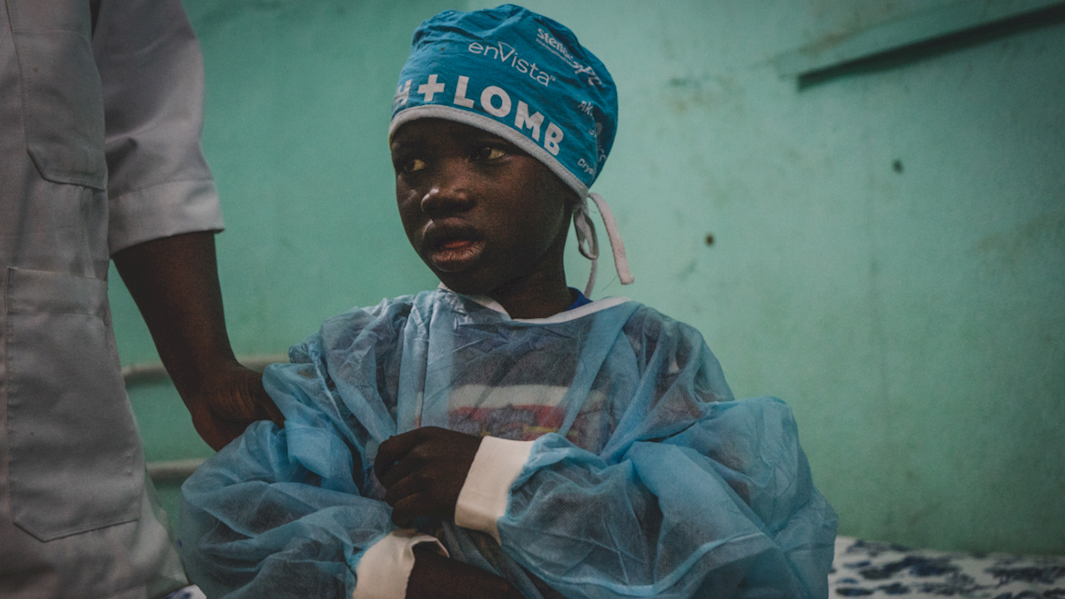 Cataracts account for 51% of world blindness, leaving millions without vision. Help children like Soumana so they can live life to the fullest.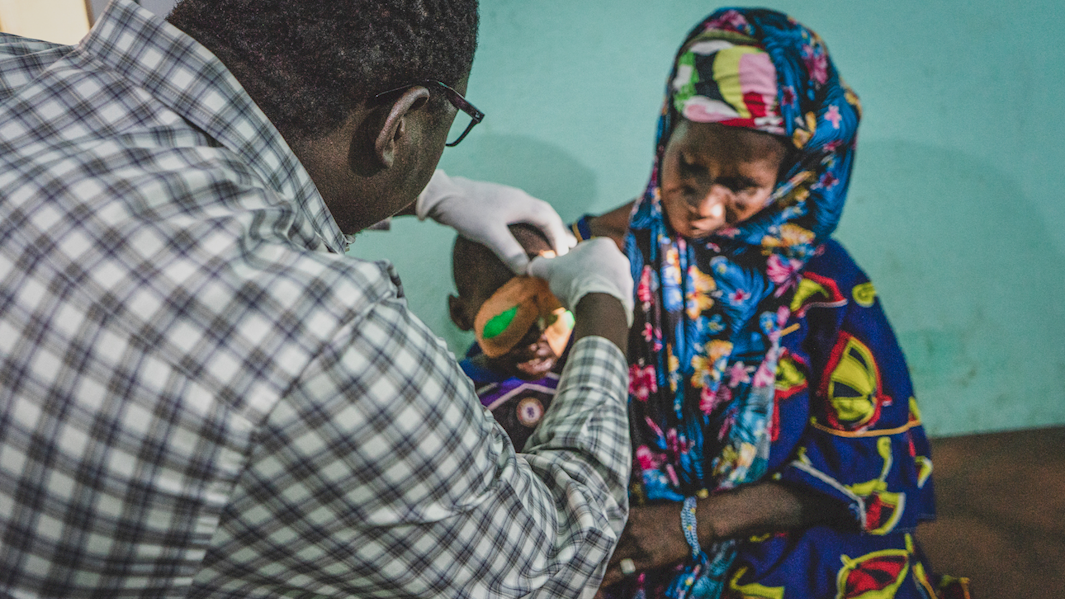 ---
Facebook

Twitter

Email This