July 25, 2022
Your Donations are Helping People in Drought-Ridden Somalia

There is a catastrophe taking place in Somalia right now. People can be seen drinking muddy water outside a camp. The country's worst drought in decades has left Somalis homeless, hustling for food and clean water.

Shamso Mohamed Haji, 49, and her family are among the internally displaced as the drought damaged their farmland and killed their animals. Many like Haji left their villages, fleeing to the Dorlow district for assistance.
The IDP camp is crowded, containing families with many dependants. Their homes comprise of tree branches covered with clothes. Having no stable source of income, many try to find work in neighbouring farms. But unfortunately, work is scare due to the drought.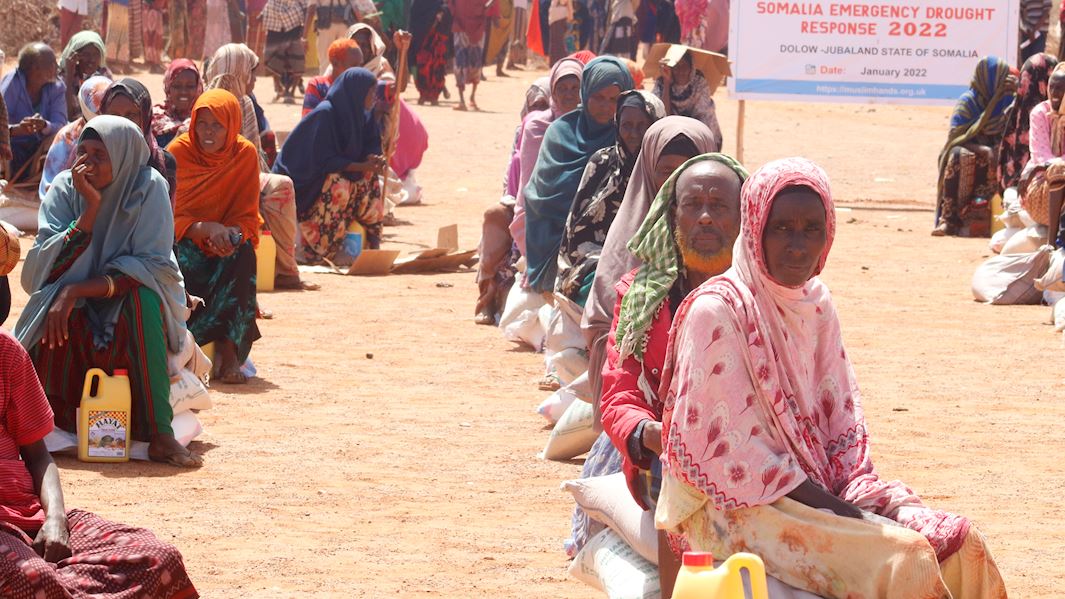 Muslim Hands teams are distributing food and emergency packs, helping families survive and slowly rebuild their lives. The beneficiaries are thankful to those who are helping them deal with the crisis. There are many more Somalis in dire need of life-saving assistance.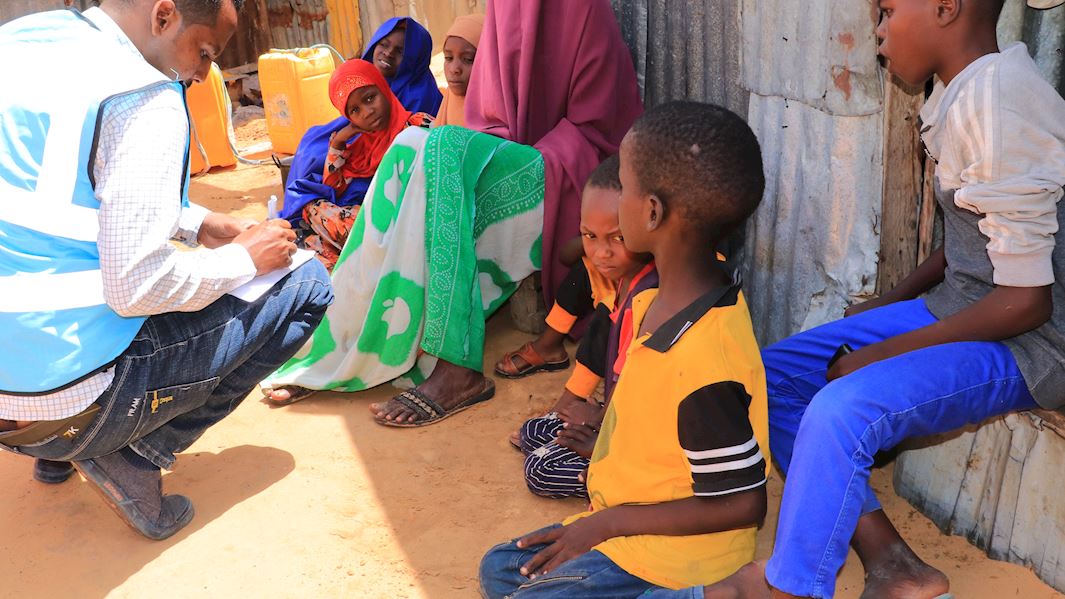 Help People in Crisis

According to the UN World Food Programme, 6 million people face acute food insecurity in Somalia. Over 2.7 million people in Somalia cannot meet their daily food requirements.
---
Facebook

Twitter

Email This