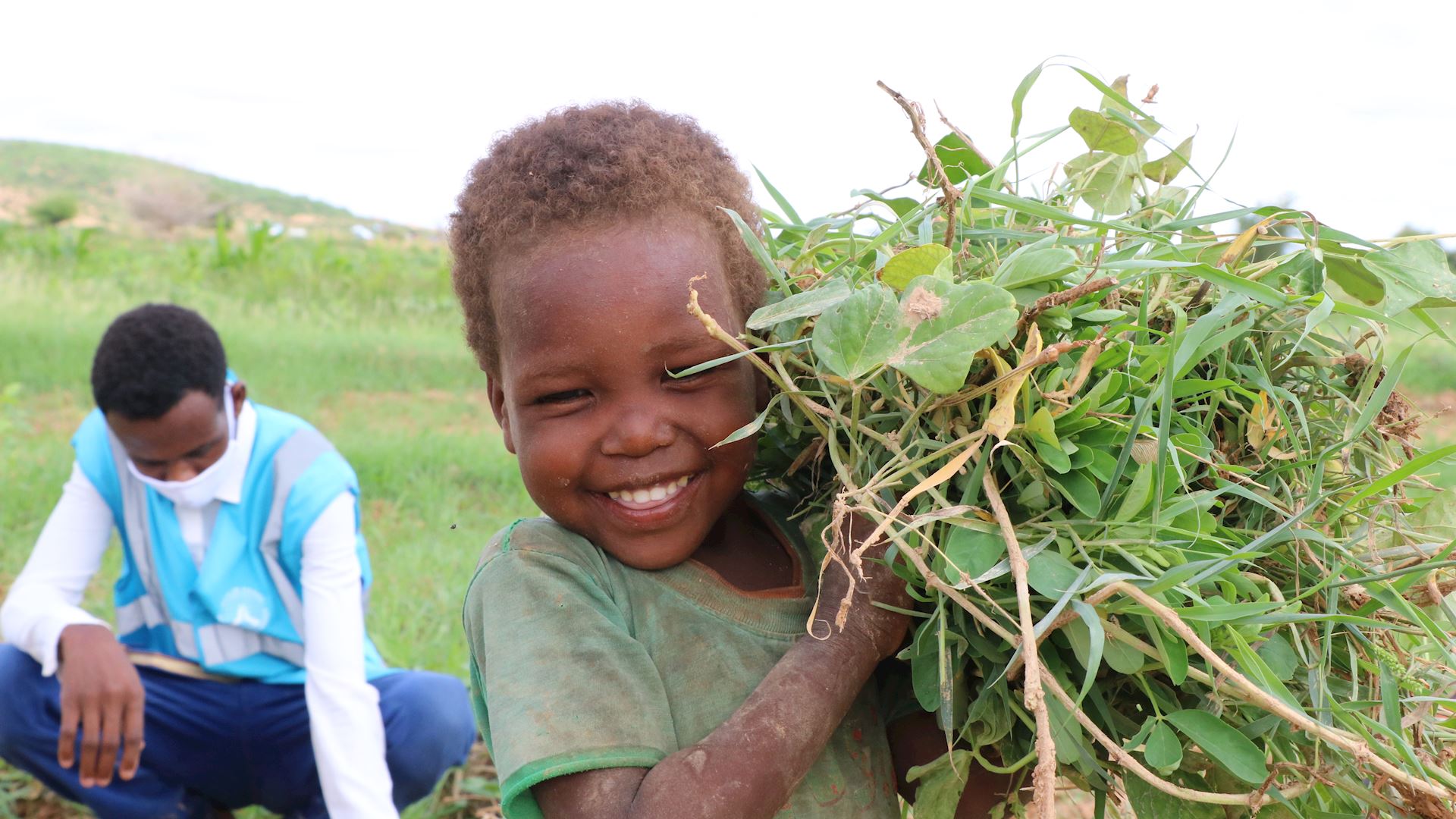 Somalia
Drought
Emergency
Help families affected by disaster
Donate
Here are ways you can help
Help Provide Aid to Families in Need
Somalia is facing the worst drought in decades, putting the lives of millions in danger
As a result of poor and inconsistent rainfall, Somalia is facing its fourth consecutive dry season, resulting in a severe drought.

The conditions brought on by the drought have resulted in a famine, plunging nearly 6 million Somalis into food insecurity.
Over 1 million children are acutely malnourished, and humanitarian aid is urgently needed to provide critical assistance to families in need.

In addition to Maternal health clinics and ongoing water projects, our teams are on the ground delivering emergency food supplies and water tankers in displacement camps and surrounding areas.

At this critical time, every donation can save lives. Give now.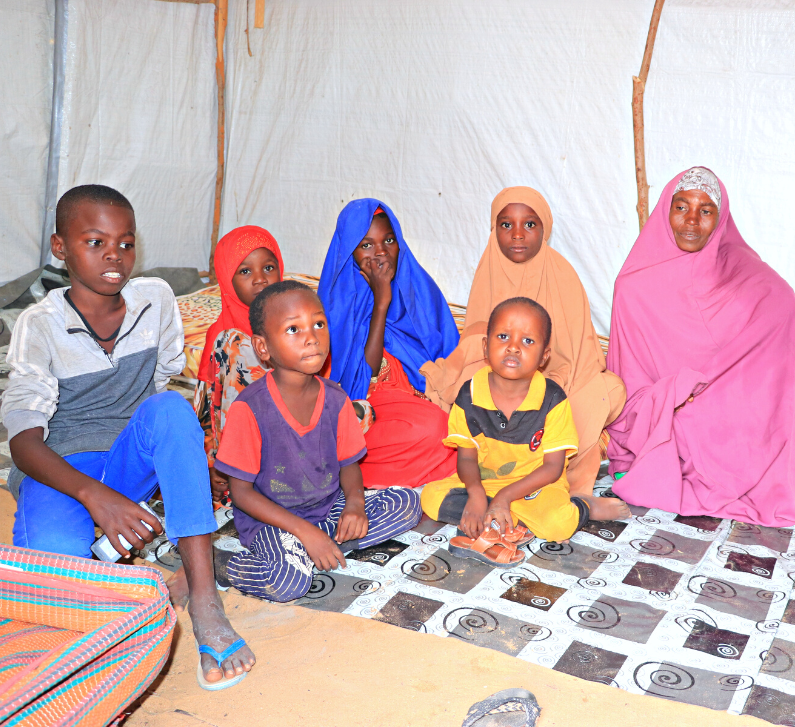 Life in an IDP Camp: Boolo's Story
Boolo and her family joined her brother in a camp for internally displaced people in Mogadishu from lower Shabeellle. 
Boolo was forced to relocate after the drought had dried up her stock and killed her livestock, eliminating her only sources of income. 
Before settling in the camp, the family tried to earn a living farming other people's land in a small village 8 KM away, but the drought dried up their work and eventually, they had no other choice but to seek humanitarian assistance. 
Boolo now works as a domestic worker, earning less than $3/day as she struggles to put food on the table for her family. 
The situations in IDP camps in Mogadishu are dire - people like Boolo face every day without some of their most basic needs being met. 
Your Zakat and Sadaqah can help provide life-saving food and clean water to families in desperate need, as well as contribute to sustainable solutions to lift families like Boloo's out of poverty. 
Donate Now
Provide life-saving assistance to needy families

Muslim Hands was established in the UK in 1993. Muslim Hands is an international aid agency and NGO working in over 50 countries worldwide to help those affected by natural disasters, conflict and poverty. Muslim Hands Canada is a registered charity with the Canada Revenue Agency (Charity Registration No. 81126 4985 RR0001).