April 10, 2021
Finding Hope and Inspiration in Yemen: Ranya's Story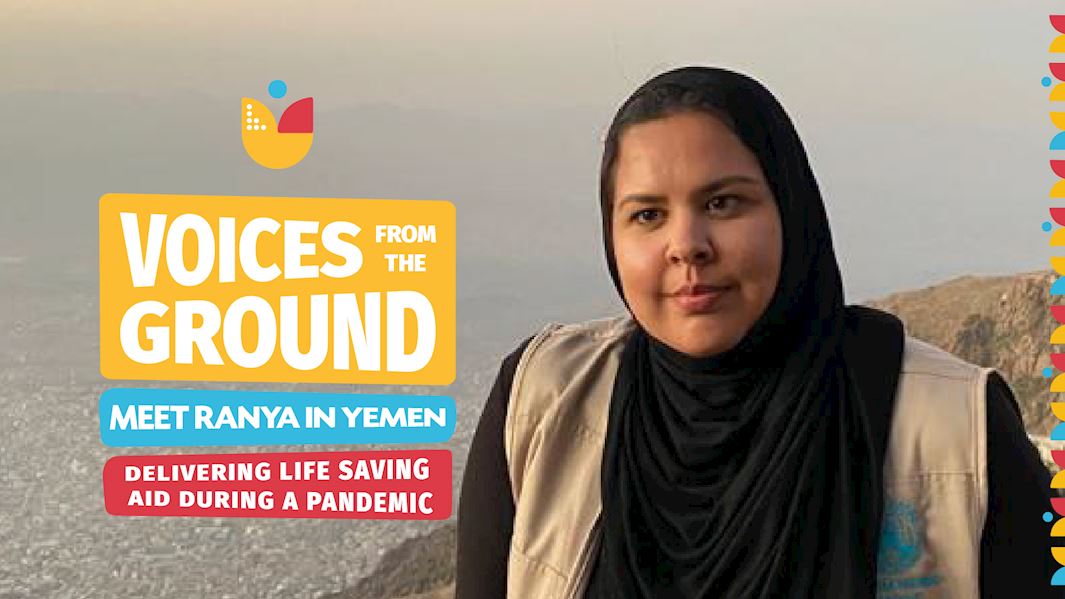 In January, I traveled to Yemen with my team at Muslim Hands to visit the life-saving projects our generous donor's support and further the Yemeni people's cause. Visiting a war zone, I expected a crumbled country and a broken nation.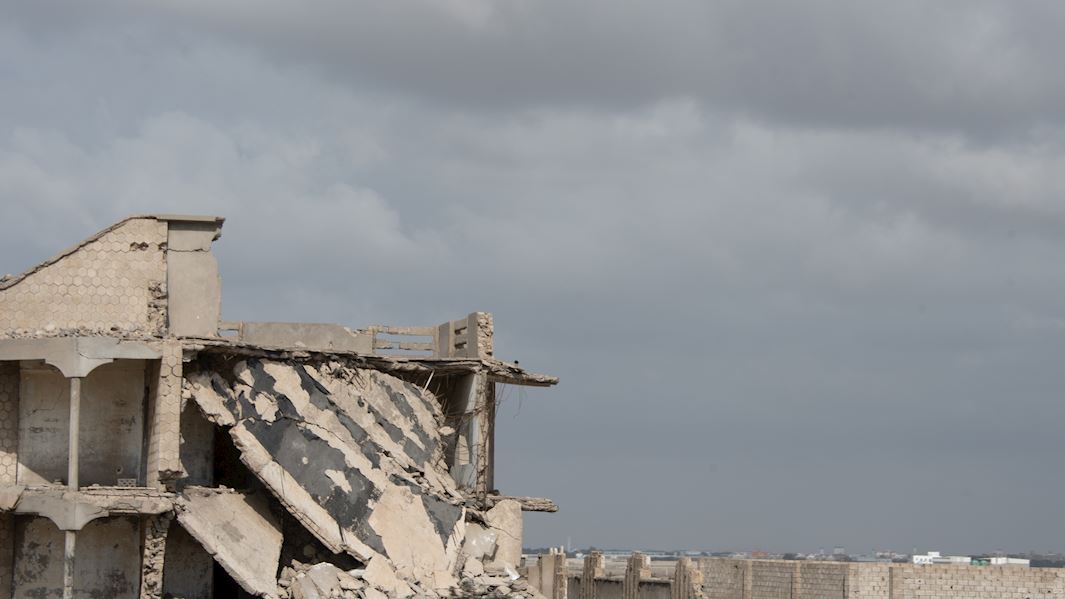 I may have been right about one thing. The ruins of war were evident everywhere; However, I was wrong to expect broken-spirited people. The locals impressed me with their resilience and generosity, considering the incredible poverty they endure.
The highlight of my trip was when I visited a distribution point of a Muslim Hands Bread Factory in Aden, which serves 10,000 loaves of bread every day to orphans, widows, and the disabled.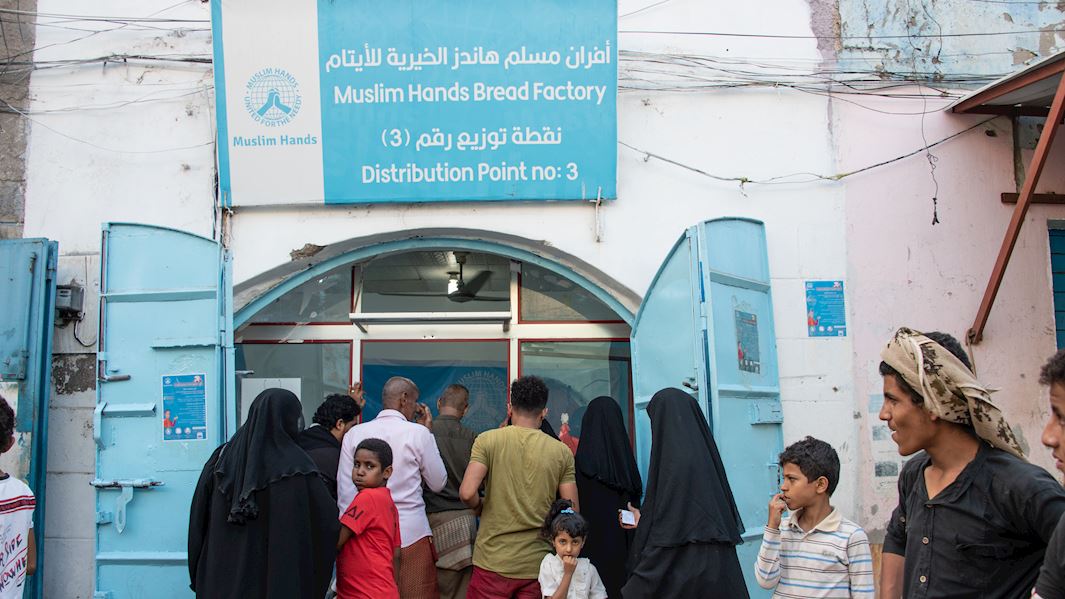 A group of orphaned children greeted me with warmth and wide-eyed smiles and even gifted me an ice lolly! I was overtaken by this small gesture of generosity, considering they barely had shoes on their feet or clothes on their backs, but they did whatever they could to ensure I felt welcome.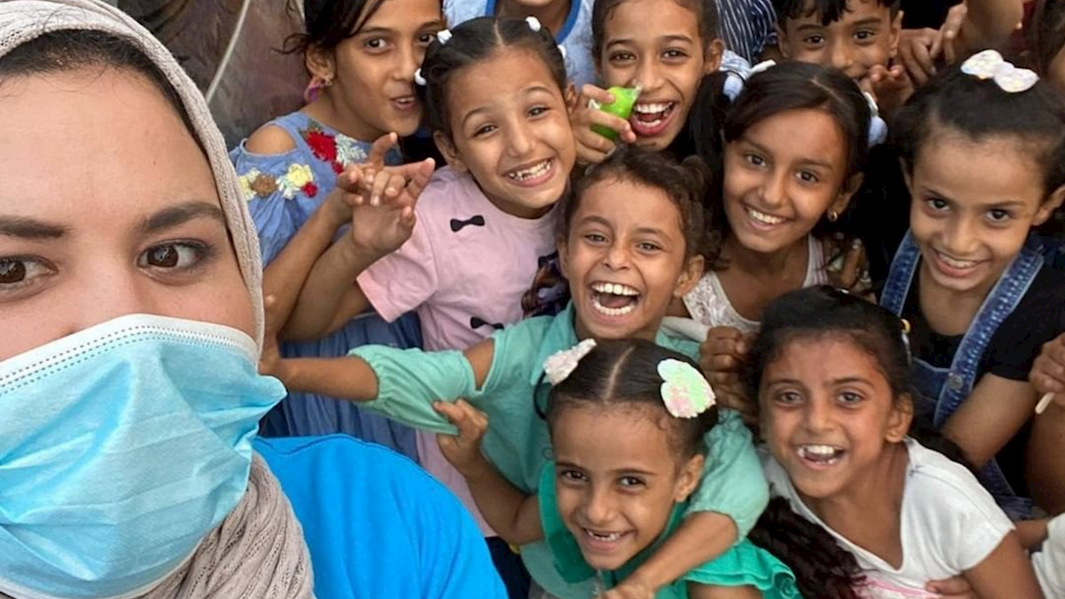 Shocking statistics from the World Food Programme show that 16.2 million Yemenis are food insecure despite humanitarian assistance and over 12 million of these are children. It was humbling to know that we were serving such a noble cause to ease the suffering of such kind-hearted people through the Muslim Hands Bread Factory.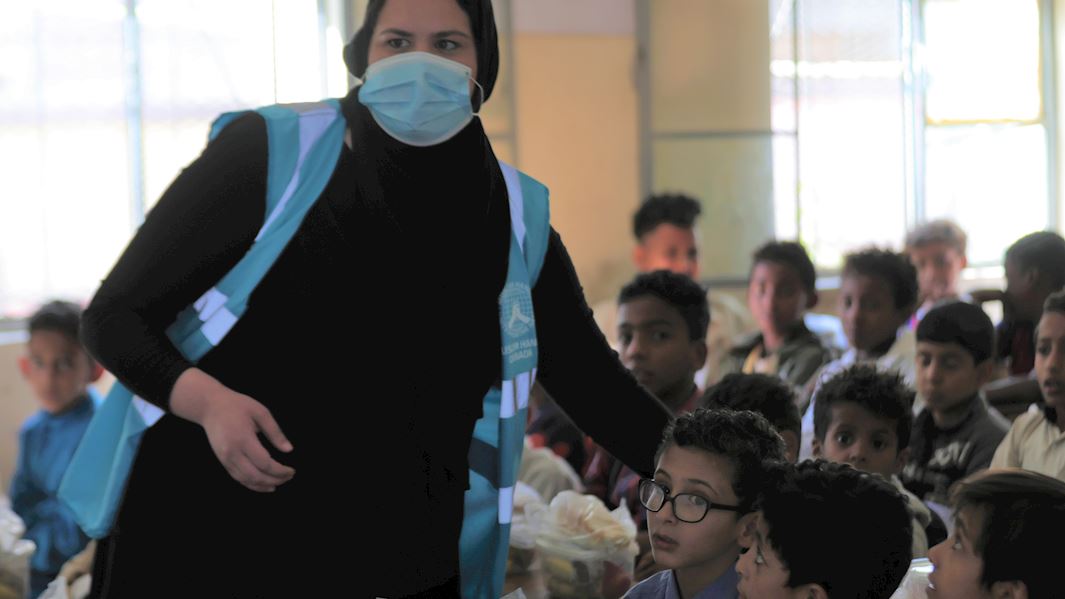 We met 9-year-old Manal, who lost her father in the war four years ago, leaving her mother, brother, and grandmother to survive on her deceased father's small pension, which was barely enough to put food on the table. She said to me with a smile, 'the bread tastes delicious, and my mum uses it for breakfast so that we can take it to school. We are pleased with this project because it helps my family.'
I was thankful to meet our beneficiaries, their stories brought me hope and inspiration. I was also thankful to be working at Muslim Hands knowing that even though my role may be small, it contributed to a much bigger cause. But most of all, I was thankful to Allah for our donors' generosity who continue to give with open hands to ensure our life-saving work is possible.
Muslim Hands has been working in Yemen since 2015. Our donors support vulnerable people through the provision of healthcare projects, feeding programs, and water and sanitation facilities.
---
Facebook

Twitter

Email This