October 15, 2019
World Food Day

What is World Food Day?
World Food day is one of the UN days which aims to increase awareness about issues surrounding world hunger and poverty and inspire efforts for change! 
When is World Food Day 2019?
Wednesday, October 15
The Importance of World Food Day
This day is meant to raise awareness and funds from those suffering from the devastating effects of hunger. Food is a basic human right; everyone deserves access to quality nutrition, yet around the world millions are dealing with the severe consequences of food insecurity. 
In the past 5 years in Mali there has been an estimated 160,000 infant deaths directly related to under-nutrition. Death is the worst possible consequence to poor nutrition, but it's not the only consequence. Children with poor diets can also suffer from stunting which is when a child suffers from impaired growth and development, oftentimes resulting in irreversible cognitive and physical damage. 
Nearly half of children under 5 suffer from malnutrition in Niger. A rising birth rate in the past few years has steadily contributed to the growing food insecurity in Niger, where there is an average 7.6 children per woman.
Recent conflicts in Sudan has placed the country's economy into free fall; the cost of food and living has been skyrocketing in the past year resulting in over 7 million people facing the acute effects of hunger. According to Unicef, due to recent conflicts, there are roughly 900,000 children under 5 starving in Sudan.  
Despite a thriving agrarian economy in some provinces, nearly 43% of Pakistan's population suffers from food insecurity. In the Sindh province, nearly 50% of children below 5 are stunted while 20% are severely malnourished.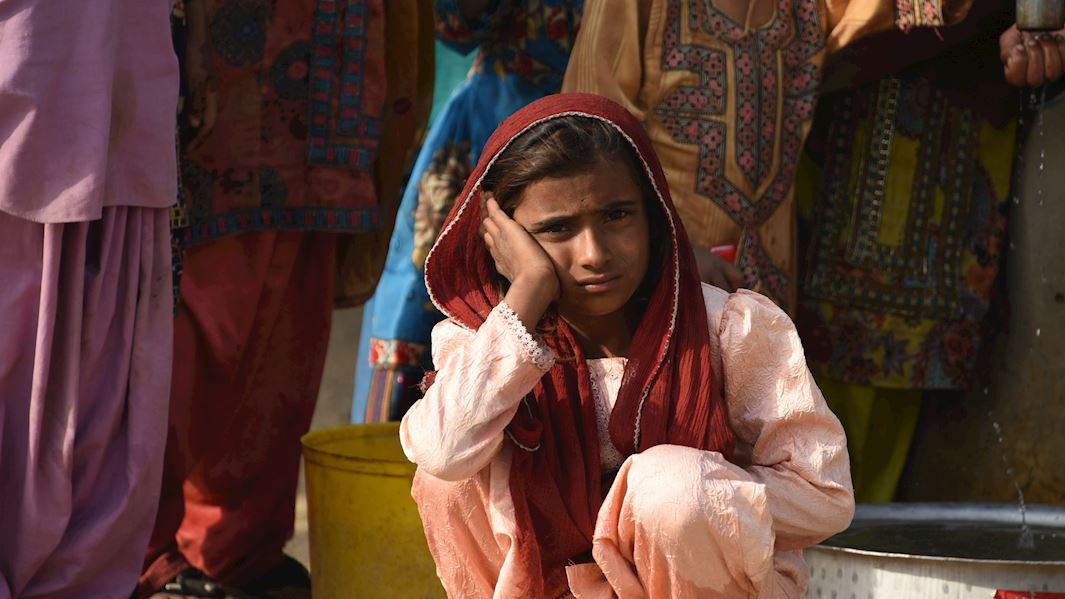 How You Can Celebrate World Food Day?
World Food Day is meant to inspire positive change. If we all come together, we can help realize a future where no child has to waste away due to lack of access to proper nutrition. 
Here are some ways you can celebrate this day:
1. Raise Awareness! 
Post on your social media using the hashtag #WorldFoodDay to bring attention to this pressing issue that we should all be paying attention to.
2. Host a Fundraiser! 
Host an event or create an online fundraiser using a crowdfunding platform. Tell people about your cause and raise funds which can be used to provide food assistance to needy and vulnerable communities.
3. Give Back
Give to our Food Fund or Food 4 Kids Program to ensure that everyone gets access to the nutrition they deserve.
---
Facebook

Twitter

Email This