October 15, 2019
Street Children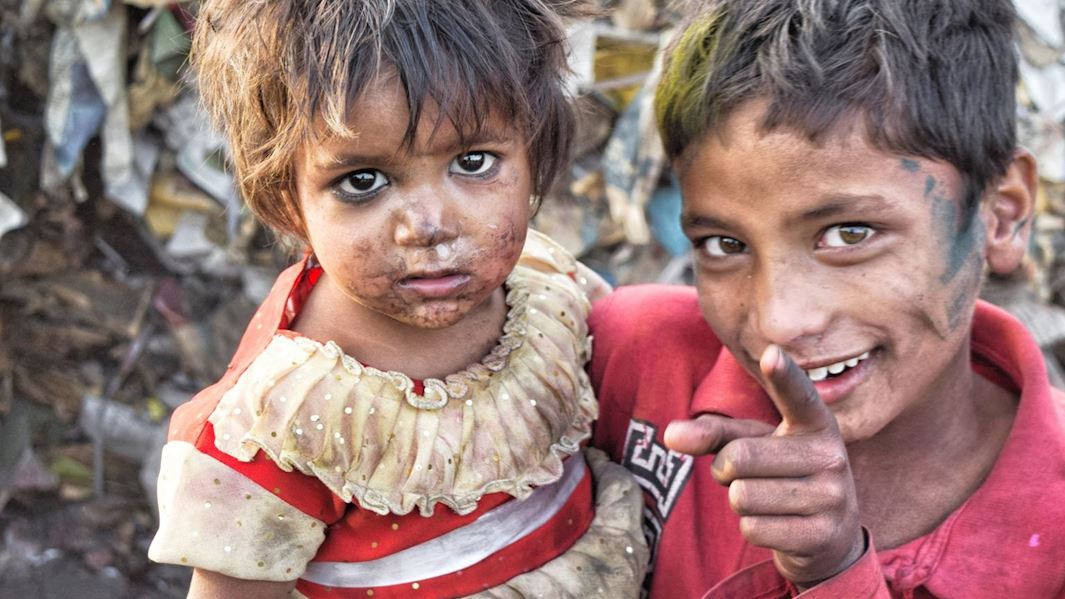 Millions upon millions of children globally live below the poverty line, with 27% of the worlds population being children under 15 years of age and 100 million children living on the streets. 
Lets discuss 10 facts about poverty in street children: 
1. An estimated 100 million street children worldwide are living in the streets 
2. According to UNICEF, 22,000 children under the age of 15 die each day from poverty.
3. Each year, 2 million children die as a result of preventable diseases such as diarrhea and pneumonia because they cannot afford adequate treatment.
4. Around 3 million people die each year from vaccine preventable diseases, 1.5 million are children under 5 years of age   
5. Street children are 2 times more vulnerable to HIV/AIDS, and other chronic illnesses 
6. Each year, 3.1 million children die due to poor nutrition
7. An estimated 262 million children are out of school and educational systems 
8. Each year, 1.4 million children die from lack of access to safe drinking water and adequate sanitation.
9. A child dies every 10 seconds from hunger-related diseases.
10. Recent study show that street children are 3.5 time more likely to engage and be victims of street violence and abuse 
You can help street children by volunteering with Muslim Hands Canada and joining us on our trips to the most vulnerable areas. You can also donate to our Street Child project and spread awareness on the issue!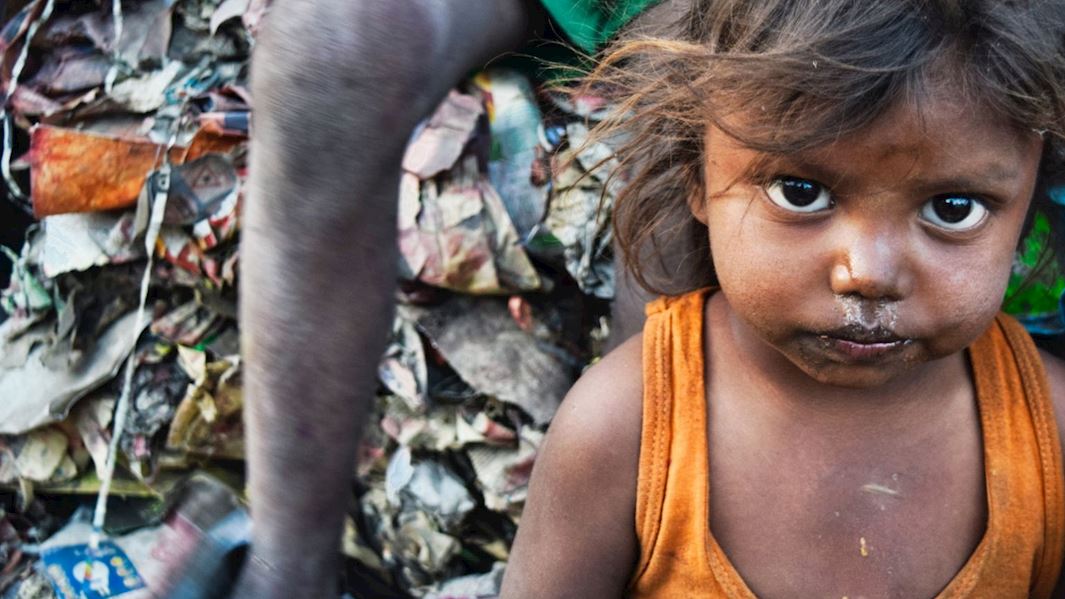 ---
Facebook

Twitter

Email This