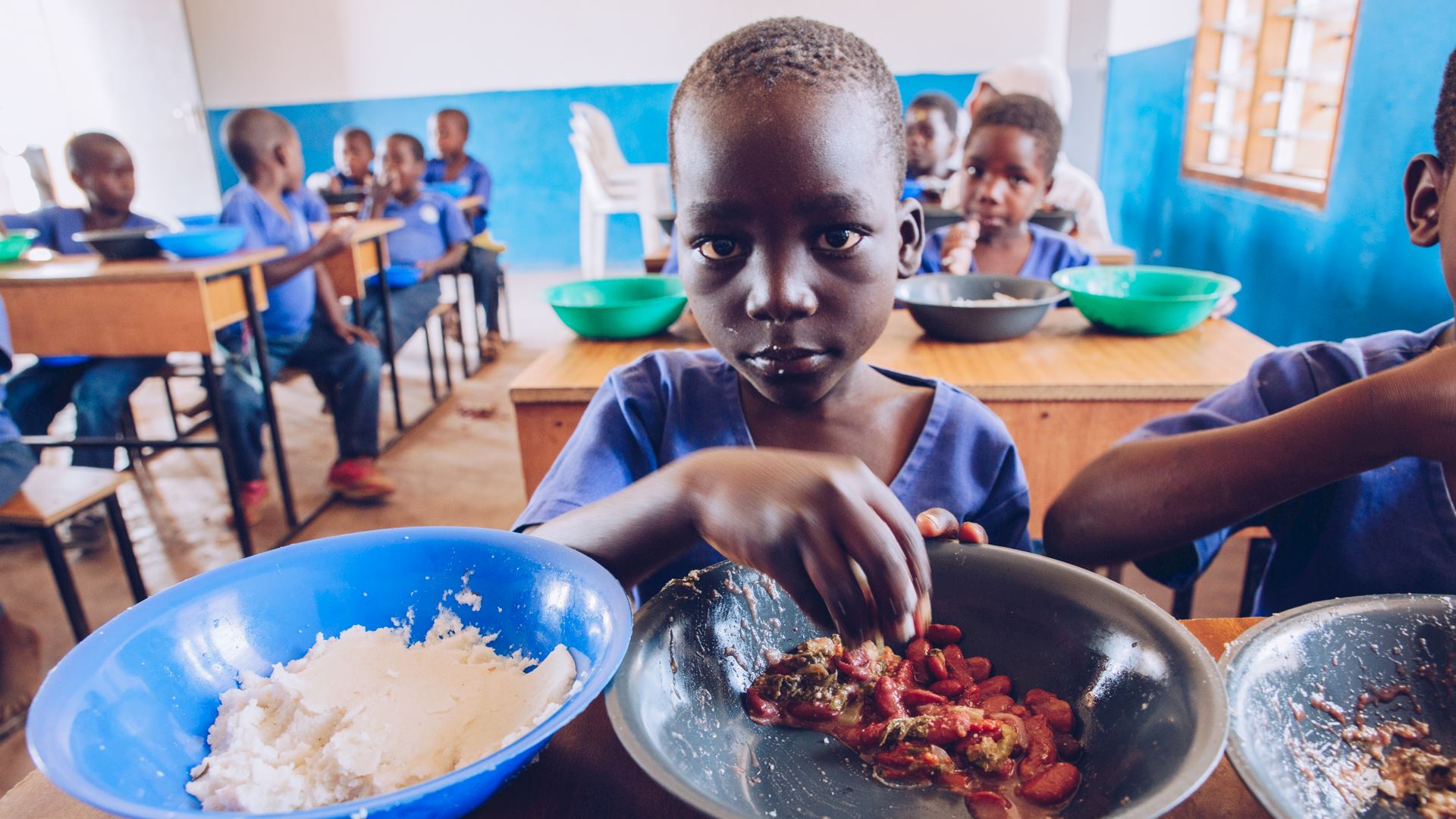 Food 4 Kids
Tackling world hunger, one child at a time
Key Facts
How hunger affects children
---
Providing our children with nutritious meals to sustain their physical and mental development is not only an important part of our responsibility as parents, but also a source of pleasure the whole family looks forward to.

But for ten of millions of disadvantaged children around the world, life is not so rosy. Without access to nutritional food, a child dies every ten seconds from hunger-related diseases. Yet with simple interventions such as the provision of healthy meals, nutritional supplements and treatment against infections, many lives can be saved.
Through our Food 4 Kids program, we provide daily meals, vitamin supplements and medical check-ups to young children in Niger, Mali, Sudan and Pakistan providing them with the nutrition they need to stay strong and healthy.

Raising awareness about the dangers of poor nutrition and its impact on child development is also a big part of the program. To this end, we train healthcare workers and teachers to recognize and treat malnutrition. With your generous support, we can reach many more children and save many more little lives.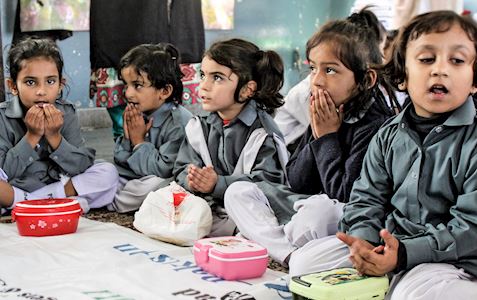 1. A balanced and nutritious daily meal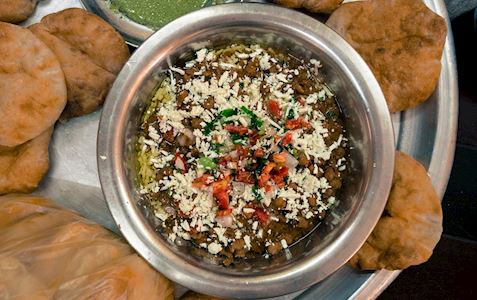 2. Essential vitamin supplements and regular monitoring of growth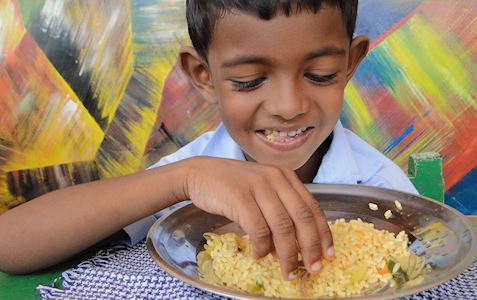 3. Educate teachers on recognising and treating malnutrition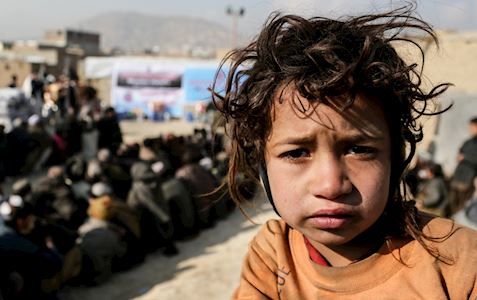 4. Testing and treatment for parasite infections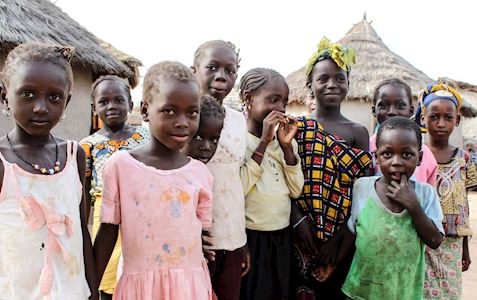 The Four Point Plan
In a world of plenty, it is a travesty that children are dying from hunger-related illnesses.
For those who do survive, the ill health and low energy levels caused by hunger pose an insurmountable obstacle to accessing education and building a better future.
At Muslim Hands we have implemented a Four-Point Plan to combat malnutrition.
Donate

Muslim Hands was established in the UK in 1993. A separate and independent entity was incorporated in Canada in October 2015 and there is a pending application for registration with the Canada Revenue Agency. Muslim Hands is an international aid agency and NGO working in over 50 countries worldwide to help those affected by natural disasters, conflict and poverty