September 6, 2018
The Blessings of Your Qurbani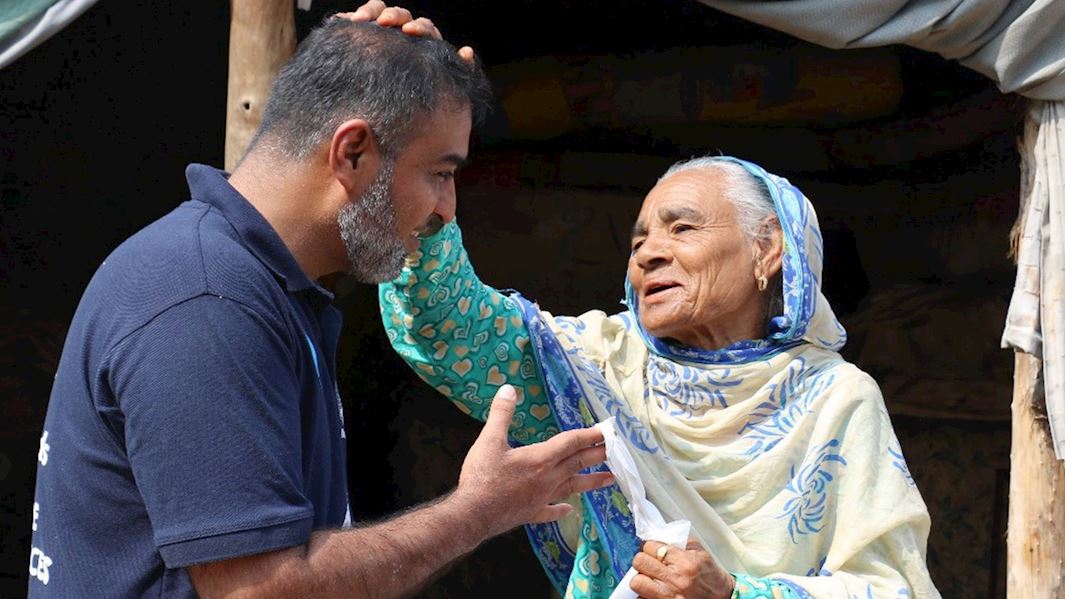 Your incredible generosity this Eid has had a huge impact on poor and hungry people across the world. From orphaned children to the elderly, those who have benefitted from your generosity are eternally grateful.
Take a look at some of the people you've helped.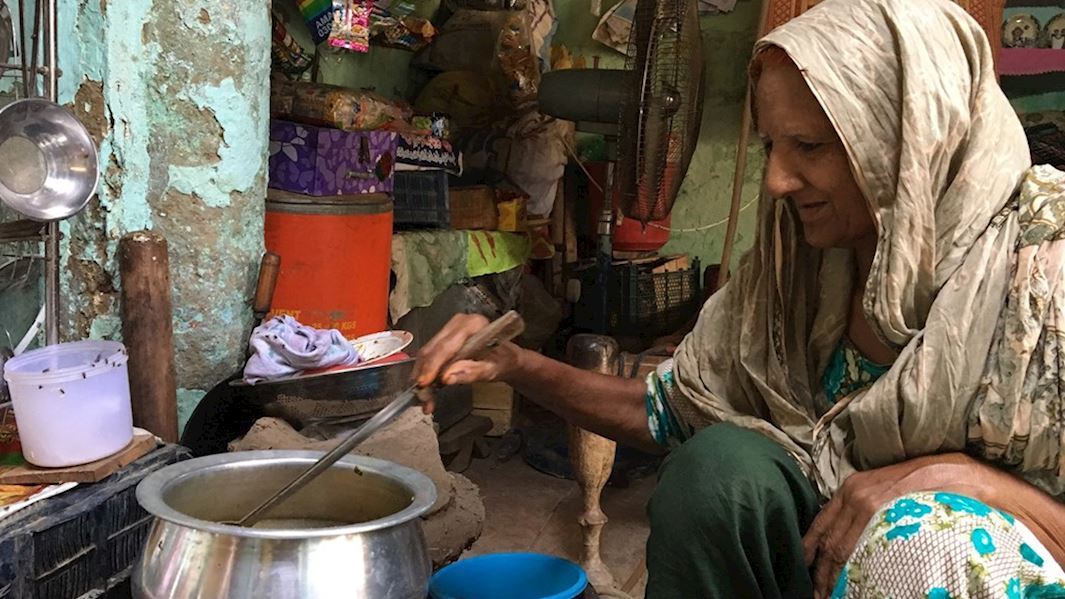 Sughra Bibi cooks for her children in the small room in which the family also sleeps. Most of the families small earnings go towards Sughra Bibi's medical expenses, leaving barely anything for food, let alone home comforts. The family lives on rice and pulses, even vegetables are a rare luxury, and they consume meat only on very special occasions.
Thanks to you, we delivered a rare treat of meat to see the family through the Eid festivities and beyond. Not only will this add desperately needed nutrition to their diet, but it will allow them to enjoy the blessings of this special time the way they deserve to.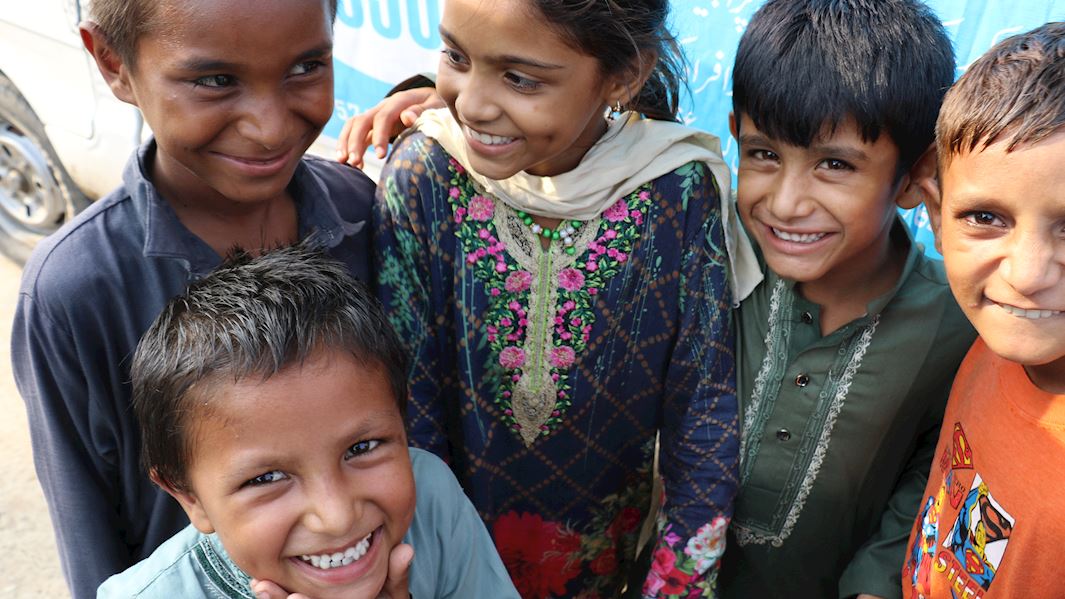 The joy on the faces of these orphans in Pakistan is palpable. These children endure such a life of hardship, cast off from society with little prospects they are extremely vulnerable to abuse and face a very difficult upbringing. With the support of our incredible donors, we can give these children a future, educating them at our Schools of Excellence and catering to their health and happiness through our orphan sponsorship programme. Your Qurbani offerings also provide a valuable source of nutrition for these kids and you can see just what it means to them.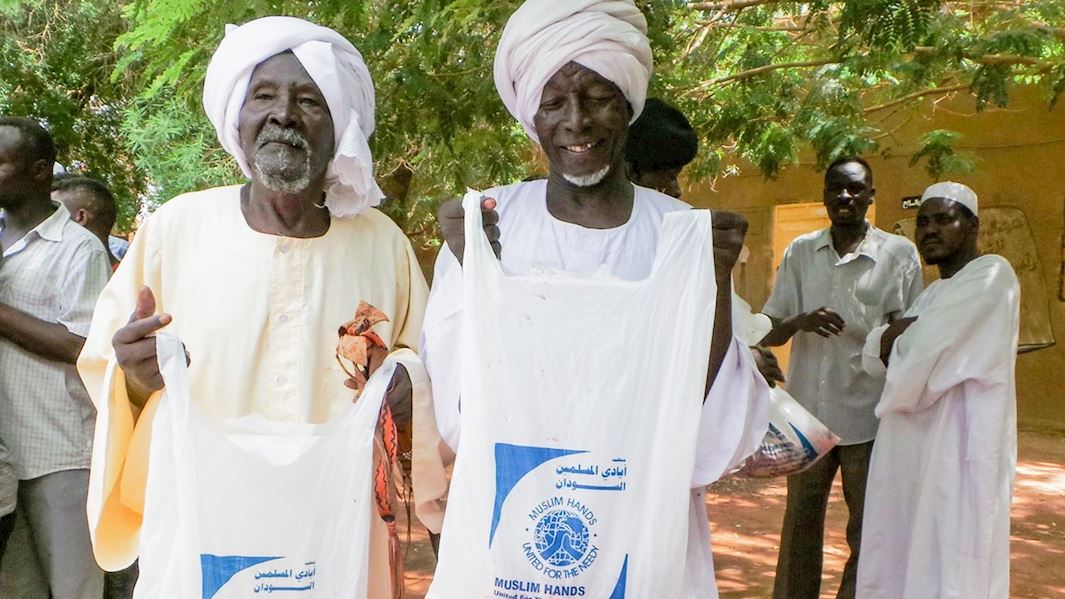 The elderly are an often overlooked section of society and can fall into neglect and depression. Your Qurbani donations can help them smile again, just like these gentlemen in Sudan.
Your donations to Muslim Hands make a real impact on the lives of those who have no-one else to help them. Thank you so much for your wonderful generosity.
---
Facebook

Twitter

Email This