Donate
You donate, we deliver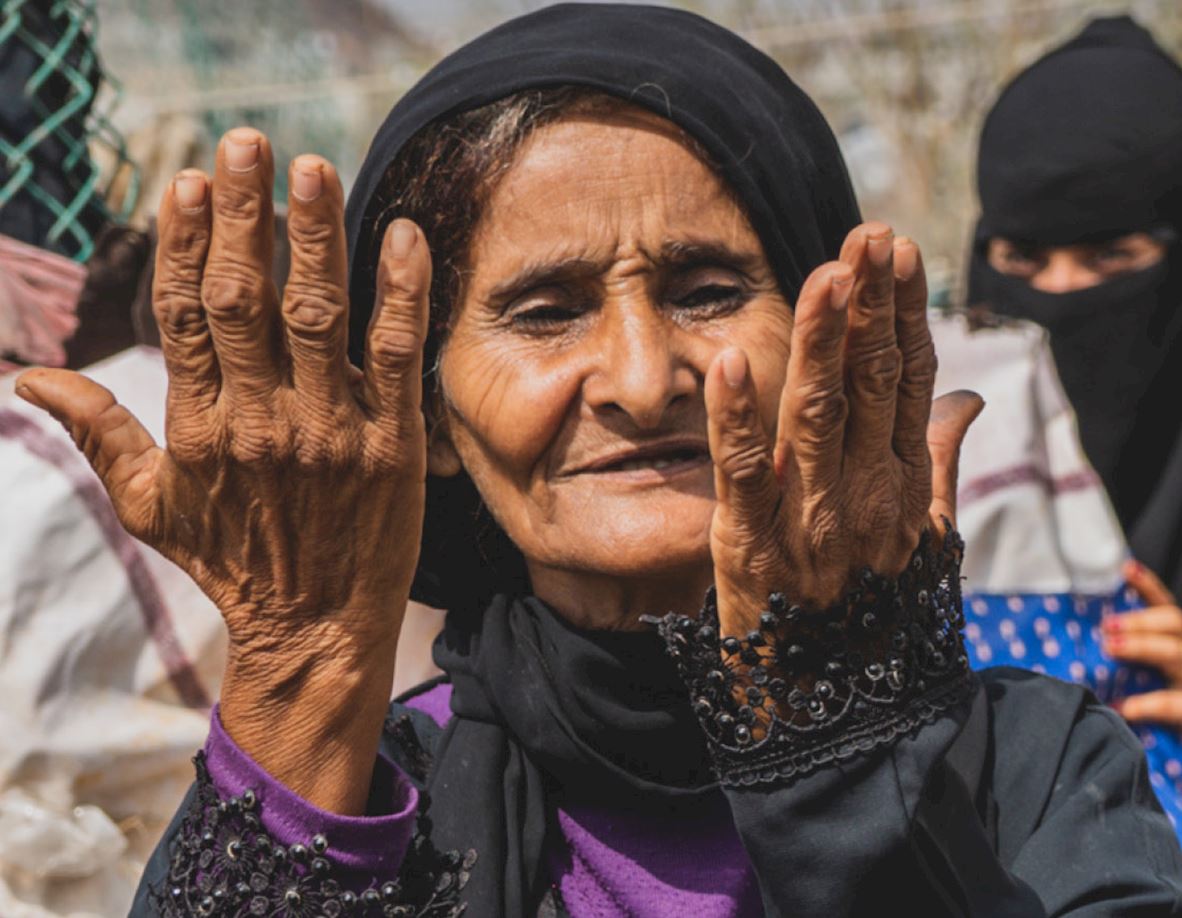 Muslim Hands is committed to both providing immediate relief to communities hit by disasters and conflicts, as well as executing long-term projects aimed at improving education, livelihoods, health, and access to water worldwide.
We work closely with local experts to determine the areas with the highest needs and create solutions that fit the unique needs of each community.
By making a one-time donation or setting up a regular gift, you ensure that your contribution will be used to support those in need, Insha'Allah.
---