November 24, 2022
What Winter Looks Like for a Vulnerable Family in Pakistan

Winter can be torturous for many families around the world. For Abdul Wahid and his family of eleven who live in Killi Haji Mir Mohammad Aalam Kurd village in the district of Mastung, Baluchistan the onslaught of winter brings with it additional challenges.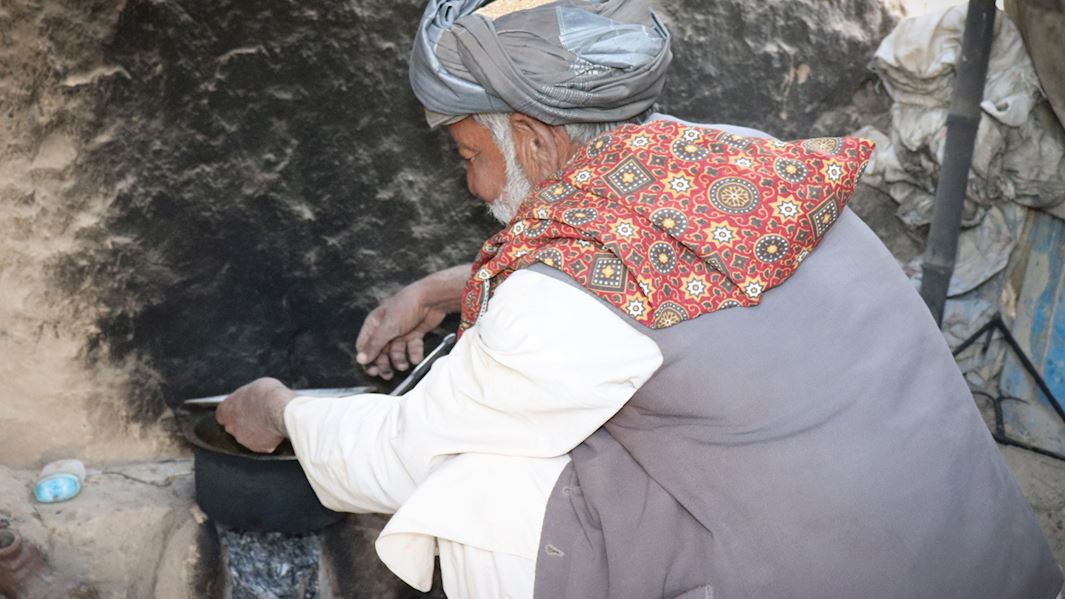 Earlier this year, the deadly monsoon rains wrecked their home. The family now lives in a temporary mud hut.
Drowned in debt, Wahid is unable to pay for food and utility bills as he can't work during winter months. If that isn't enough, the family must now find a way to deal with the horrid winter months.
"I'm worried about my children and their health," he says. "I feel helpless."
The family doesn't have sufficient blankets, warm clothes and mattresses to keep them warm. And should a family member fall ill, Wahid is unable to pay for any medical expenses.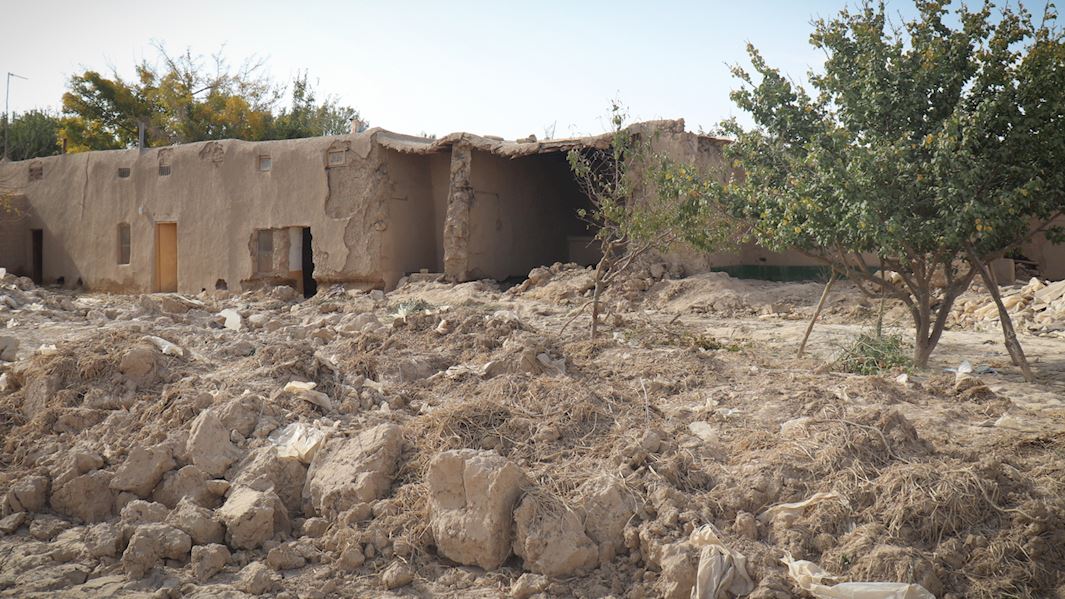 There are many more families like Wahid's who are dreading the months ahead. They are grateful for any help they receive.
"I hope and wish to have assistance.. so that I can earn and save enough money in the future to save ourselves from the harsh weather and its effects."
You can help families like Wahid's and protect them against the jarring winter.
A Cover Me Up Package costing $100 dollars will protect a family against basic winter clothes to protect them from the cold, such as coats, jumpers, gloves, and socks. 
$150 can provide a family with high-thermal blankets, mattresses, cotton quilts, and mats.
An Emergency Food Parcel costing $175 can provide a vulnerable family with an emergency food pack that can last up to one month. It contains items like rice, lentils, sugar, flour, beans, oil, pasta, and vermicelli.
With the gift of $350, you can Sponsor a Family and provide them all the essentials to they require to survive for one month. This includes food, blankets, clothes, bedding, and other essentials to protect them from harsh winter conditions.
Alternatively, you can donate any amount to our Winter Fund which will be allocated to the most vulnerable families. Remember, no amount is too small.
---
Facebook

Twitter

Email This