September 7, 2022
Pakistan's Floods: Distraught father cries over loss

Amid the heart wrenching scenes from Pakistan's floods, stands a father, Muhammad Palya, distraught and traumatized. Before the floods swept away his entire life, he was collecting items for his daughter's dowry. Now, he's living in a tent.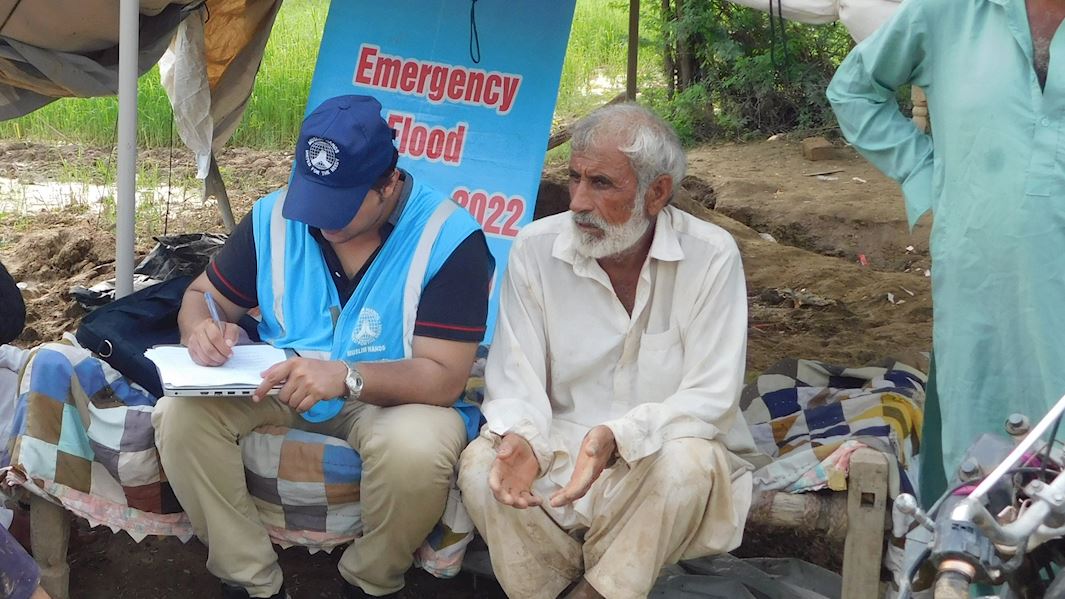 "My heart is filled with tears. These days we do not even have food or clean drinking water. We are waiting for Allah's help."
As flood waters invade villages and towns water-borne diseases are rampant. Dead livestock and sewage contaminate water sources.  Parents have no choice but to give children this water, otherwise they risk dying of dehydration.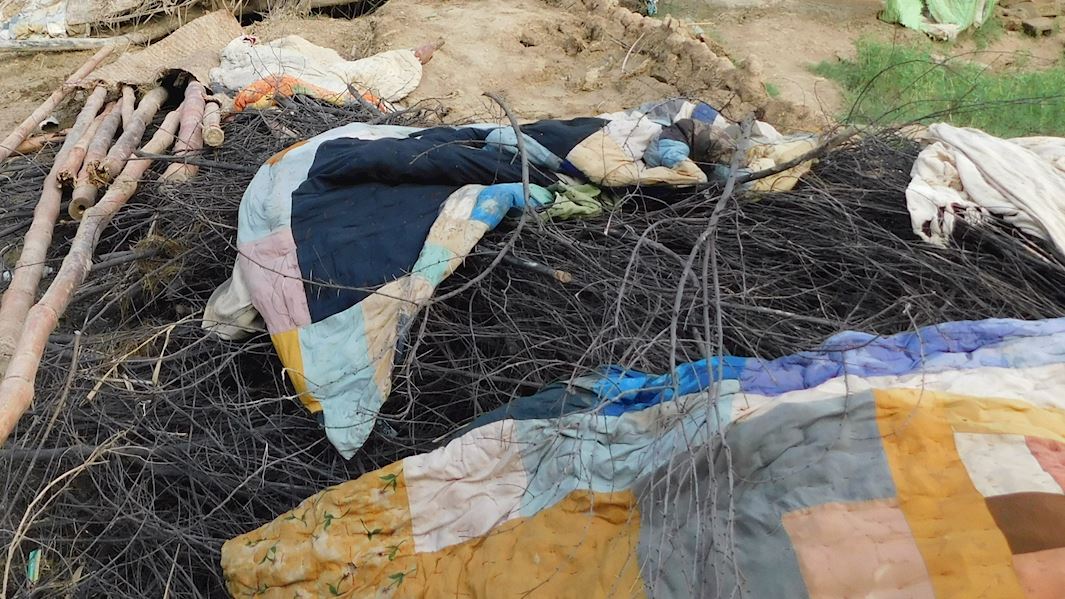 Our teams on the ground are helping the worst affected by providing medical assistance, clean water, and emergency relief packs consisting of dry and hot meals.
But the scale of the damage is widespread. Rehabilitation could take years, or even decades. Help the tens of thousands stranded by Pakistan's floods.
Floods have affected more than 30 million people in Pakistan. According to government estimates, the devastation has caused $10 (US) billion in damages. Punjab, Sindh, Balochistan and Khyber Pakhtunkhwa have been the worst affected provinces. The majority of people killed have been women and children.
Help the People of Pakistan in These Trying Times
---
Facebook

Twitter

Email This