June 10, 2022
Child Loses Life as she Collects Water

Living in a small village in Sindh, Pakistan, Siyani's daughter, Sahib, fell headfirst and drowned while she was collecting water from a well.
"I ran for help, but it was too late," says Siyani. "She died. I lost my mind."
Children who should be at school, enjoying their childhood, are often responsible for helping collect water from poorly-functioning wells which lack boundary walls and other safety features.
Due to the worsening drought, the community not only lost their primary source of income from farming, but they had to rely on collecting water from contaminated water sources.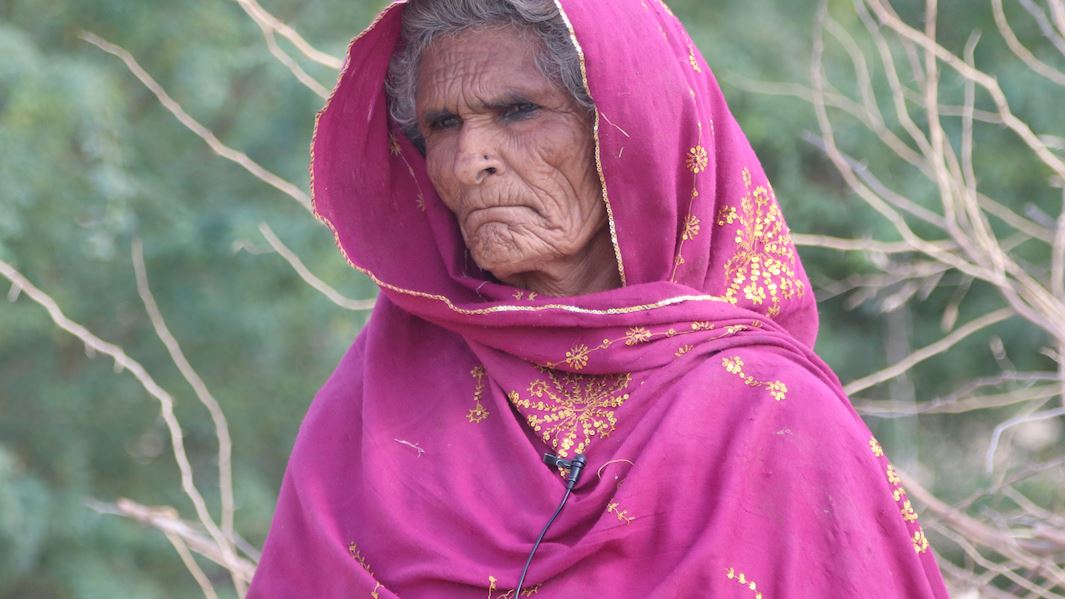 In many countries, women are responsible for collecting water from wells which are oftentimes dangerous and life-threatening.  Not only is the water collection process time consuming, but women and young girls are more susceptible to abuse while walking to wells. Not to mention, the health complications of not having clean water and working washrooms during menstruation.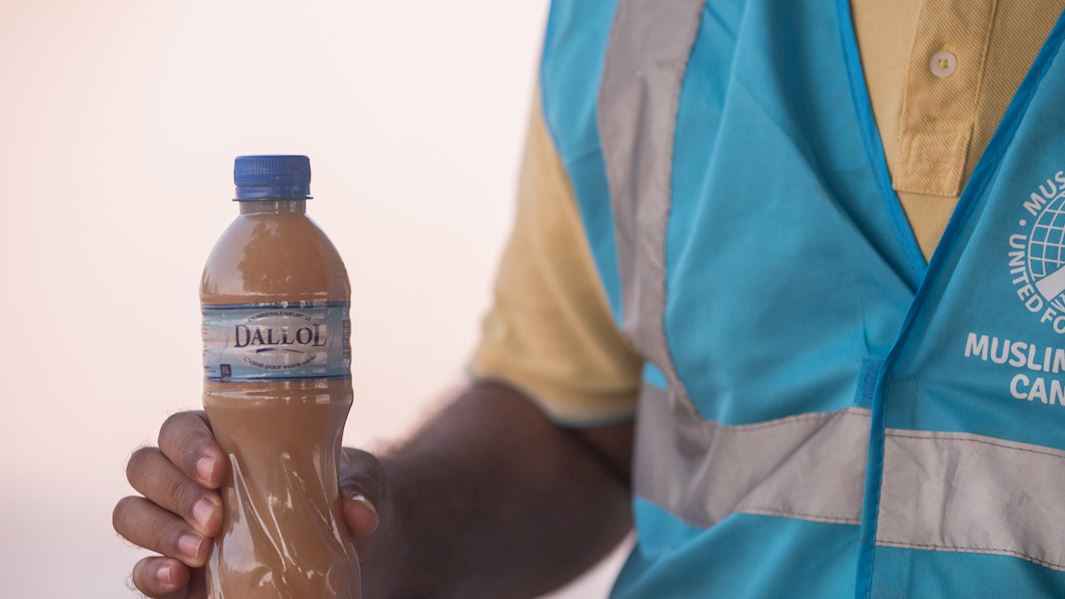 At Muslim Hands, we are working hard to ensure children are not stripped of their basic rights. Access to clean water can give children their childhood back by ensuring they stay in school.
Having access to a necessity like water positively impacts lives of entire communities: reducing rates of illness and disease and ensuring safety and security of women and girls. More so, clean water can help communities sustain agriculture lands and secure sustenance.  
---
Facebook

Twitter

Email This