November 19, 2021
A Bread Factory Provides Subsistence in War-Torn Yemen
Gleaming eyes and warm smiles fill the area outside the Muslim Hands bread factory in Aden, Yemen.
The ruins of war are evident everywhere. But the locals are resilient, despite their excruciating circumstances. 
Nine-year-old Manal lost her father in the war four years ago, leaving her mother, brother, and grandmother to survive on her deceased father's small pension, which was barely enough to put food on the table.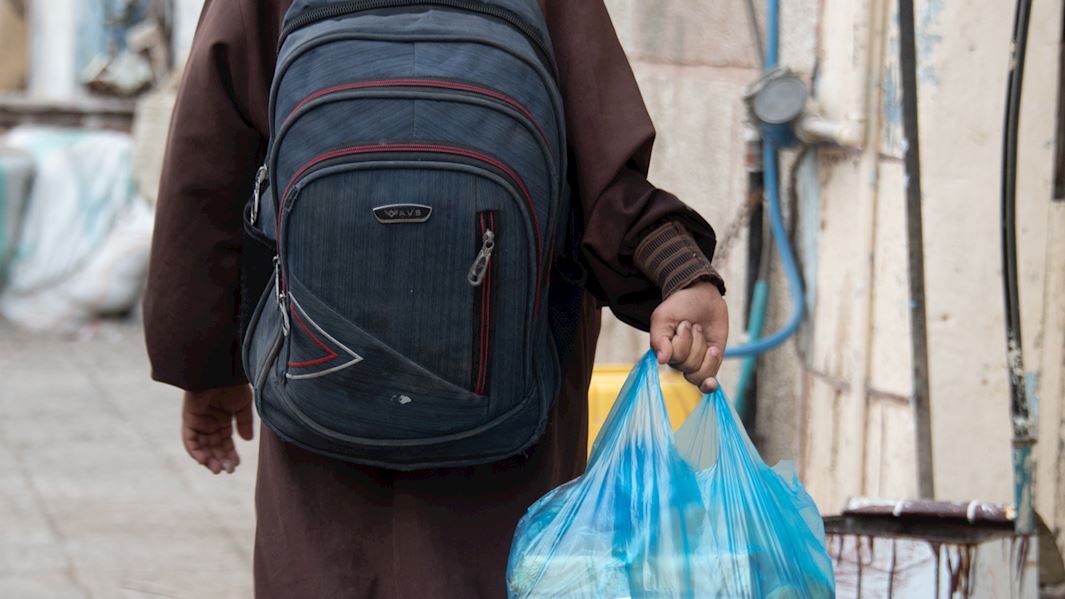 The bread factory distributes 10,000 loaves of bread every day to orphans, widows, and the disabled.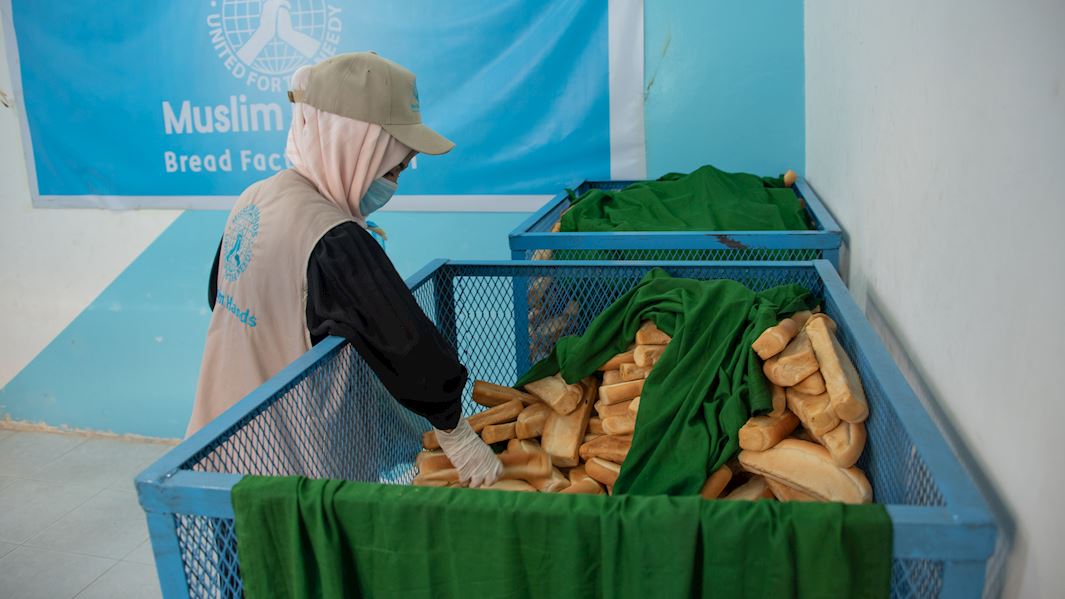 "The bread tastes delicious, and my mum uses it for breakfast so that we can take it to school," says Manal. "We are pleased with this project because it helps my family."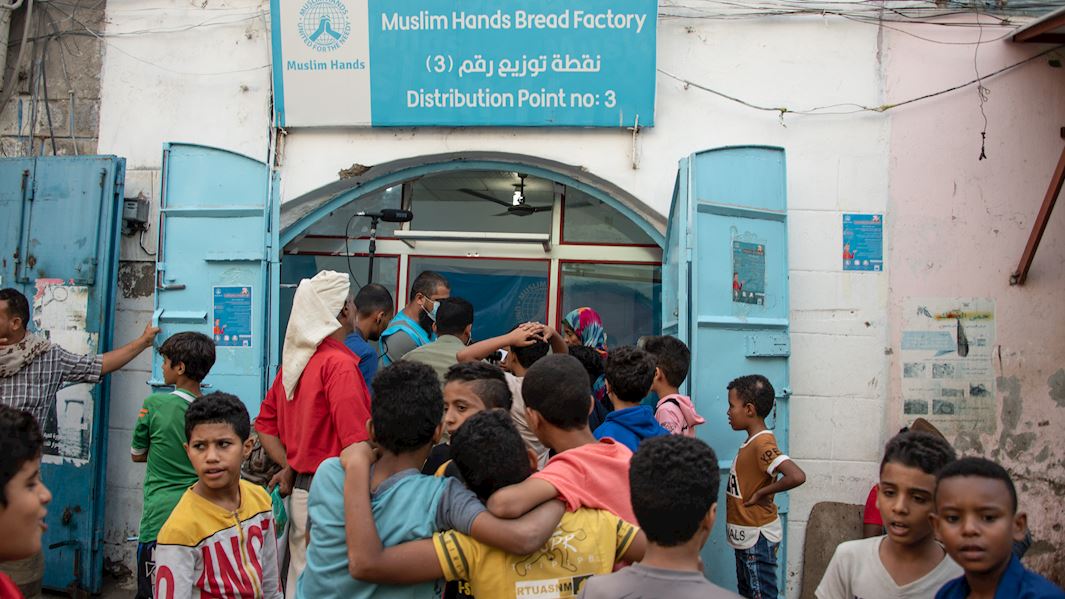 According to the World Food Programme,16.2 million Yemenis are food insecure despite humanitarian assistance and over 12 million of these are children. Limited food access in the country is intensified by many issues, the most vital being ongoing conflict, low incomes, the depreciation of the Yemeni currency, large family sizes, and high unemployment rates.
Our donors support vulnerable people like Manal's family by providing healthcare, food programs, as well as water and sanitation facilities.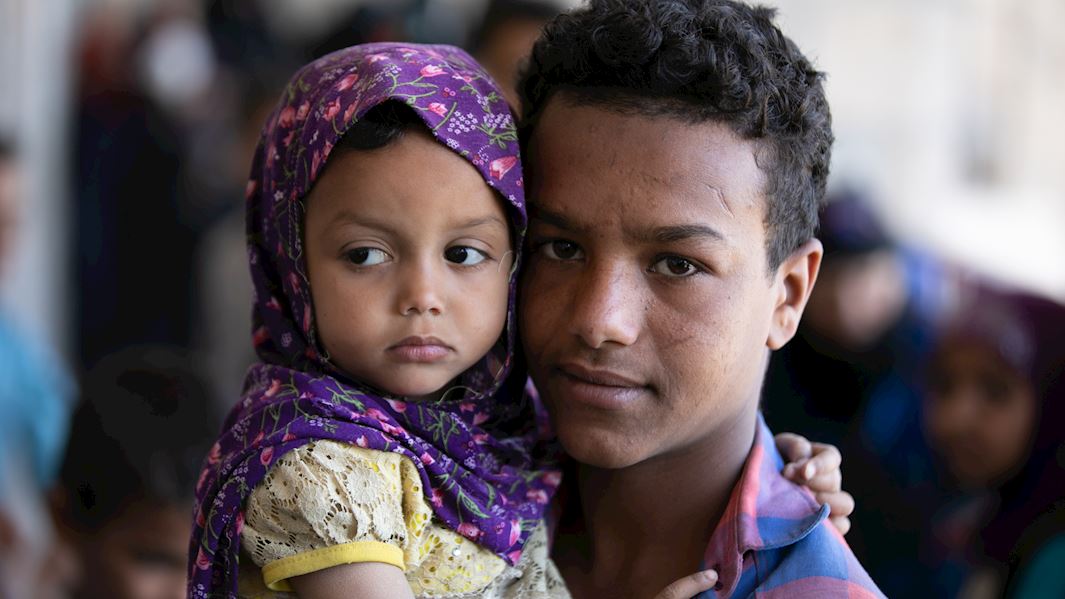 ---
Facebook

Twitter

Email This