October 8, 2021
Pakistan Earthquake: 43 dead, over 300 injured
At least 43 dead, over 300 injured in Pakistan's earthquake.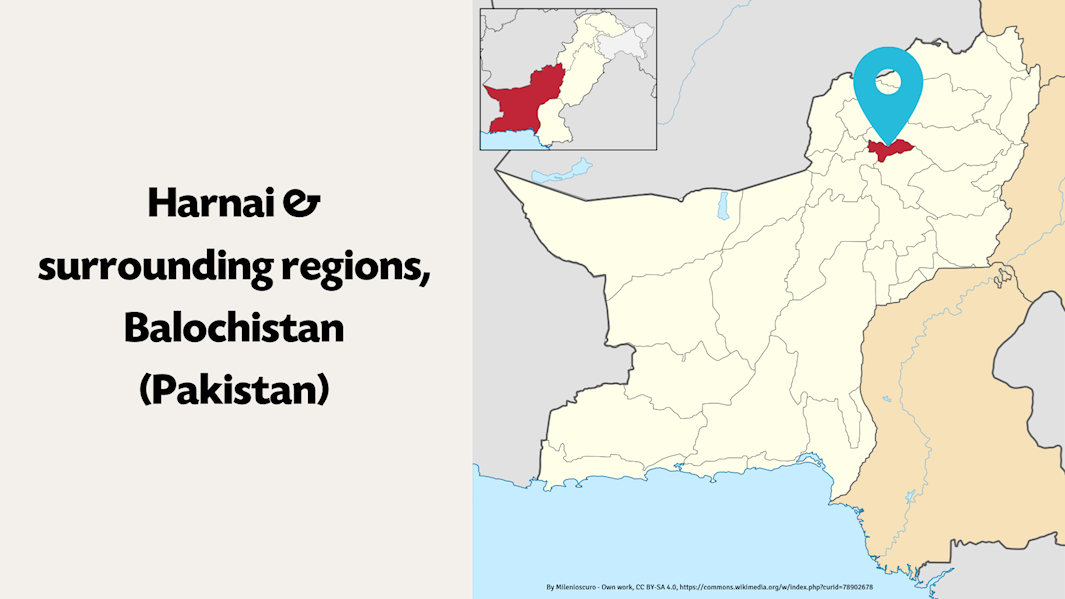 A 5.9 magnitude earthquake struck past 3 a.m. (October 7, 2021) local time in the Harnai district in the western province of Balochistan.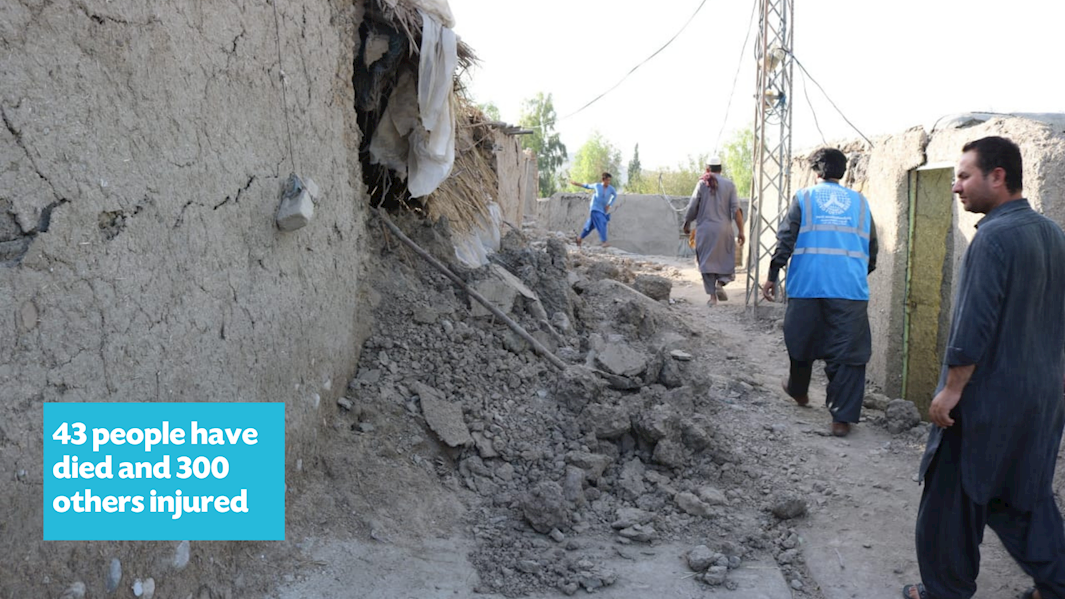 In addition to the widespread fatalities and injuries, 100 mud houses collapsed - affecting 23 villages.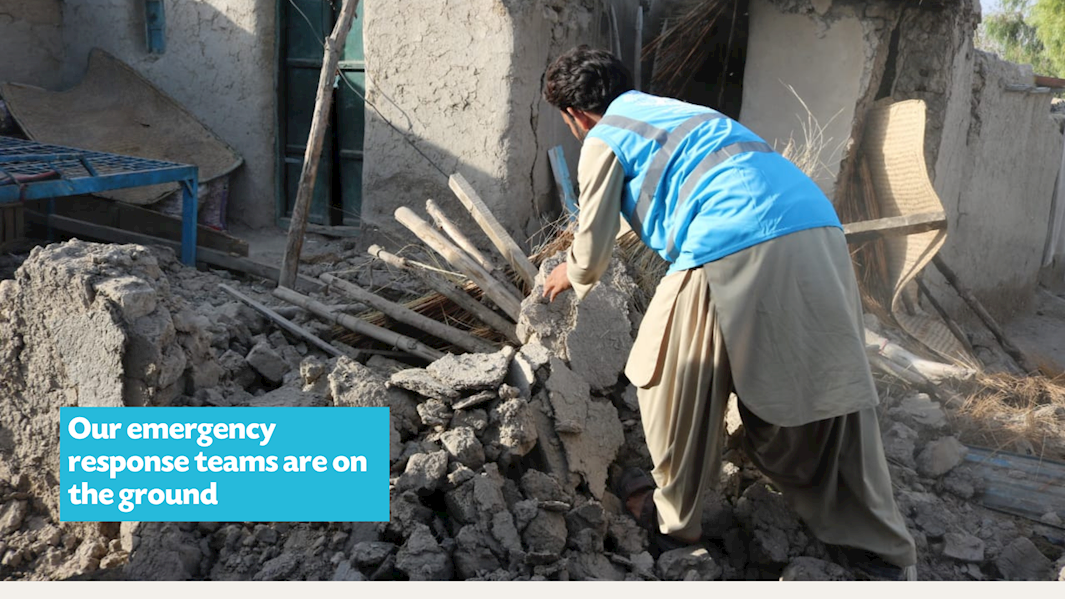 Muslim Hands' Balochistan emergency response teams reached the affected areas determining an immediate need for shelter (tents, sleeping mats and blankets), water and food.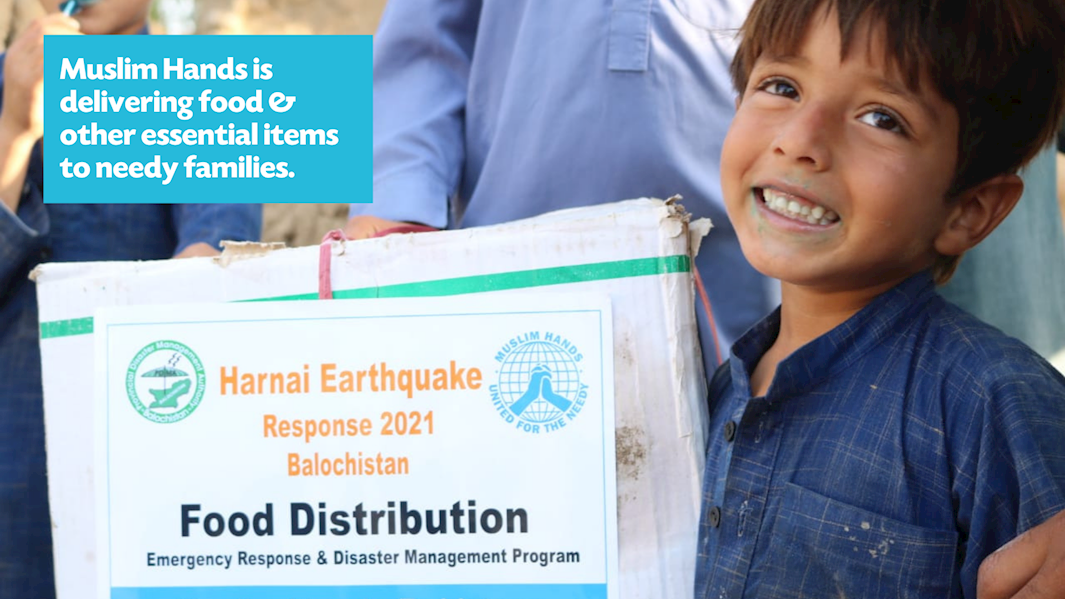 Locals have limited or no access to clean water. Open defecation was common and now destruction caused by the earthquake is making the situation more deadly as such practices lead to life-threatening infections.

Though most government hospitals are operating, some are partially damaged. Muslim Hands will collaborate with the health department in Balochistan to ascertain requirements for medicines, as well.
The earthquake has also caused landslides, blocking access to roads.
Your donation can provide life-saving aid and help the people of Balochistan
---
Facebook

Twitter

Email This