September 8, 2021
How 3 Goats Empowered Fati Tahirou's Family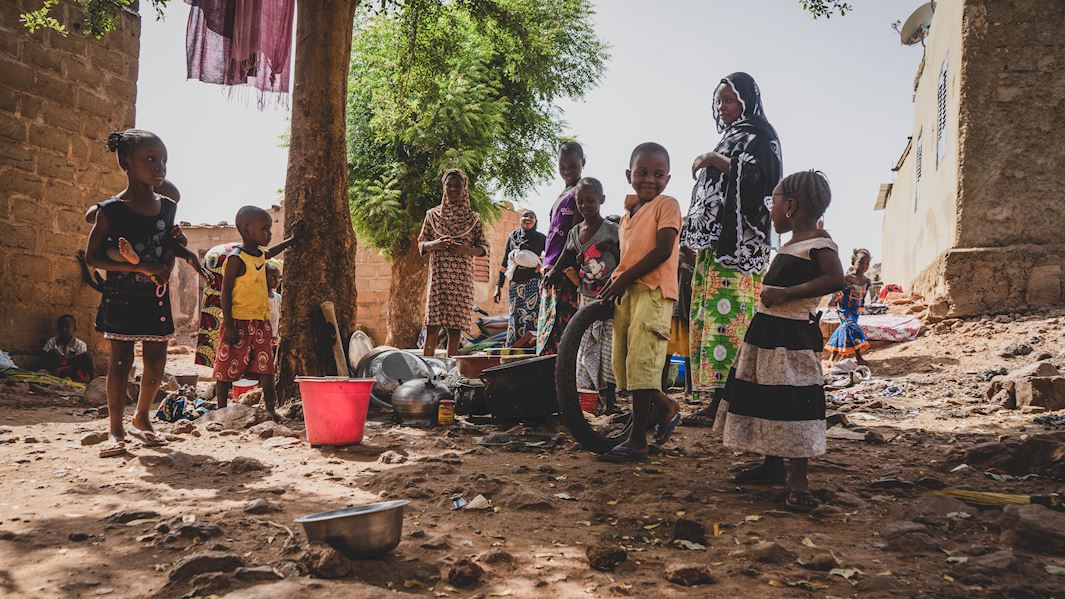 Fati Tahirou is a 41-year-old widow and mother of five. One of her children is a sponsored child at our Muslim Hands School of Excellence in Mali. While on a visit to the field, the Muslim Hands team delivered a livestock donation and learned more about her daily struggle to provide for her family. 
She tells us that her family relied on her husband's sole income, but ever since died a few years ago, times have become much harder. Along with being a single mother, Fati is also hard of hearing, which makes finding a job even more difficult. Though she takes on the odd cleaning job for wealthy families, she tells us that it doesn't provide nearly enough to raise her 5 children.
Two of Fati's children, who are 13 and 16 years old, earn extra money for the family by selling mobile phone cards on the streets of Niamey in Niger.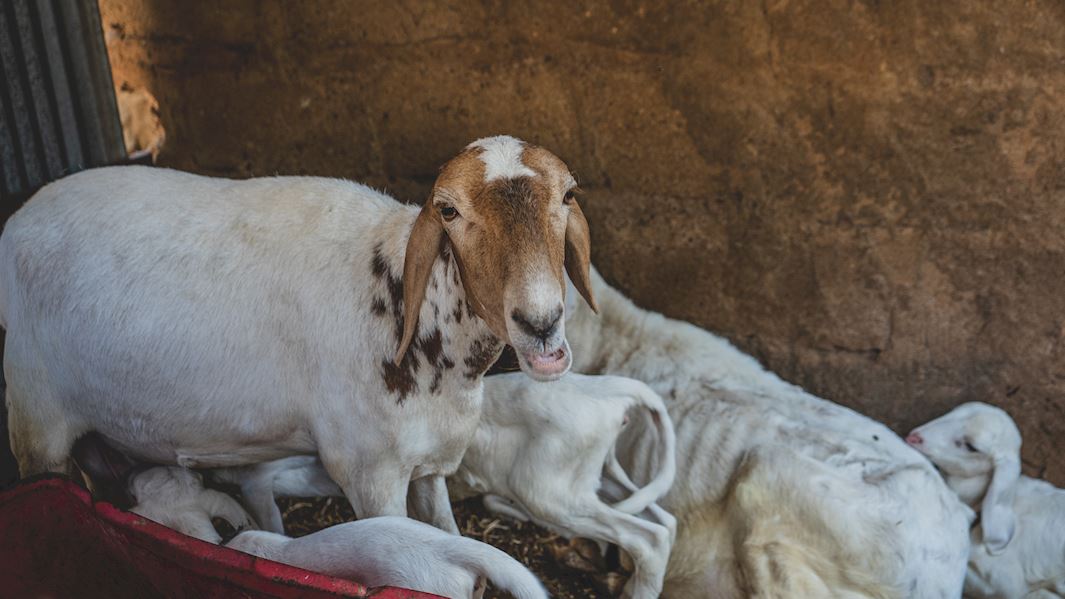 At the distribution, Fati is overwhelmed with joy; she tells us she is looking forward to soon being able to buy food for her children with the earnings she will make from selling goat milk.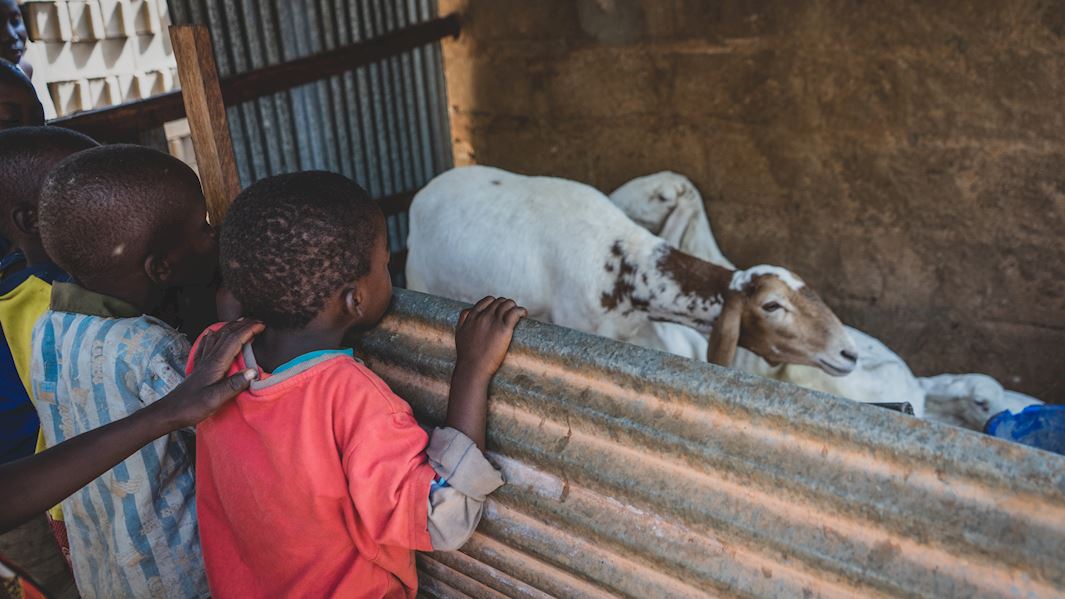 It's an emotional day for Fati and her family; she doesn't believe her luck and hugs her Muslim Hands orphan case-worker who helped facilitate the distribution. Fati's family can rest a little easier knowing that they will have another stable source of regular income, giving them relief from hunger and meeting their basic needs.
In 6 months, the goats Fati purchases will be able to multiply, allowing her to grow her business.
Fati ends our visit with a thank you to the generous donor who allowed her the chance to earn a living and support her family. 
---
Facebook

Twitter

Email This