January 14, 2020
Pakistan Winter Weather Emergency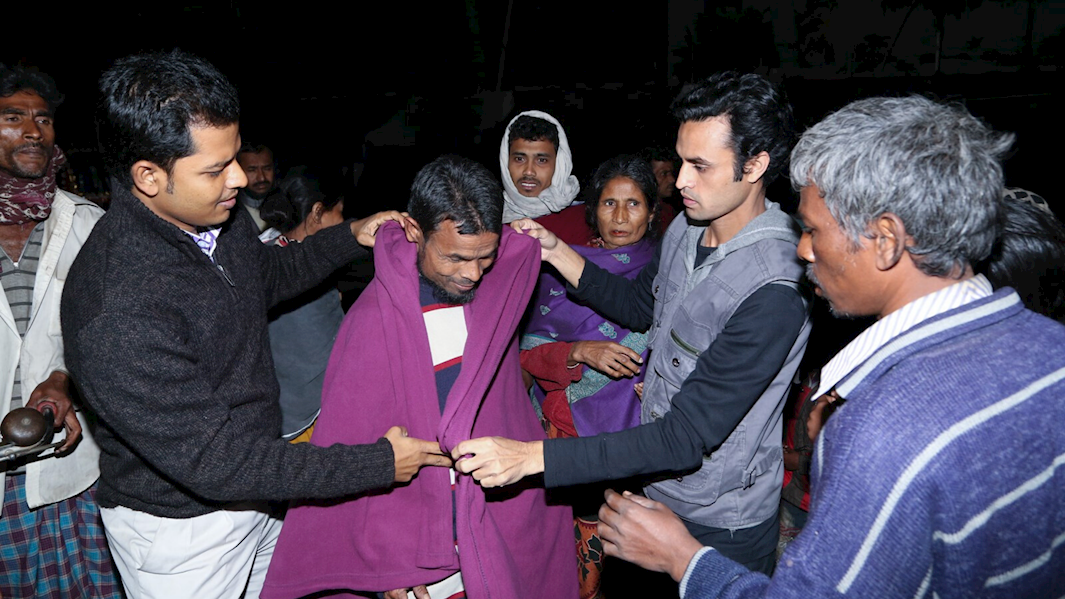 In the past 3 days, extreme winter weather in Pakistan has claimed the lives of 82 people. The death toll from snowfall and rain related incidents are expected to rise as conditions continue to worsen across the country. 
Heavy snowfall and avalanches in Azad Jammu and Kashmir have at least killed 61 people and completely destroyed 53 homes and irreparably damaged 78 others, including a community mosque. 
Balochistan was also adversely affected with heavy rain and snowfall killing 20 people, most of them women and young children. 
Local residents say that this is the worst weather-related disaster they have seen in over a decade. 
Hundreds of families will be without shelter, food or warmth as the trying to once again survive the most difficult season of the year.
Our teams are on the ground right now preparing to deliver food and other vital emergency relief to families in Pakistan, but we urgently need your help. 
Your donations will help vulnerable families get through the worst of this crisis. Act now to alleviate their distress.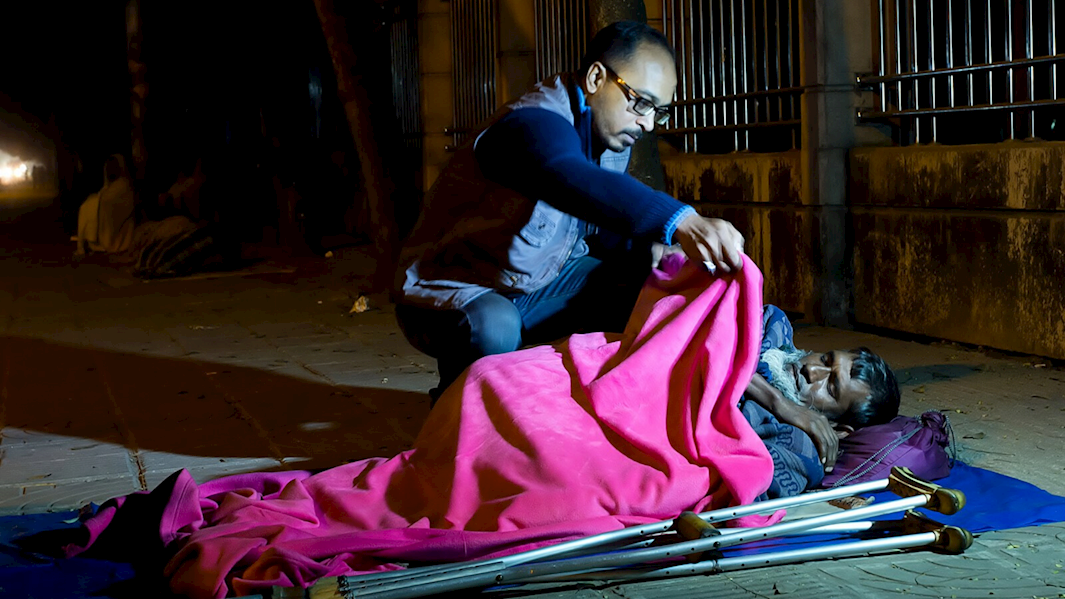 ---
Facebook

Twitter

Email This