January 24, 2020
10 Famous Education Quotes for International Day of Education
Education is the very essence to human growth and sustainable societal development. To honour the importance of education to human life, the UN General Assembly adopted a resolution on 3rd December 2018 proclaiming 24th January as International Day of Education. The theme for 2020 is 'Learning for people, planet, prosperity and peace'.
To celebrate this special day we have put together a list of our favourite famous education quotes. Be prepared to be inspired:
"Education is our passport to the future for tomorrow belongs to the people of today." ―Malcom X
   2. "Education is not the learning of facts, its rather the training of the mind to think." ― Albert Einstein.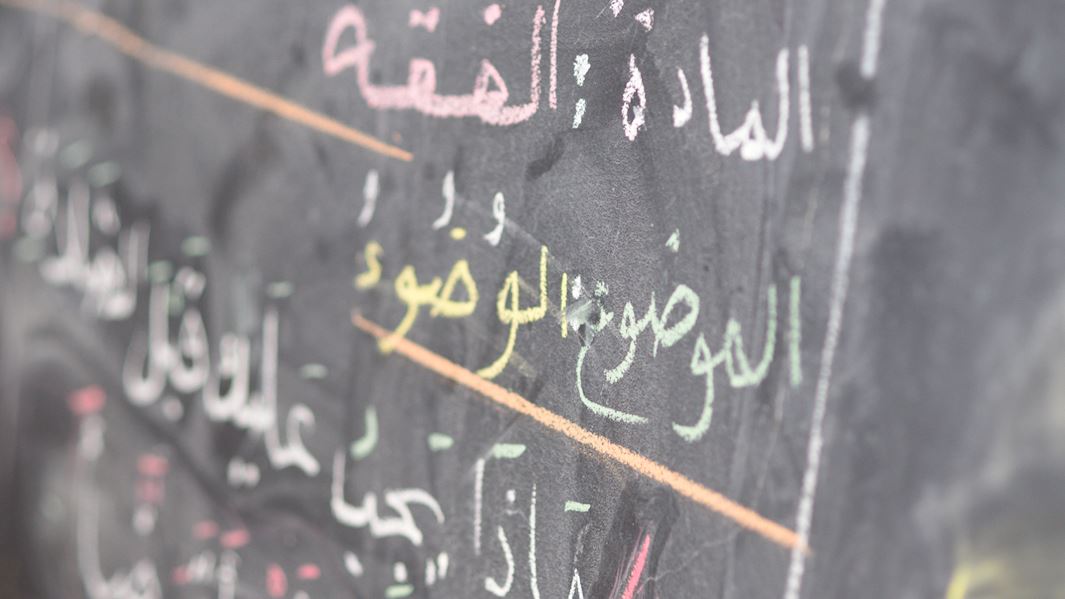 3. "Education is the great engine of personal development. It is through education that the daughter of a peasant can become a doctor, that the son of a mine worker can become the head of the mine, that a child of farm workers can become the president of a great nation. It is what we make out of what we have, not what we are given, that separates one person from another." ― Nelson Mandela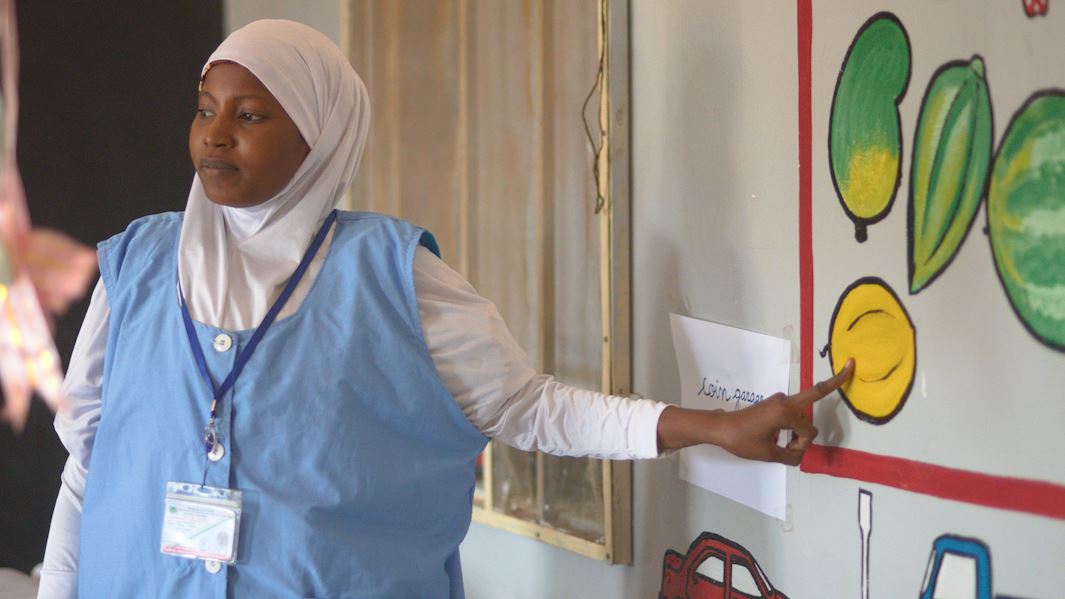 4. "When educating the minds of our youth we must not forget to educate their hearts" ― Dalai Lama
  5. "Education is an ornament in prosperity and a refuge in adversity" Aristotle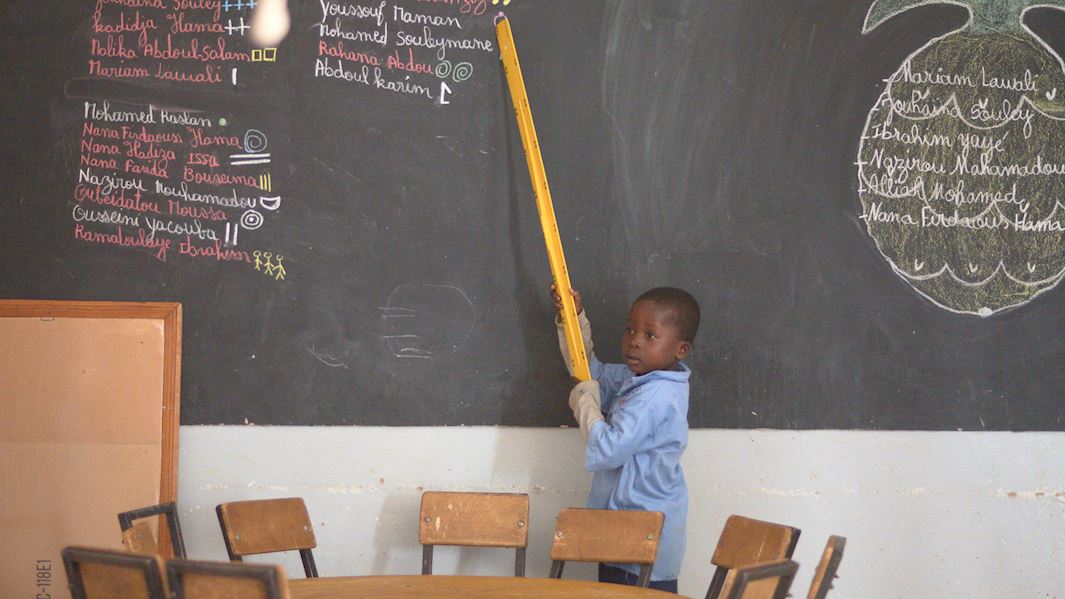 6. "An investment in knowledge pays the best interest" ― Benjamin Franklin
  7. 'Intelligence plus character, that is the goal of true education' ― Martin Luther King Jr
  8. "He who opens a school door, closes a prison." ― Victor Hugo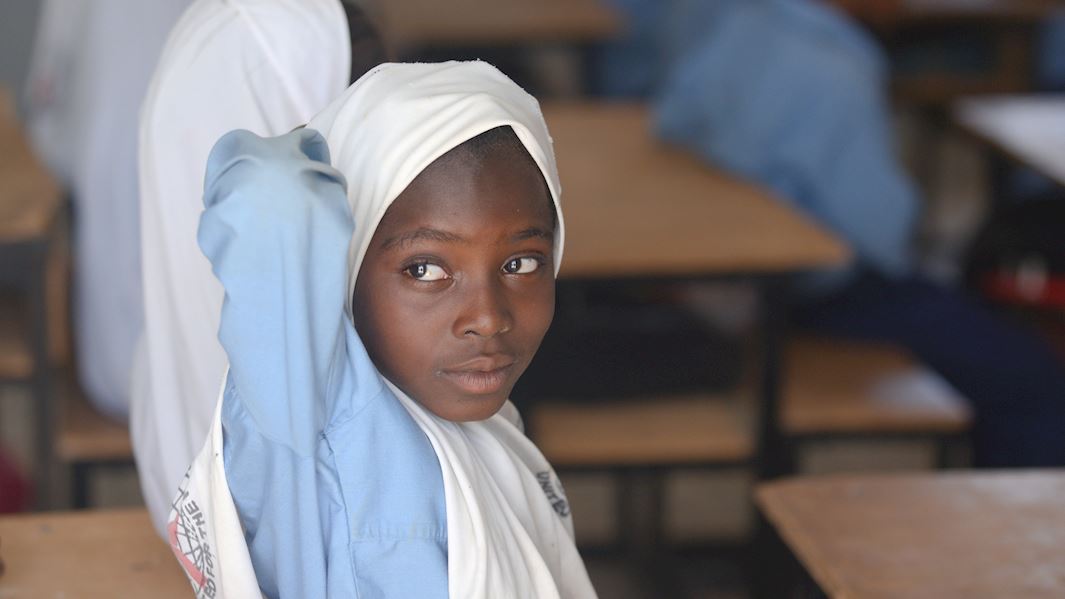 9. "If you think education is expensive, try ignorance." ― Andy McIntyre
  10. "One child, one teacher, one book, one pen can change the world."― Malala Yousafzai,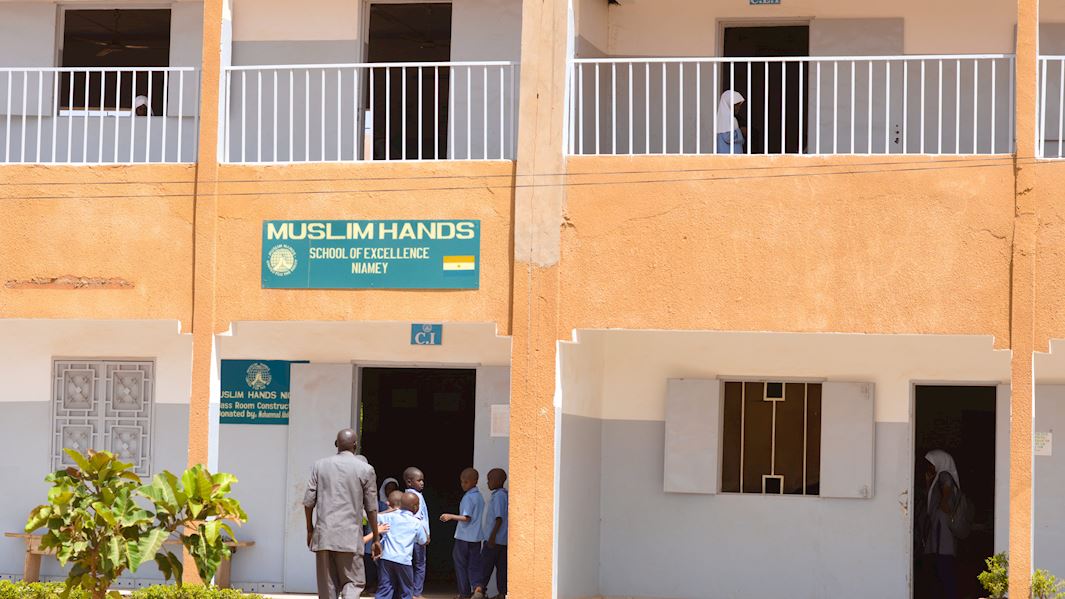 At Muslim Hands education is at the heart of our work. We strongly believe that education is the key that unlocks life's opportunities and is the only way to break the cycle of poverty. That is why through our education projects we focus on building and maintaining Schools of Excellence in many countries across the developing world. We currently support 130 schools in 18 countries, providing education to 25,000 children and employing 1,300 teachers.
We would like to take this International Day of Education as an opportunity to thank our donors and supporters, through their generosity we are able to give the most vulnerable children in society hope for a better tomorrow. We would also like to celebrate our amazing students and fantastic teachers, for all the hard work they put in day in and day out. Their participation in education and contributions to education are what give us hope for a better society, prosperity and peace.
You can also contribute to making the world a better place through education, by sponsoring an orphan to receive a Muslim Hands education or donate to our Education Fund and your donation will go towards running one of our schools. We leave you with one last quote…
"Education is the most powerful weapon which you can use to change the world." – Nelson Mandela
---
Facebook

Twitter

Email This