Donate
You donate, we deliver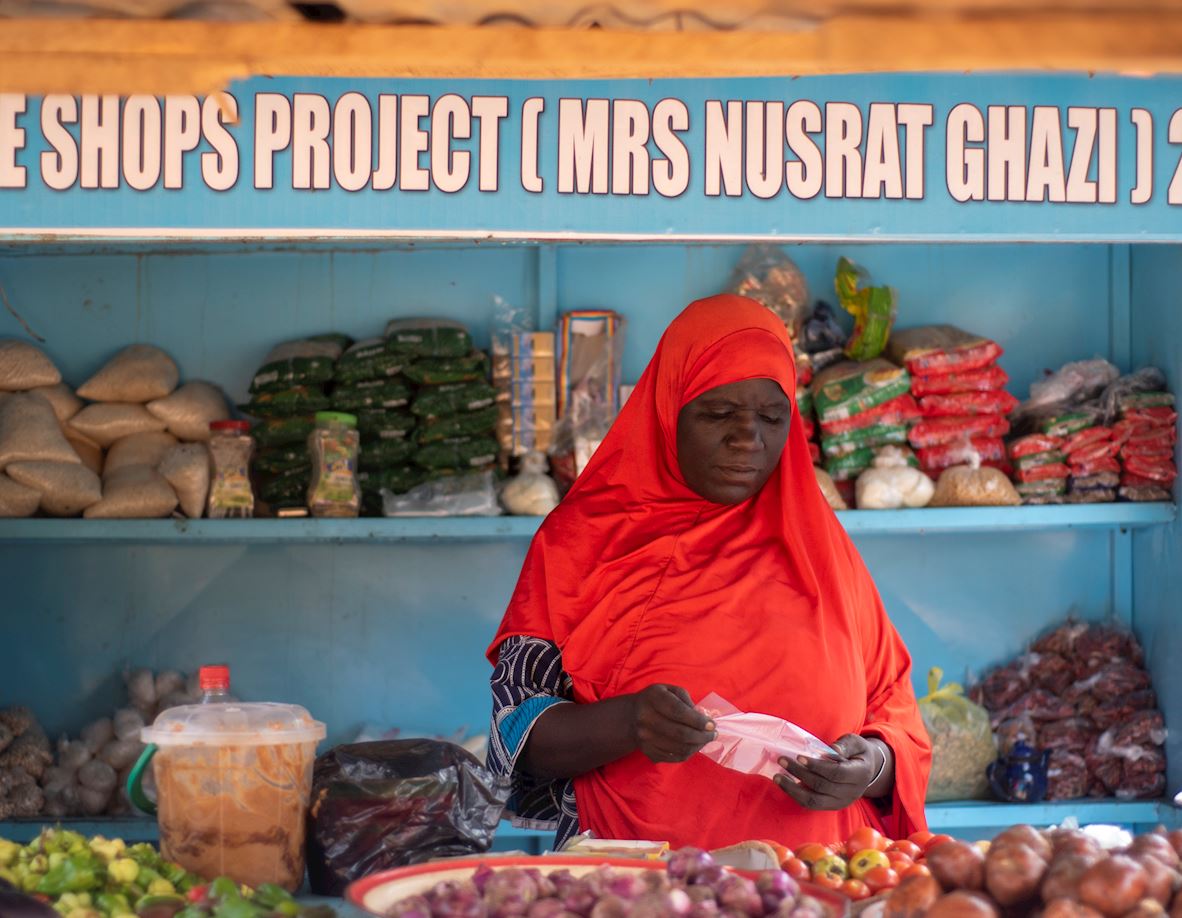 Many women in developing countries have the skills and enthusiasm to generate an income but lack the opportunity. Through our Hope Shops, we kickstart businesses for women, so they have a source of income.
Your support allows Muslim Hands to construct these shops and provide women with stock so they can get started.
In developing countries, women and girls are more likely to live in poverty than men usually because of little or no education, lack of access to well-paying work, and in turn lower wages.
Offer your Sadaqah and Zakat to provide Hope Shops to women in need. Your help can transform lives.
---