November 17, 2023
Lives at Stake: Newborns and Mothers in Gaza Need Your Help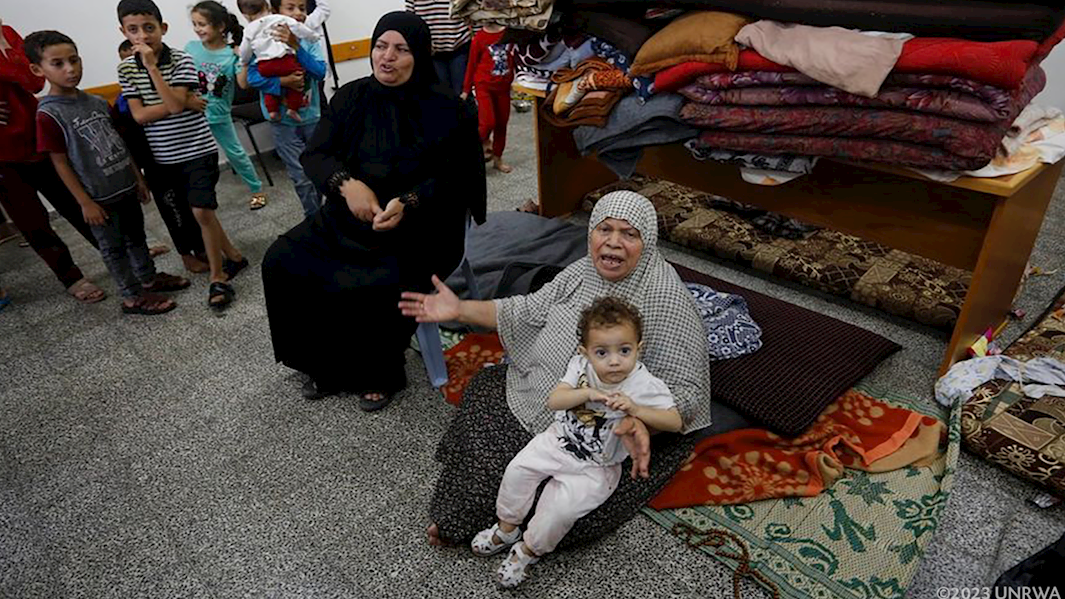 Gaza's largest hospital is no longer operating, intensifying the precarious situation for infants and pregnant women. With many hospitals closed ventilators and incubators are no longer accessible, posing a severe threat to the lives of fragile pre-term infants.
There are approximately 50,000 pregnant women in Gaza, with nearly 180 giving birth daily. Limited medical resources exacerbate complications during pregnancy and childbirth. There were also reports of cesarean sections performed without anesthesia.
Due to insufficient access to care, maternal and newborn mortality rates are anticipated to rise.
Malnutrition is affecting pregnant women as food supplies dwindle, elevating the likelihood of pre-term births. Amid these dire circumstances, women endure the psychological trauma of giving birth in such situations.
You can make a difference by donating $150 which can provide a family food parcel. Additionally, supporting the restocking of medical supplies for $955 will aid the injured and the most vulnerable. 
---
Facebook

Twitter

Email This