November 3, 2023
Humanitarian Crisis: Gaza's Youngest Survivors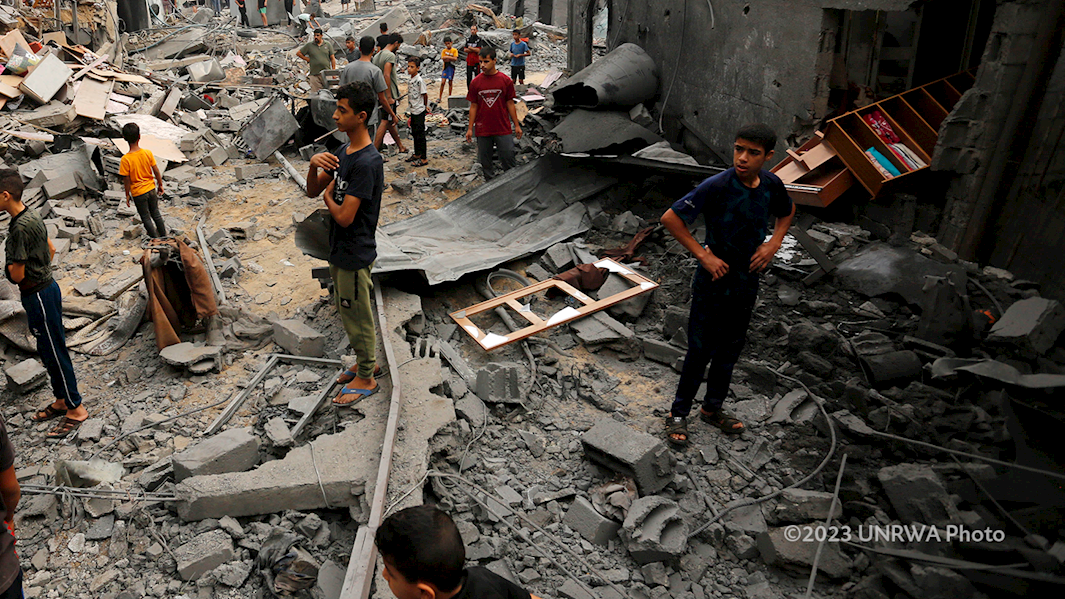 The humanitarian catastrophe in Gaza is taking a devastating toll on civilian lives. The increasing violence has claimed the lives of over 9000 people, with most of the casualties being women and children. Thousands are injured, and over a million displaced, lacking access to food, water, and medical aid.  But the children are bearing the brunt.
Children caught in this tragedy are exposed to violence, fear, and trauma daily. They endure the loss of loved ones, the destruction of their homes, and the disruption of their education, leading to anxiety and depression.
According to the UN Relief and Works Agency for Palestinian Refugees (UNRWA), the education of over 600,000 children in Gaza has been disrupted, increasing their vulnerability to abuse, abandonment, and violence. 
The magnitude of this catastrophe and the loss of civilian lives is disheartening.  In these challenging times, your contributions can make a difference, providing life-saving aid to those struggling to survive.
---
Facebook

Twitter

Email This