April 24, 2020
5 Energy-Boosting Ingredients To Use At Sahoor
Many of us tend to skip Sahoor entirely in the month of Ramadaan. However, even if it is eaten before the sun goes up, breakfast is the most important meal of the day and is essential during Ramadan. Our body uses the nutrients that it gets from the pre-dawn meal to keep us functioning throughout the day.
In order to maintain optimal energy and hydration while fasting, you need to make the right food choices, especially at Sahoor. Here are 5 great energy-boosting ingredients that can be used to make delicious breakfast meals.
Whole Grain Oats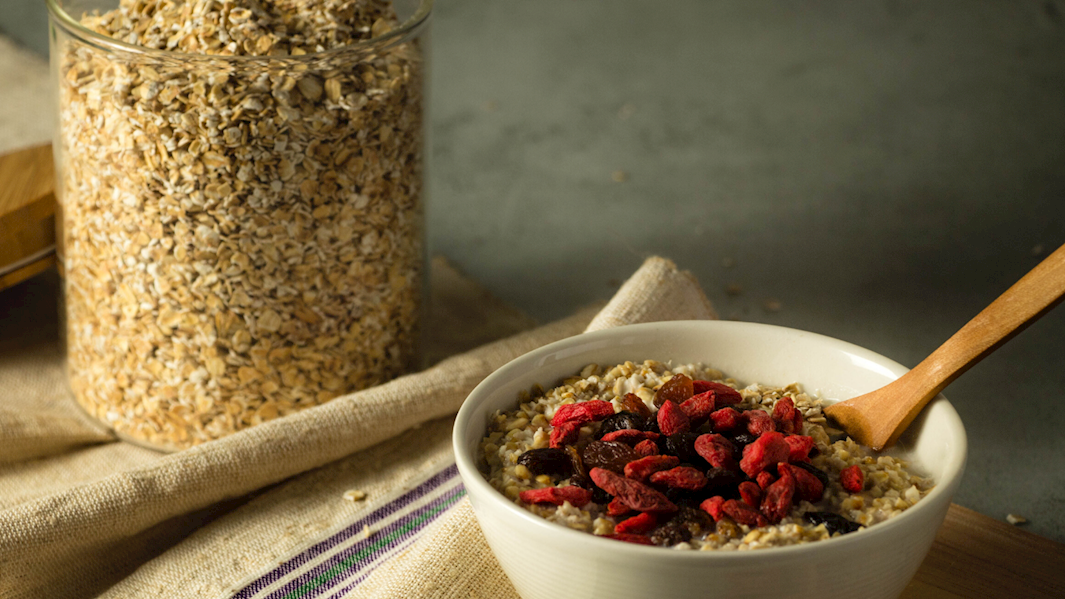 Whole grain oats are packed full of goodness, including carbohydrates, fibre, protein, fat, vitamins, minerals and antioxidants.  They also contain large amounts of beta-glucan, which is a type of fibre that helps to reduce cholesterol and blood sugar levels.
Oats are a great option for breakfast as they release energy slowly and so keep you feeling fuller for longer. Instant oats are quick to make and you can use either hot water or milk. Rolled or steel cut oats take a bit longer to make but can be prepared overnight. Sweeten your oats with a drizzle of honey and add fresh fruits and nuts for extra taste and crunch.  
Eggs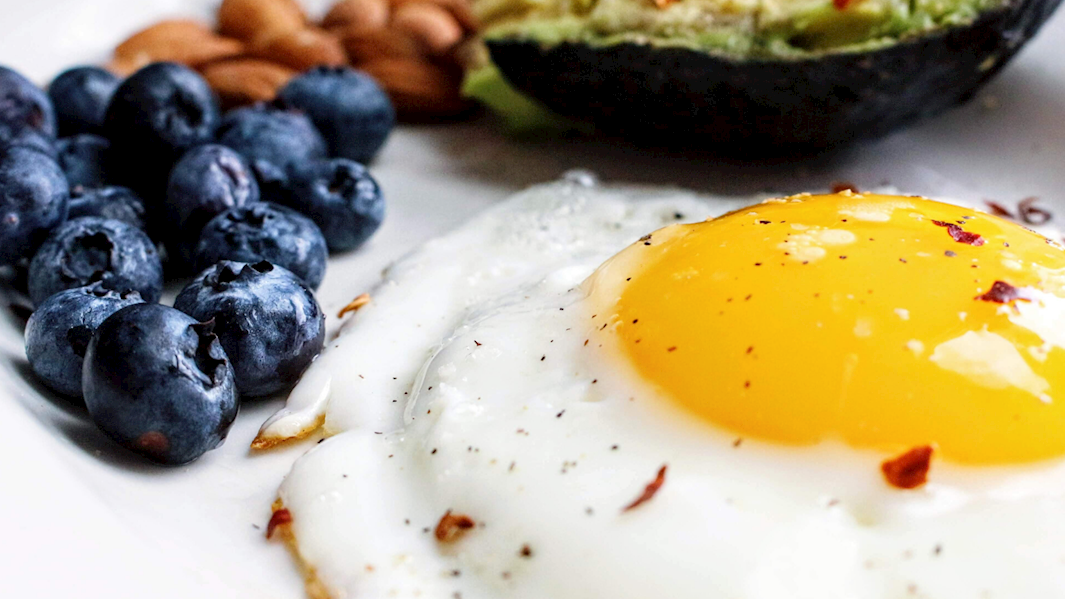 Poached, boiled, scrambled or fried, whichever way you like your eggs, they are a delicious and quick meal for Sahoor. Eggs are one of the most nutritious foods on the planet and hold plenty of good nutrients, proteins, healthy fats and essential amino acids in their shells.
Add flavour to scrambled eggs or omelettes by mixing some iron-rich spinach and top with a generous layer of cheese. The added ingredients create a more satisfying meal that will keep the hunger pangs at bay. 
Your five a day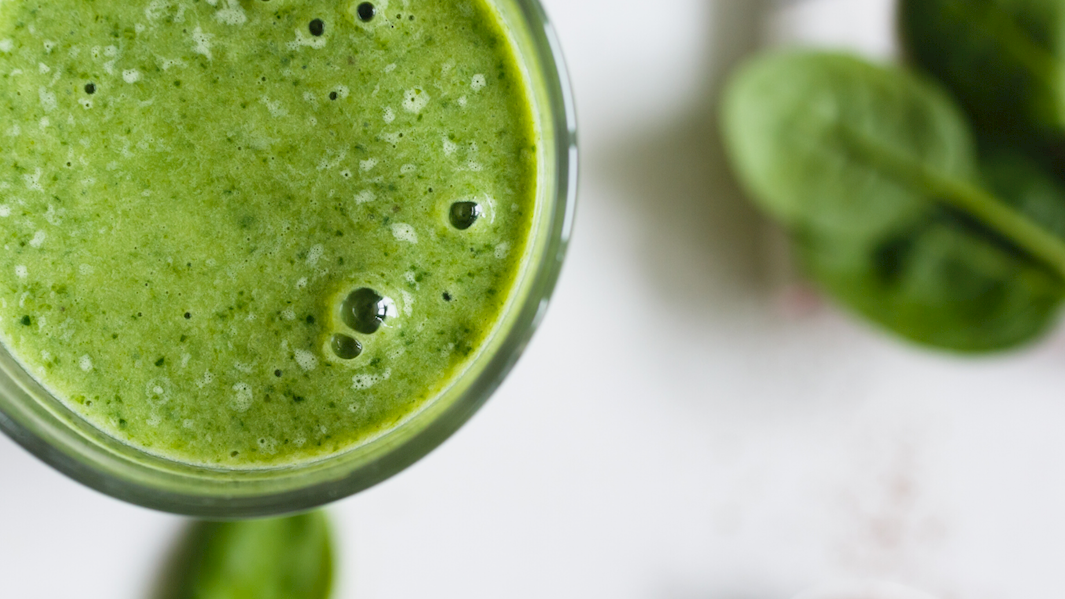 Eating at least five portions of fresh fruit and vegetables each day can be challenging, especially when you are fasting. An easy way to incorporate as many fruits and vegetables into your diet as possible is by blending them into a tasty smoothie.
The best thing about a smoothie is that it involves almost no cooking time and can even be prepared in advance. Simply clean, chop and divide up your fruits and veggies, place them into freezer bags and label them before stashing them into the freezer.
In the morning, simply take out a bag and add it to the blender with some milk or yogurt.
Smoothie options are endless and literally anything can work. Here are some of our favourite combinations:
blueberries + spinach + vanilla Greek yogurt 
almond milk + almond butter + 1/2 tsp of cocoa powder
bananas + strawberries + almond milk 
spinach + pineapple + mango 
kale + unsweetened vanilla almond milk + banana + Greek yogurt + pineapple + peanut butter
berries + almond milk + rolled oats + pinch of ground turmeric + pinch ground ginger + honey
watermelon + Greek yogurt + apples + banana
Avocados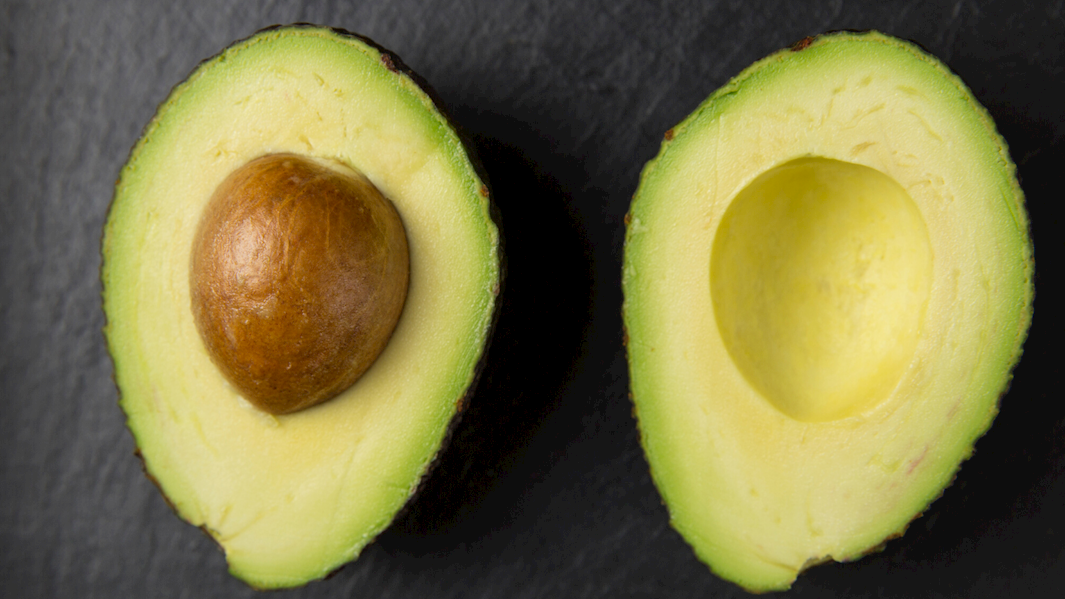 Avocados are very much on trend and for good reason too. They're loaded with plenty of healthy fats, fibre, potassium and essential vitamins. Mash them up and spread on a wholegrain slice of toast and top with a fried egg, crumbed tuna flakes or grilled tomatoes with salt and pepper. 
 Breads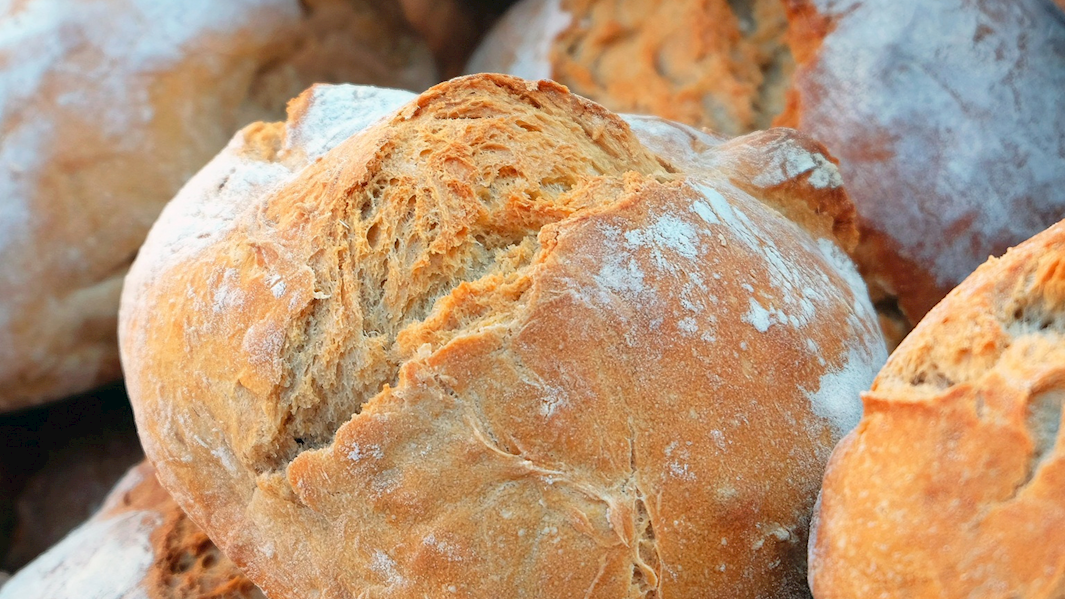 Breads are carbohydrate-heavy and your body can tend to store the extra carbohydrates as fat. However, during Ramadaan, your body burns calories throughout the day, even though you are not eating anything. Fuelling up on some extra carbohydrates therefore gives the body more to use up during the day.
Whole or multigrain breads are the best options as they are full of nutrients like vitamin B, iron, zinc, coper and magnesium. Add flavour by topping with some mashed avocado, sliced boiled eggs or a thick layer of almond butter.
Have a good Sahoor recipe or idea you want to share? We'd love to hear it! Share your tips on our facebook page here! 
---
Facebook

Twitter

Email This