June 28, 2019
Meeral's Story
The following article includes a case study with content some may find disturbing. Content and trigger warning: descriptions of child abuse and sexual violence.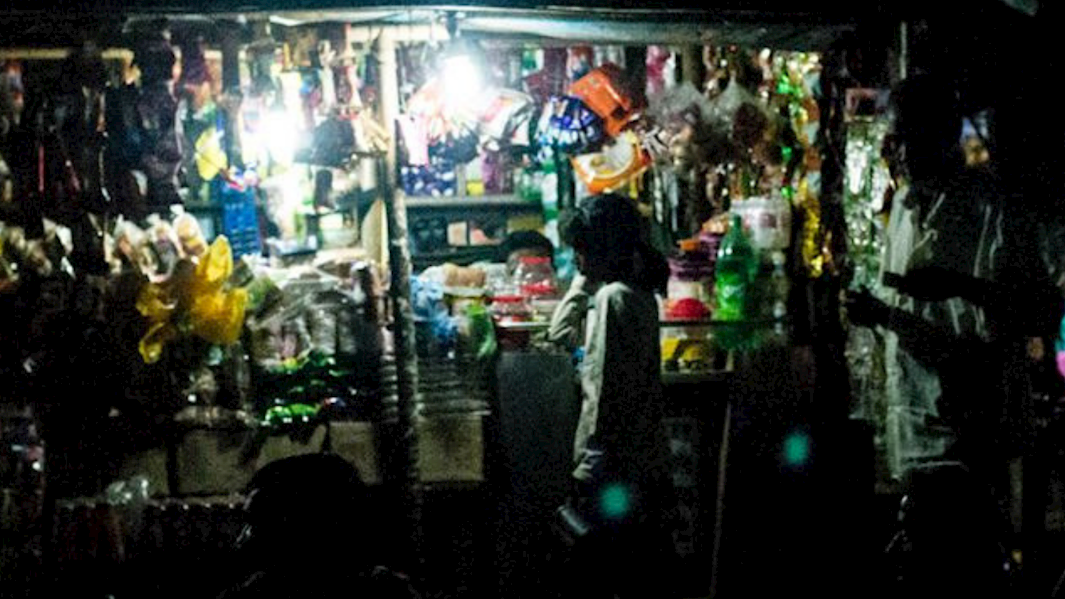 Meeral Shah, a child labourer, was just nine years old when he ran away from a village near Multan and found his way to Karachi.   
'I was working for Waderas (feudal landlords) as long as I can remember. My entire family work for them and I did every type of work they gave me. Their supervisors used to beat us all very harshly.
When I was around seven years old, one of their caretakers (name removed) raped me. It was very painful and I cried a lot. Then, he started abusing me daily – and if I cried out, he would laugh loudly. Soon after, he brought a friend along with him and they both abused me at the same time. I shouted and cried a lot but no one came.  
This time I somehow managed to tell my father, but (because of his fear of the powerful landlords), he cautioned me to not speak of this. This is when I tried to escape (that household) but was caught and severely beaten.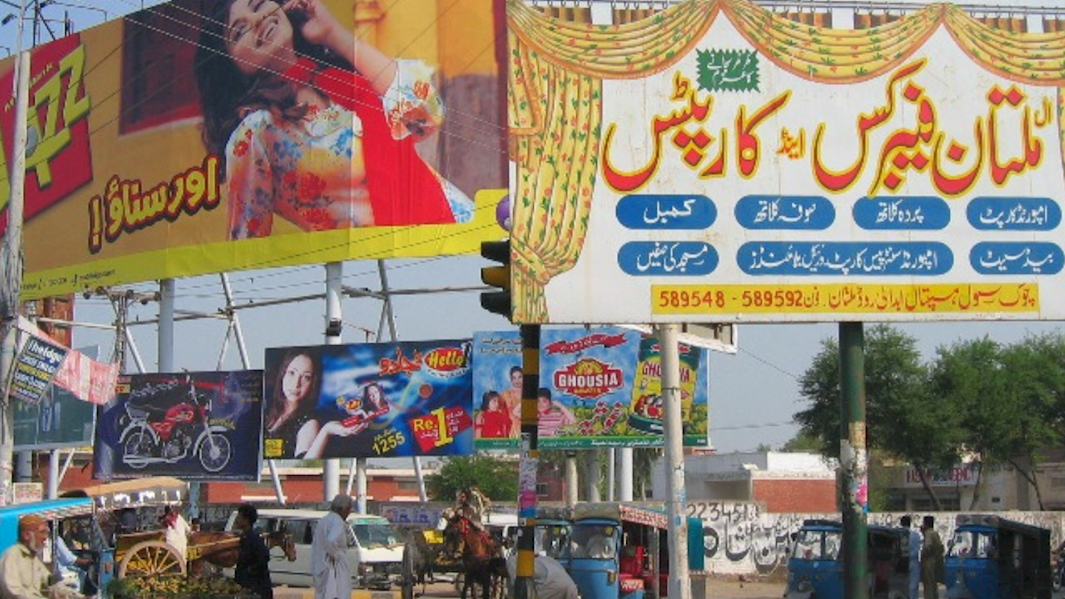 The caretaker and his friends continued to assault me regularly, making me dance naked for them before raping me – now I wanted to kill them or kill myself, and once did try to kill myself.
That's when I ran away again, and God helped and I kept hidden and travelled continuously and I escaped.
Now I have been here in Karachi for about four years, and my life is much better. In fact, I am now the group leader here and take care of my juniors.′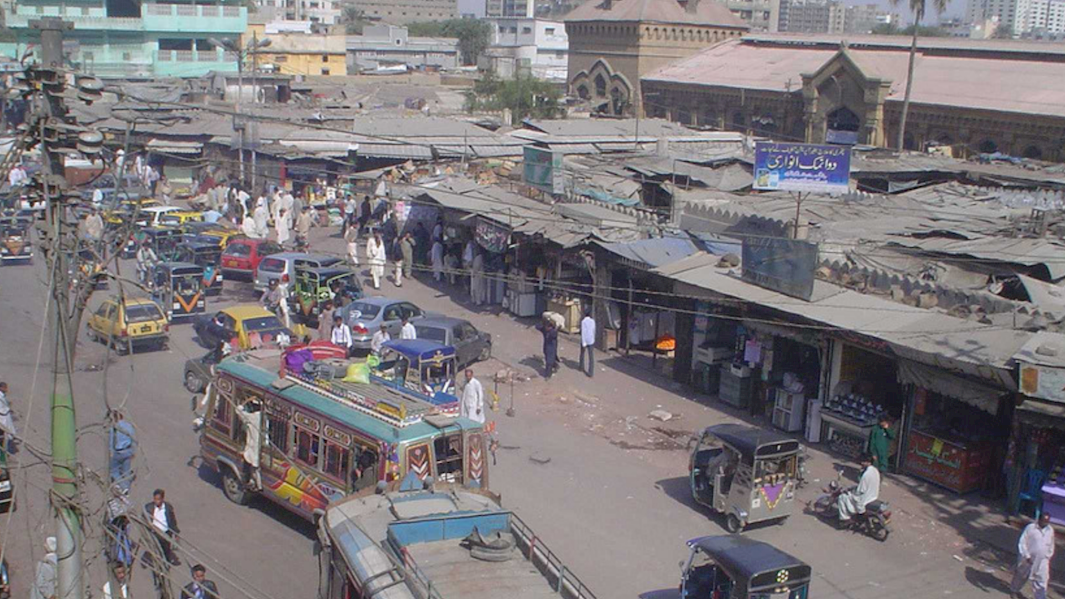 The fact that Meeral Shah refers to his life on the street as 'better', speaks volumes. But it doesn't have to be this way. 
Muslim Hands is working hard with our partners on the ground to re-shape the futures of children like Meeral. 
---
Facebook

Twitter

Email This