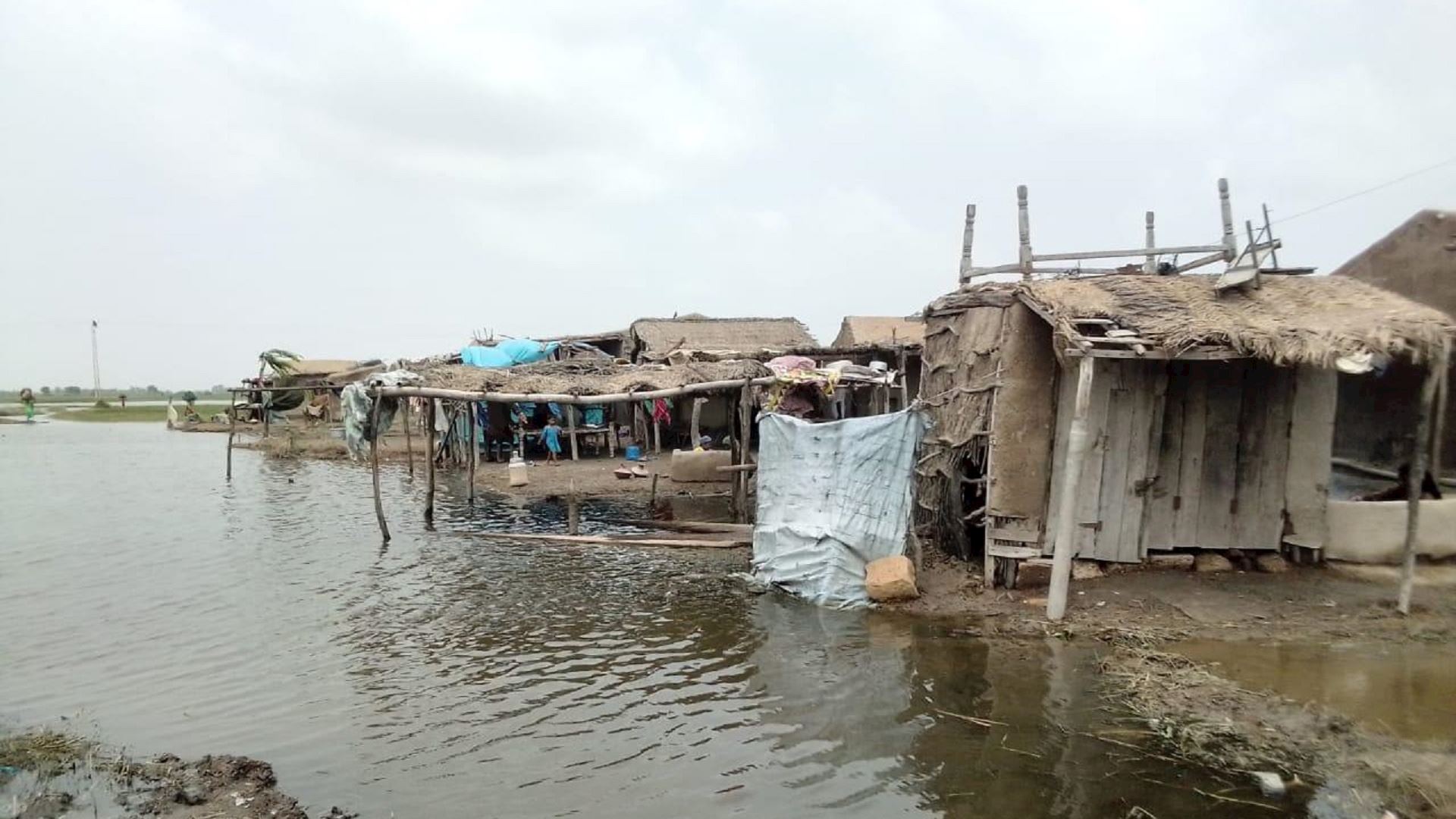 Sudan Floods
Emergency
Response
Emergency relief for survivors
Donate
Here are ways you can help
Provide emergency relief to flood survivors
Provide Relief for Flood Survivors
'Whoever brought his brother out of a distress, Allah will bring him out of one of the distresses of the Day of Resurrection'. (Bukhari)
More than 100 people have died and over half a million are homeless in what's being deemed the worst flooding in at least half a century in Sudan. 17 out of 18 states have been affected, 100,000 homes lost, and nearly 1,000 cattle have been killed, threatening livelihoods.

Sudan was facing a public health crisis prior to the floods, now, hospitals and pharmacies have been reporting shortages of medicine and equipment desperately needed to treat disease outbreak from water contamination.
Lives have been lost, homes and livelihoods destroyed; the country will be grappling with the damage to their infrastructure for months- perhaps years.

Our teams are on the ground providing food, water, shelter kits and hygiene kits, but we need your support to reach even more survivors. Your donations will ensure families are protected from the elements and don't go hungry, as well as prevent the spread of coronavirus and other illnesses.

In addition to immediate relief, we are committed to working with communities to develop and provide long-term and sustainable solutions to this crisis. Give now to relieve the distress of desperate families through these devastating times.
---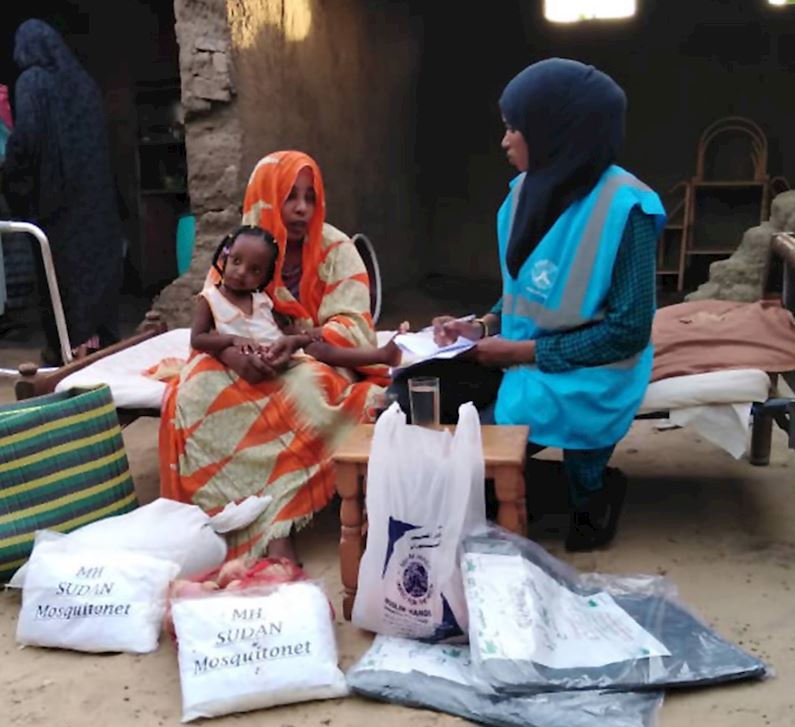 Rebuilding Waheeba's Life in Flooded Sudan
Twenty-four-year-old Waheeba Mohammad lives in the village of Alsalamiah, on the west bank of the Nile River in Sudan. She was working in the nearby village when torrential rains forced the roof of a building to collapse directly on top of her, breaking her right leg and pelvis.
She desperately hunts for scraps of food in the dirty flood water to feed her children, but the water has destroyed the vegetables and crops in the village, and supplies are almost depleted.
Without food and clean water, she and her children are at immediate risk of contracting waterborne diseases like diarrhea, typhoid, and cholera.
Worse still, Waheeba has not been able to see a doctor for her injuries and has been walking around with her broken leg.
Thanks to the generous and unwavering support of our donors, our teams have been able to get Waheeba essential medication to treat her injuries. We have also provided her and her children with an emergency shelter kit to protect them from further rainfall. Each kit contains plastic covers, sleeping mats and pillows, solar lights, mosquito netting, and water containers. 
Survivors like Waheeba, who have lost everything, cannot begin to thank our donors but this is just a drop in the ocean. Please continue to donate so we can provide even more survivors with urgent help.
I want to help
---

Muslim Hands was established in the UK in 1993. Muslim Hands is an international aid agency and NGO working in over 50 countries worldwide to help those affected by natural disasters, conflict and poverty. Muslim Hands Canada is a registered charity with the Canada Revenue Agency (Charity Registration No. 81126 4985 RR0001).